Do you ever get the feeling that there's NOTHING worth watching anymore these days? At least not for small children! And it is so important to monitor and guard what your children watch on television! Here are 8 great family movies that your whole family can enjoy watching and you won't need to worry about what kind of message it send your little ones!
---
1

Facing the Giants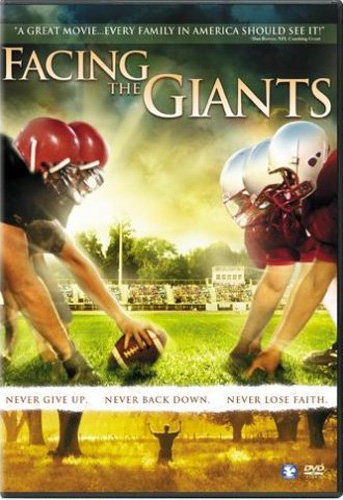 Price: $8.49 at amazon.com
This movie is all about faith and trusting in God to get us through the things we don't understand. It has strong moral values and a rich plot that keeps you interested all the way through it. I would highly recommend everyone to make sure they see this movie! Football lovers will enjoy it too!
---
2

The Blind Side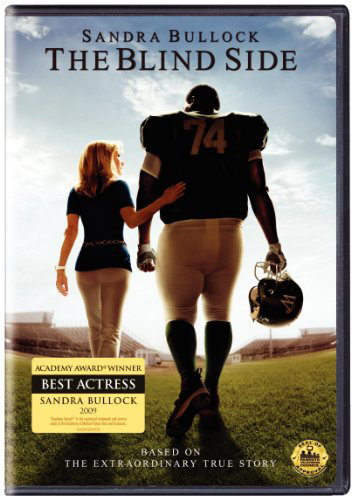 Price: $10.49 at amazon.com
An amazing film based on a true story, this movie will have you on the edge of your seat from start to finish! A very clean movie, your kids will learn something from this movie: The importance of sticking together as a family and reaching out to those in need!
---
3

Anne of Green Gables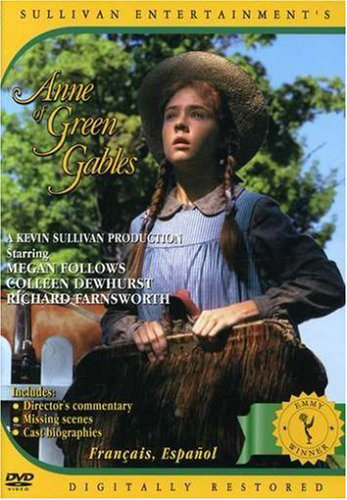 Price: $19.99 at amazon.com
This movie has a charm and wit that will give you a warm cuddly feeling inside. Excellent plot, outstanding characters and a touching ending, this film will move you beyond words! If you like it, check out the sequels, Anne Of Avonlea, and Anne The Continuing Story.
---
4

The Parent Trap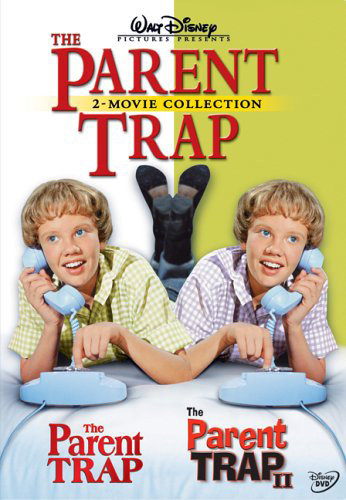 Price: $11.49 at amazon.com
An old Disney movie, but still one of my faves! I love the quaint feel and the humor in many of the scenes! This is definitely a must-own, and one that the whole family will enjoy time after time!
---
5

It's a Wonderful Life
Price: $16.49 at amazon.com
You knew I would have at least one black and white movie on this list! I find it hard to enjoy many black and white movies; it's hard for me to get into the plot for some reason. But this one is absolutely perfect. Great values, funny quips, and a whole new appreciation for life is what you will get if you watch this one!
---
6

Because of Winn Dixie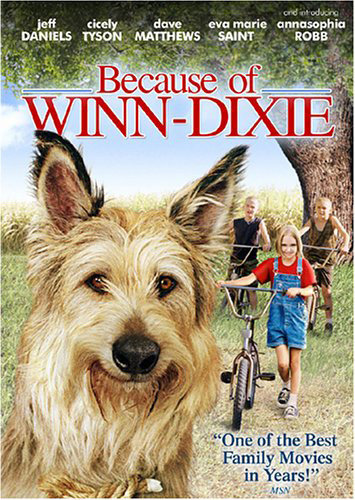 Price: $6.99 at amazon.com
Any animal lovers out there? If so, the adorable little dog in this movie will steal your heart away. And it's owner, a sweet beautiful girl has a lesson to learn and a story to tell. You will have to watch to find out!
7

Amish Grace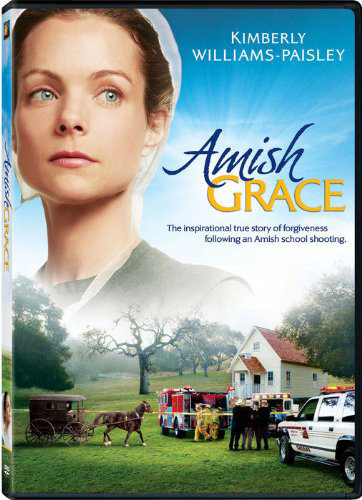 Price: $18.49 at amazon.com
A tender, poignant story about forgiveness and overcoming anger. Based on a true story about a family who lost their oldest daughter in an Amish school shooting, you will be enthralled by the transformation that takes place in the heart of one woman who can't seem to find forgiveness in her heart toward her daughters murderer.
---
8

Love Comes Softly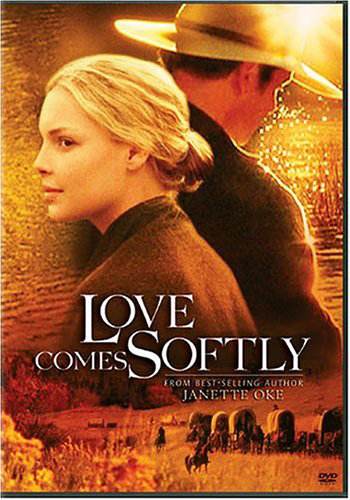 Price: $14.98 at amazon.com
Based on the novel by Janette Oake, this movie is a gripping, moving, must-see! You will be moved to tears and laughter as you go through an amazing journey with this pioneer family as they face death, sorrow, joy, separation and many other things living on the prairie. You will want to see all the sequels!
Finding good, clean, yet still interesting movies can definitely be a challenge, but with this list, you can feel confident you are choosing wholesome movies for your family to watch! Have you seen any of these films yet? Or are there any other excellent family movies you can recommend?
Top Photo Credit: kristipwrs
---
Popular
Related
Recent