I'm talking fashion here, not food – although I am quite fond of the edible version as well. A wrap or light shawl is perfect summer wear, as it's easy to carry and you can cover your shoulders if the evenings are a bit cool. It's also useful for extra protection against the sun. Here I've picked out some pretty wraps from the many available.
1

Cotton Handwoven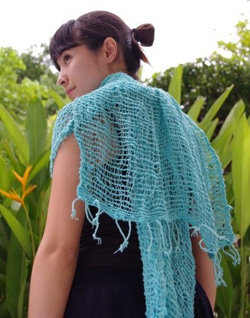 Price: $12.50 at etsy.com
What I like about this shawl is the open weave pattern. This makes it look just as a handmade product should. There are lots of colours available, so you can choose one to suit you or your outfits.
2

Caribbean Dream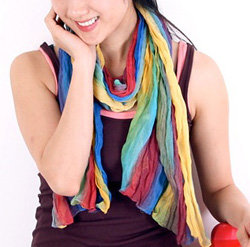 Price: $15 at etsy.com
How's this for colourful? I think this wrap is well named, with its bright tones. It's also versatile, and can be used as a top (unlike the previous example, which might be a little too revealing …).
3

Queen Anne's Lace Scarf

Price: $20 at etsy.com
This would be lovely for a summer wedding, and is versatile enough to do duty for all occasions. The scarf has a print of a flower head on a cream background, which looks really original. It could also be worn wrapped around the head if you want to rock that sports car look.
4

Black Faux Fur Mink

Price: $25 at etsy.com
Give me fake fur any day over the real thing … I have a wrap just like this, but in white, and it makes a plain dress look fab. It won't keep you warm in really cold weather, but sometimes you just want to look and feel good!
5

Black Lace Shawl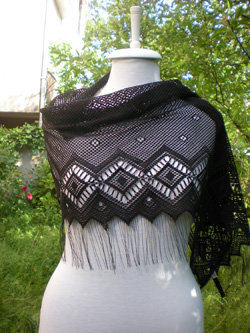 Price: $18 at etsy.com
This shawl has a great diamond pattern. I love the fringe detail as well. You can also use it to wrap around your hips on the beach (over a bikini, of course …).
6

Golden Tree Nuno Felt Wrap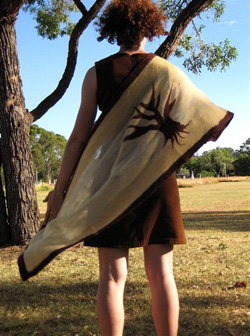 Price: $115 at etsy.com
If you feel like splashing out, treat yourself to this gorgeous wrap. Or do you have a birthday coming up? Drop a hint to your loved one. It's a great choice if you prefer natural fibres, as it's made of merino wool and silk.
7

Handpainted Silk Scarf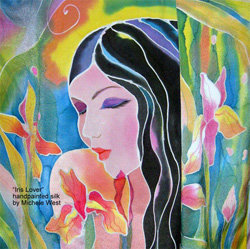 Price: $100 at etsy.com
Wow, this scarf is truly a piece of art. Indeed, the seller suggests that as well as wearing it, you can display it as an artwork. It would also make a stunning evening wrap.
8

Green Summer Shawl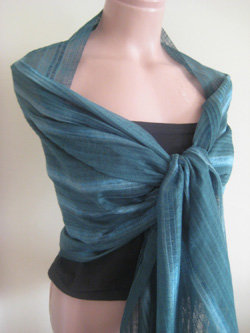 Price: $10 at etsy.com
Now, this is a bargain. Just $10 will buy you this lovely dark green scarf, which can be used in lots of different ways. It has soft stripes in a similar tone, and I love the colour, which is striking but not too strong.
Do you own any wraps, and do you like versatile pieces? What's the most you'd spend on a scarf or wrap?