Since I was little, I've loved pomegranates. They're so sweet and delicious, and slightly exotic. I've been thrilled the past couple of years, as they're become more mainstream… they're even being credited for being a powerful antioxidant! If you'd like to try pomegranate or a food or drink with pomegranate in it, but you're not sure where to start, I can help! Here's my list of 7 delicious pomegranate foods, all by my favorite pomegranate brand, POM! And they're all available at amazon.com through the POM website.
---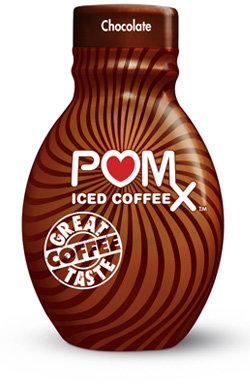 If you're reluctant to try this iced coffee because you're afraid it will taste like pomegranates, don't worry — it tastes just like the iced coffees you love (chocolate, vanilla, and café au lait), with a healthy antioxidant kick of pomegranate extract, without the pomegranate flavor. Get the great, rich coffee tastes you love, with a boost!
---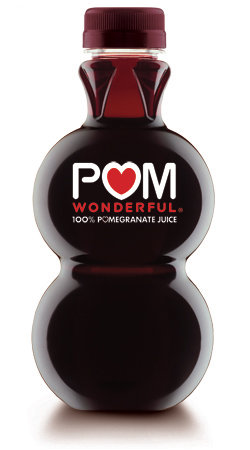 I love the taste of pomegranates, and pomegranate juice is one of my favorite treats! This is my favorite brand, too, because it's 100% natural, with no added sugars, preservatives, or colors. It's also gluten-free, and did you know it's also a good source of potassium and antioxidants? It's also delicious chilled…
---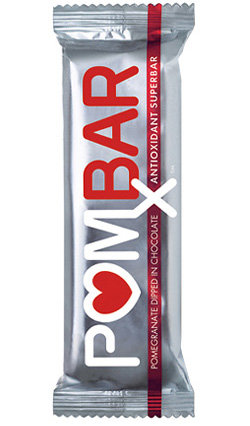 I love granola bars — they're tasty, convenient, and some of them are even healthful! These POMx bars are REALLY healthful, with lots on potassium and antioxidants, as well as a dose of fiber. The best part? These taste amazing, available in two flavors, pomegranate and peanut butter.
---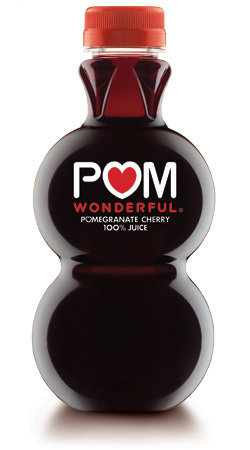 If you like pomegranate juice, but find it a little too tart for your taste, try this! It's a combination of sweet-tart pomegranate juice with a compliment of even sweeter cheery juice. Just like the original, it's free of added sugar, preservatives, and dyes, but rich in powerful antioxidants. There are six flavor combinations in total, and they're all so yummy!
---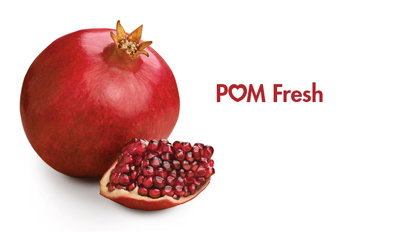 Why mess with perfection? The original, natural, right-off-the-tree fruit is still my favorite, and POM grows the Wonderful variety, known for its sweetness and juiciness. Sure, they're hard to open, peel, and eat, but those tasty, ruby-red arils (seeds) are worth the effort… and I kind of like the purple dye on my fingers when I'm done…
---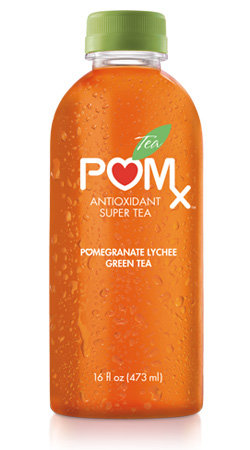 Of the five flavors of POM pomegranate green tea, the lychee is my favorite — it's so sweet, but not cloying or artificial-tasting. It's also gluten-free, and contains less than 3g of caffeine, which means I can enjoy it day or night!
---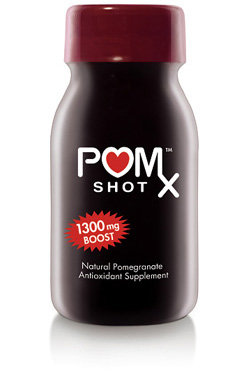 Maybe you're just looking for all of the antioxidant power, without all the fuss. Try one of these shots, then, loaded with 1300mg of free-radical fighting natural antioxidants. It's small, only 3 ounces, but powerful!
Don't all of those look delicious? My favorite is the simple natural pomegranate, and they always remind me of fall for some reason. But I also love the green tea and the bars! Which of these do you like best, and why? Please let me know!
Top Photo Credit: dapan
More
Popular
Recent