If there's one product most of us can't do without, it's mascara. But do you have thin or pale lashes? The Holy Grail of mascaras is one that will give them a thicker appearance without the dreaded spidery look. So try these mascaras to give you luscious lashes like Bambi's...
---
1

ELF Lengthening and Volumising Mascara

£3.50 at eyeslipsface.co.uk
My favourite bargain brand, ELF offers this volumising mascara which promises to be clump-free (I do hate those wretched clumps that always end up smudging underneath your eye when you try to remove them). There is also a waterproof version for extra durability.
---
2

Revlon Luxurious Lengths
£3.75 at love-makeup.co.uk
The name says it all, really! Luxurious length is what we are looking for, after all. Revlon has been around long enough to know a thing or two about mascara, so try this one and see just how long your lashes look.
3

Maybelline Volum Express Curved Brush Mascara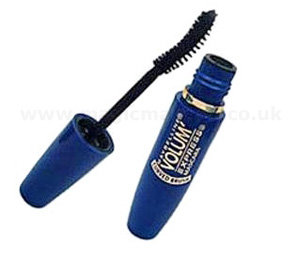 £3.99 at magicmakeup.co.uk
Some makeup artists swear by a curved brush when it comes to delivering better results. This product promises up to 3 times the volume, so even if you don't get the full whack, you should still have longer, fuller lashes. Plus it's available at well below retail price.
---
4

The Green People Volumising Mascara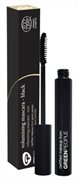 £13.99 at greenpeople.co.uk
If you like a natural, organic product then this is the one for you. It is even suitable for vegetarians (although not vegans). The products and ingredients are not tested on animals, so you can have beautiful lashes with a clean conscience.
---
5

Yves St Laurent Infini Curl Volumising Mascara

£21.50 at boots.com
Now, if you fancy a bit of luxury, treat yourself to this YSL mascara. The classic gold case will certainly look beautiful in your makeup bag. Whereas lengthening mascaras normally come in a choice of black or brown, this one is also offered in green, burgundy or blue. That would definitely give you the wow factor!
---
6

L'Oreal Voluminous 4x Mascara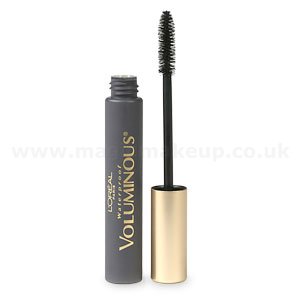 £3.99 at magicmakeup.co.uk
The numbers are going up here! This one claims to give you lashes that are 4 times thicker – thicker than your own in their natural state, presumably, rather than someone else's. Athough who knows?
---
7

Virgin Vie Dream Lashes Mascara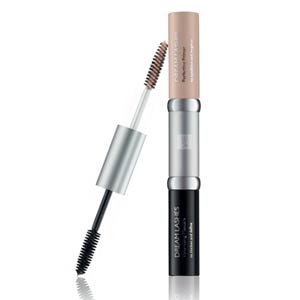 £12 at vieathome.com
We're back to brown or black, I'm afraid, but the beauty of this Vie product is that it comes with a volumising primer to use under the actual mascara. This two-step process will build up your lashes by giving the mascara a foundation.
---
8

Lash Kits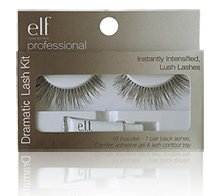 £1.50 at eyeslipsface.co.uk
While it's not actually mascara, you could always try false lashes for a night out. It would help if you have dainty fingers (I don't, so I've never tried falsies), but if you do, you have a choice of lash kits here. You can even try individual lashes if you need to fill in gaps.
So, which brand do you swear by for long, luscious lashes? And what color do you use? Or have you tried false lashes before? Please let me know!
---
Popular
Related
Recent