8 Best IPhone Applications ...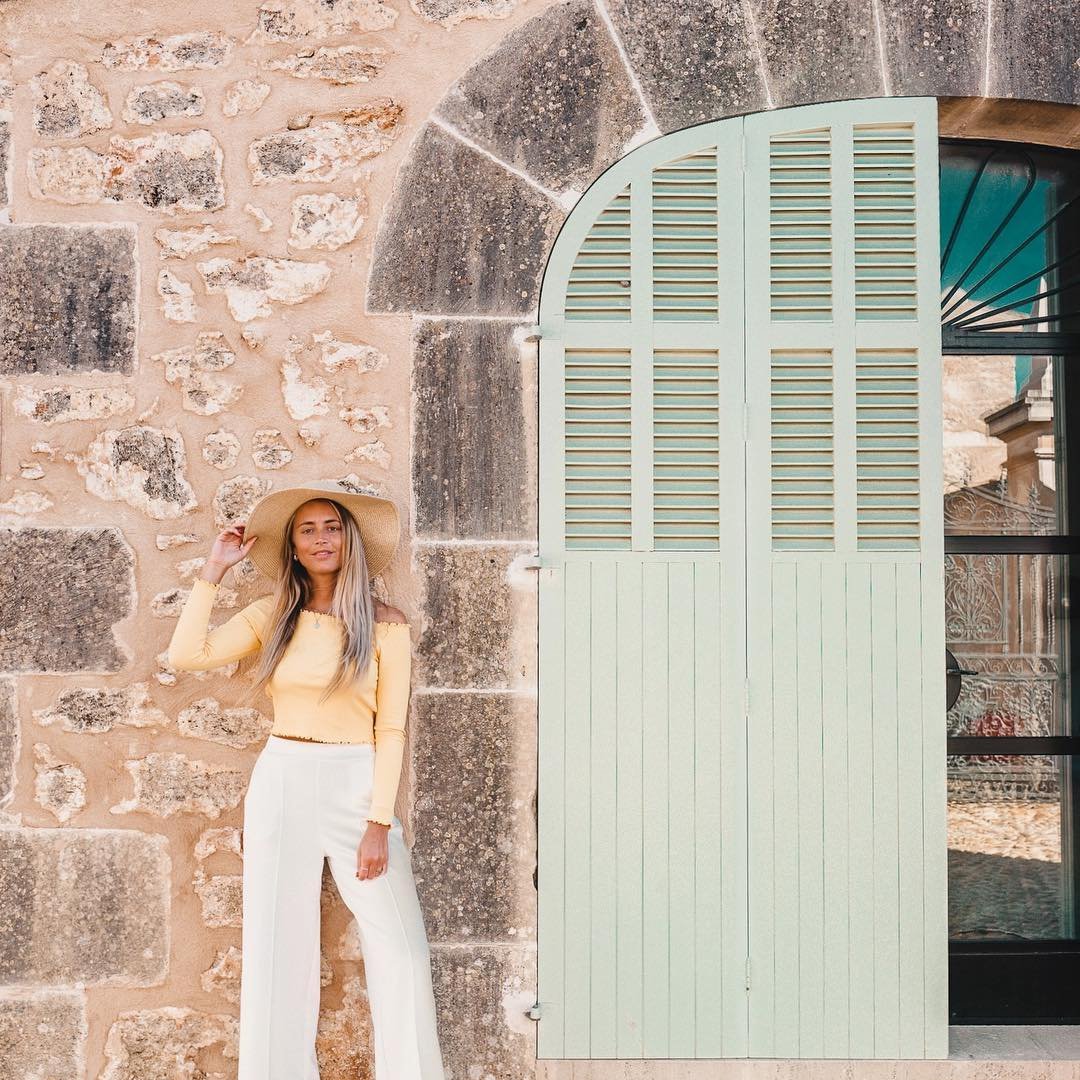 It was a hard task, but I chose what I feel are the 8 best iPhone applications available today. The iPhone came out more than a year ago and there are over 200,000 apps to choose from. I read that the estimated number of apps released each day is around 300. I don't see how people can choose from all these different ones! See if you agree with my top 8 listed below.
Photo Credit: TerryJohnston
I do a lot of traveling and sometimes a good story helps the time to pass faster while I drive. This app includes some of the top-selling audio books to keep the weary traveler entertained. The Audiobooks application is just as useful to those who have a horrendous daily commute to and from work in heavy traffic. Just be sure you don't miss your exit! I've listened to books that were so intriguing that I didn't realize I had gone ten miles past my destination.
Photo Credit: Effigie
Music is what keeps me going most of the time. There's nothing better than free music. This app gives you an unlimited supply of free music directly to your iPhone. An entire library of music is right at your fingertips. Radio stations have been programmed in and you are able to listen to any of them. If you want to create your very own station, then you can do that too. All you have to do is base it off of your likes and dislikes in music and the app takes it from there.
Photo Credit: Yutaka Tsutano
I like to know what's happening in the world. Watching the local news will give me only the current events happening nearby. I want to know what the rest of the world is up to and all the exciting events occurring. This app allows access to entertainment news, tech news, and world news. I could get information from The Wall Street Journal or BBCNews with just a simple tap of my finger. I enjoy staying informed. It's often frustrating to get wind of a news story that actually took place a couple of weeks ago. How embarrassing.
Photo Credit: Panduka Senaka
My husband is constantly collecting business cards and then wondering where they are. This app scans the business card, stores the information, and lists the contact info in your phone under 'Contacts'. What a great way to save time on collecting business cards in the first place. When someone hands you one of their cards, simply scan it and hand it back. Hopefully you aren't one of those people who claim to have this app and pretend to scan someone's business card, just because they won't leave you alone. I know it's tempting sometimes!
I'm amazed at all the things this app does. There is a translator, flashlight, basic calculator, leveling tool, unit/measurement converter, currency converter, tip calculator, systems tool, and sale price calculator. If you eat out a lot or a huge shopaholic, then this is an excellent app for you.
Next time you need an answer to something, don't just Google it, but use this app instead. This allows you to search not only Google, but also Yahoo, Wikipedia, YouTube, Twitter, and iTunes. Being at home, people can easily use their computer to find the answers to questions. The Dragon Search app gives you the power of your computer right in the palm of your hand. I remember when the only way to find the answer to something when a computer wasn't available was to call up a friend who had a computer.
Photo Credit: Laughing Squid
I love going to the movies, but it's frustrating when I get to the theater and have no idea what any of the movies are about. There's nothing worse than paying big bucks to see a flick and find out it is absolutely horrible. Most of the time, reviews are helpful in deciding which movie to see. If the reviews are bad, then you might want to wait until it comes out on DVD. This app will not only lead you to reviews about each show, but also tell you where it can be seen, show you a map to the theater, and even let you watch a trailer for it. How handy is that!
Photo Credit: kaneda99
If you are looking for clubs, restaurants, hotels, bars, or shops that are popular, then this is the app for you. This app uses the GPS in your phone and locates places nearby for you. When you're in an area that you aren't familiar with, this comes in handy. You can't always carry along a tourist map of every area you visit. Plus, maps don't tell you which spots are popular with the in-crowd.
Apps are like the shortcuts placed on your desktop computer. They allow quick access to specific programs. Each of the 8 best iPhone applications I listed are the top 8 I'd use the most. What are your favorite applications for iPhone? Are these your favorite because you use them more than others or do you have another reason?
Top Photo Credit: superlocal
{{#comments_count}} Show Commnents ({{comments_count}}) {{/comments_count}}