Sometimes publishers just don't know what they hold in their hands. A variety of things can make them change their mind, whether it's sudden attention on the internet, from a celebrity, or another publisher. Either way, you'd be amazed at how many books that went on to be best sellers were initially told they would never sell. I'm not saying they're necessarily great books or anything, but these 8 best selling books originally rejected by publishers might well surprise you.
---
1

A Wrinkle in Time by Madeleine L'Engle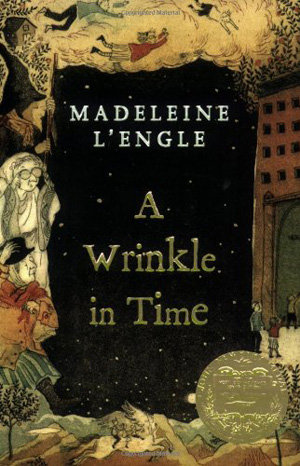 Price: $6.99 at amazon.com
This is actually a great book – and it was rejected 26 times before Farrar, Straus, and Giroux snatched it up, having recognized it for the gem it is. This is no longer just a book, but one which adults find magical as well. I can't imagine it not existing in the world, really.
---
2

Auntie Mame by Patrick Dennis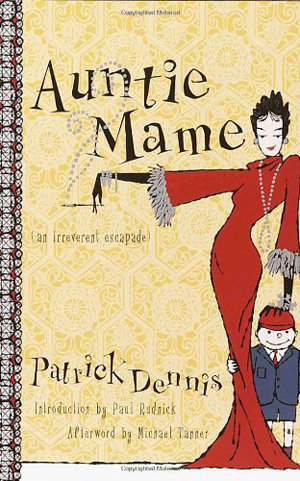 Price: $10.20 at amazon.com
I was stunned to discover that this was initially rejected. I mean, not only is it a fantastic story, but it is one of the best musical's ever. It was rejected 15 times before being published by Vanguard Press, though, and now it's also a fantastic movie. I guess you really do just have to take every rejection in stride.
---
3

Chicken Soup for the Soul by Jack Canfield and Mark Victor Hansen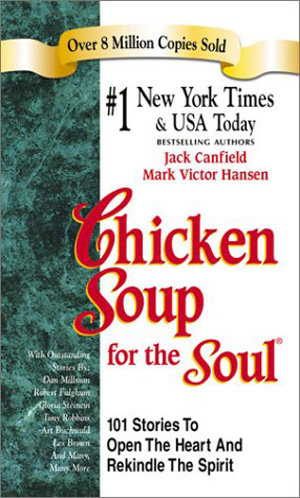 Price: $7.99 at amazon.com
Like I said, I didn't say these were all great books. But that's not fair, I know the Chicken Soup books help a lot of people. All the same, the authors were told their book was completely unpublishable – and since it got 140 rejections, evidence pointed to the truth of that statement. Thanks to Health Communications, however, the book itself is a huge seller and there are 65 other titles in the series.
---
4

Dubliners by James Joyce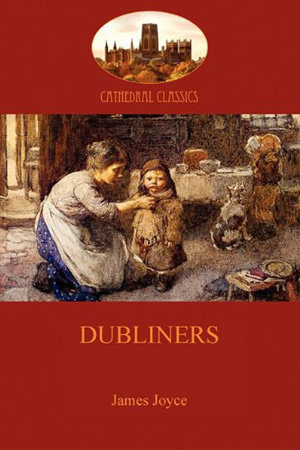 Price: $5.99 at amazon.com
I really cannot imagine anyone rejecting anything by James Joyce, but it happened. Dubliners was rejected 22 times, and when it was finally published, there were a mere 1,250 copies printed – no one really wanted to take a chance. After a slow start, however, the novel ranks up there with Ulysses and A Portrait of the Artist as a Young Man, which is my personal favorite.
---
5

Carrie by Stephen King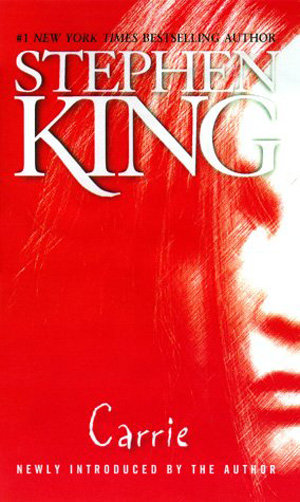 Price: $7.99 at amazon.com
Carrie is Stephen King's very first novel, but it nearly wasn't. He was ready to give up after 30 rejections, but his wife Tabitha wouldn't let him give up. It turns out she was the smarter one there, since King's little novel on telekinesis went on to become a huge best seller, in addition to a pretty great movie.
---
6

Lorna Doone by Richard Doddridge Blackmore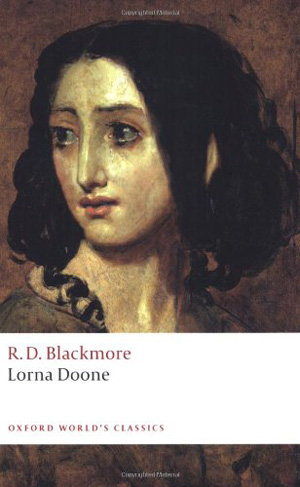 Price: $11.16 at amazon.com
Just think, those iconic cookies might never have existed if this book hadn't gotten published. It very nearly didn't, with 18 rejections to its name. And look at it now! Lorna Doone, in addition to being a dessert treat, has spawned dozens of movies and mini series.
7

Gone with the Wind by Margaret Mitchell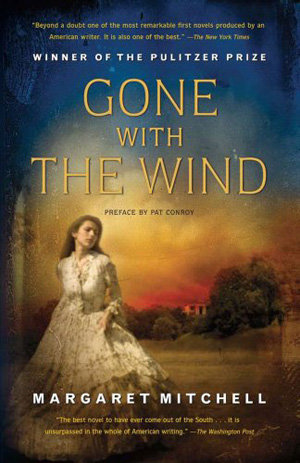 Price: $12.24 at amazon.com
Margaret Mitchell never published another book, and since 38 publishers passed on her masterpiece before it received its first printing, it's easy to see why. However, there's no denying that it went on to be adapted into one of the greatest movies of all time. In fact, given inflation, the movie is as much a best seller as the book.
---
8

Dune by Frank Herbert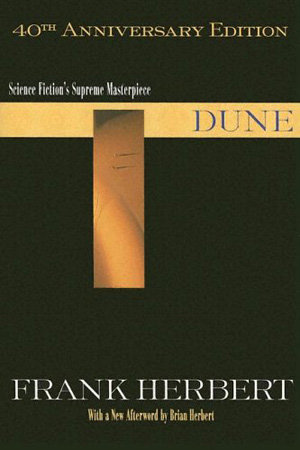 Price: $11.56 at amazon.com
Dune may not be the greatest movie ever compared to the book, but the story itself is fabulous. It almost wasn't, though, thanks to 23 rejections. However, once published, it went onto win numerous awards, and Herbert even wrote several sequels.
This kind of information is important for any writer. You have to remember that all the rejections in the world don't mean anything, next to that one acceptance. Do you know of any other books that almost didn't make the cut?
---
Comments
Popular
Related
Recent