7 Tools to Manage Your Life ...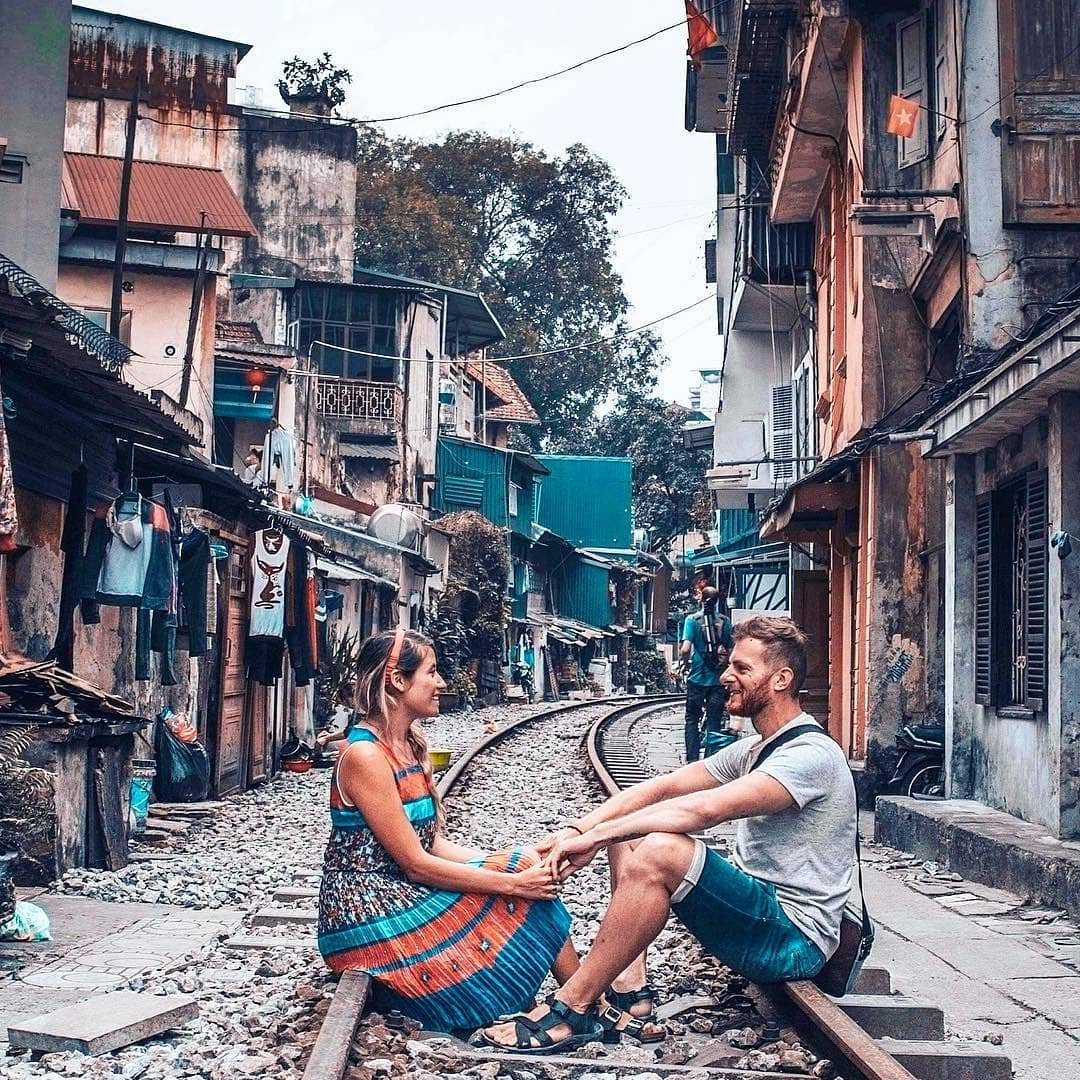 Life in modern times is without a doubt is busier and more complicated than life in any other time in history. We move quickly through our days, trying to accomplish as many things as we can. I'm sure you know what I am talking about as I am sure that you have been or are caught in this web of tasks and to-dos. Life can get really confusing if you don't find a way to organize your thoughts and activities. Thankfully, there are tools to manage your life and create productivity out of chaos.
Remember the Milk is an online tool that lets you create lists of the tasks you need to accomplish. You are able to categorize your tasks into different lists, as well as set priority and repeat tasks. You can receive and send tasks to other Remember the Milk users. You can add tasks through email or Twitter. Tasks can also be shared among a group of people. If you have a web-enabled mobile device, then you can access Remember the Milk while on-the-go. For iPhone users, you can get the App for free. You can also use it with your Twitter, Google Calendar, Gmail, and iGoogle account. You have the choice of signing up for a free or Pro account.
If you like having organizational tools on one account, then you will certainly love the array of tools Google has for you. Google Calendar is an application that can help you organize your tasks and activities. Google Reader helps you organize your blog subscriptions into folders. You can also keep track of the people you follow. Google Bookmarks helps you organize and keep track of your bookmarks. If you want to save specific information from web pages, then Google Notebook can help you with this. This lesser known app allows you to paste and organize information clippings into one location. You can even add your own comments and notes. Google Documents gives you the ability to create, edit, and organize files – documents, spreadsheets, drawings, presentations, forms – online. You can even share and send the files to other people even if they don't have a Google account.
You can use your mobile or smart phone to help organize your life and get things done. The calendar or organizer feature can be utilized to remind you of important appointments, meetings, and events. You can also use this feature to remind you of calls you need to make and other tasks that need to be accomplished. Another phone feature that you can use is the to-do list. You can make a list of tasks and you can check them off once you do them. Some phones allow you to make the to-do list your wallpaper or to be attached to the calendar.
4.

Personal Planner/Agenda
A favorite organizational tool used by pen-and-paper enthusiasts is the personal planner or agenda. There are many personal planners or agendas to choose from. You can get them online or from actual stores. If you use a Filofax-like planner, then they can be customized using fillers. Just pick the fillers that you need for the life you lead and arrange them inside the planner. There are also notebook-like or bound planners. These give you less room for customization but are still quite functional.
Aside from personal planners, you can also make use of any type of blank notebook to organize your life. Moleskins look really pleasing to the eye so it's a wonderful choice if you need to look professional. However, there are also cheaper notebooks and notepads that offer the same aesthetic appeal. Just remember to pick something that matches your personality and needs. Notebooks and notepads come in various thicknesses and sizes so also take those features into consideration.
Believe it or not, but index cards can be used to organize your life. A popular organizational tool that makes use of index cards is the Hipster PDA. It is simply a stack of 3x5 index cards held together by a binder clip. This system is very customizable, portable, and easy to use.
The dry erase calendar is a great tool that you can use to manage your household or organization. Shop around or make your own calendar and place it in the most practical place in the house or office. Choose the location depending on the users and the household or organization's specific needs. You can color code your entries to make them easy to identify. You can also leave a space for messages, notes, and reminders. The dry erase calendar can easily be modified and moved around so it is a good way to organize your household or organization. It is easy to use so even young kids can use it.
You don't need to spend a fortune on organizational tools because there are many that are very affordable. Learn to use them to your advantage. Life becomes easier if you find a way to unload your thoughts and organize them into something that can actually get things done.
Top photo Credit: africankelli
{{#comments_count}} Show Commnents ({{comments_count}}) {{/comments_count}}