I am a huge fan of technology, especially the internet and email. It seems my inbox is always crowded with jokes and helpful information, and recently, event invitations. There are times, though, when e-mail just won't do, and actual post correspondence is better…
1

Death Announcements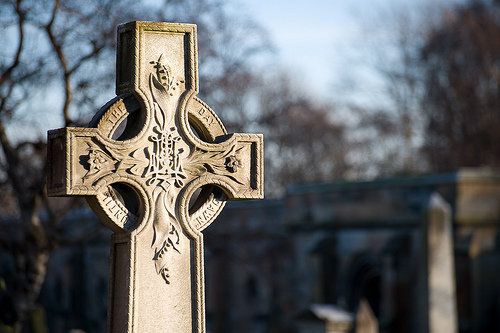 Photo Credit: stephenbuchan
Would you like to hear about the death of a loved one on someone's Facebook wall, or in a mass e-mail? Of course not! This is one time when it's certainly better to make a phone call, or send an official announcement of arrangements via post.
2

Sympathy Cards
Photo Credit: combatron4
If someone you know has lost someone, it's much more personal to send an actual sympathy card than to send an e-mail or Facebook message. If the person has commented electronically, then feel free to respond… but follow-up with a real, mailed card, too.
3

Wedding Invitations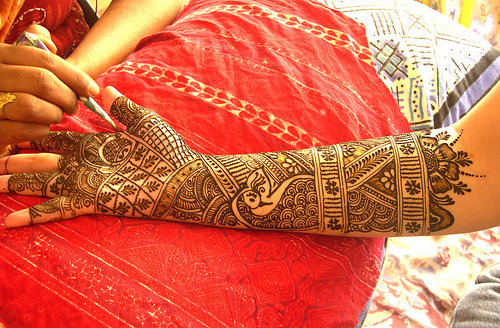 Photo Credit: JimReeves
I love this time of year, when the summer wedding invitations start to arrive… in the mail. A few friends who were having small, backyard wedding have sent e-mail invitations, but if you're having a large, traditional wedding, then please send paper invitations!
4

Family Photos
Photo Credit: Ed Karjala
Don't get me wrong — I love keeping up with far-away friends and family by looking at their online photo albums. But I still love getting the printed photos in the mail, so I can add them to family albums and to my wallet…
5

Cards or Gifts for Kids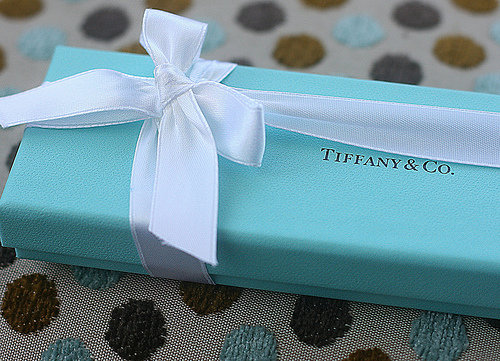 Photo Credit: Feeling Croppy
Children LOVE getting mail, so it's always a great idea to send cards or gifts to them through e-mail if they live too far away to give them their gifts in person. Skip the electronic gift card to amazon.com and the electronic birthday card, and send a REAL card and a REAL gift (or gift card) in the mail! Add some stickers while you're at it, too…
6

Wedding Gifts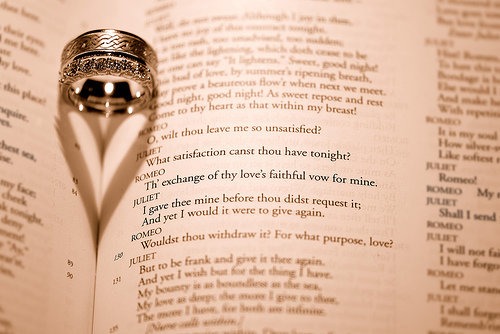 Photo Credit: DieselDan
Even if you were invited to someone's wedding via an online invitation, it's still far more elegant and charming to send an actual, real gift. Again, skip the electronic gift card and congratulatory Facebook message, and send a real plastic gift card or an actual wrapped gift…
7

Love Letters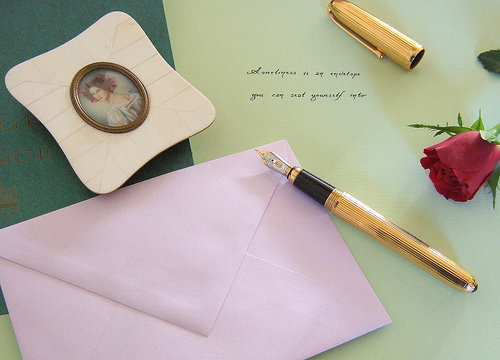 Photo Credit: Blunder
I love getting sweet text messages and e-mails from my sweetie, but there's something extra-romantic about a paper love letter, especially if it arrives unexpectedly in the mail (instead of being propped up on my bottle of hand lotion on the bathroom counter). If you have a love letter to send, write it by hand and send it off…
I'm sure there are many other times when it's more appropriate to send a real letter, or make a phone call, rather than send an e-mail, but these were the first few that came to mind. These, and of course, break-ups… do you have anything to add to my list? What's the oddest notice you've gotten electronically that ought to have been mailed? Please share with me!
Top Photo Credit: tapasparida