JON HAMM...*sigh*
There are many reasons why I love Mad Men and this gorgeous man occupies the top 3. The other two are the story and wonderful fashion. But back to Jon Hamm...I'm sure you have seen his lovely smile before and you may already have a huge crush on him. For those who don't get the big deal, here are some things to love about him.
---
1

Have You Looked at Him???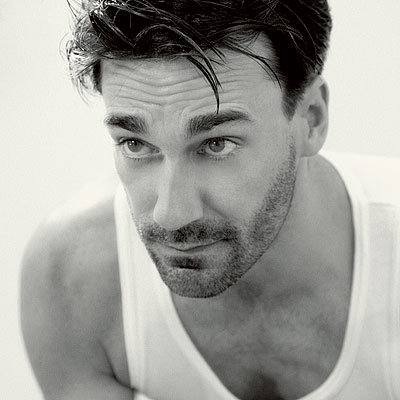 He is BEAUTIFUL! That smile, those twinkling eyes, the height (6' 0½"). *sigh* Even when he had that full beard phase, I actually still found him hot.
2

He's a Nice Guy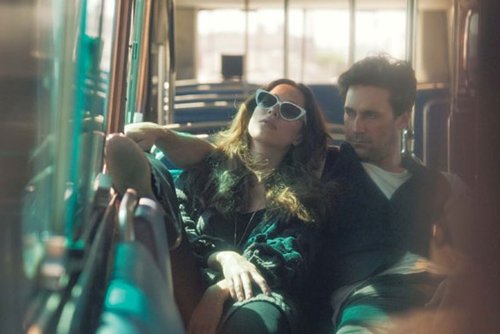 I remember reading an interview he did with Rebecca Hall for W. The interviewer asked Rebecca about supposedly "breaking up" Sam Mendes and Kate Winslet's marriage but Jon came to the rescue and joked that HE broke up the union. Gentleman, right? He also gave back to his community at a young age. This was a gesture of gratitude for the teachers and friends' parents who helped him when he became an orphan at 20.
---
3

He's Been with His Girlfriend for 13 Years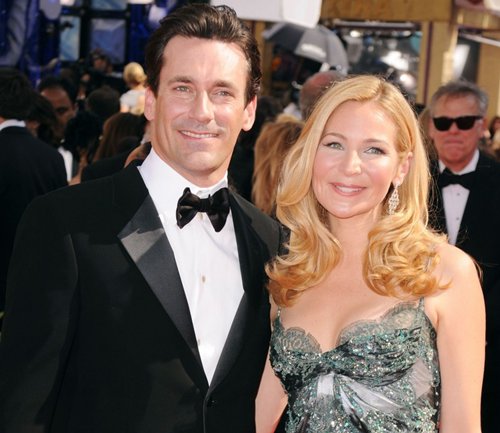 His girlfriend is actress and screenwriter Jennifer Westfeldt. He has this to say about her: I have a lady, she's a great lady. I love her a lot, she loves me. We're on the same page. Whenever that day happens when we're not on the same page we'll move forward with it. We're interested in having our lives be our lives right now and not a third person's vis-à-vis marriage and whatever that means.
---
4

He Does Not Smoke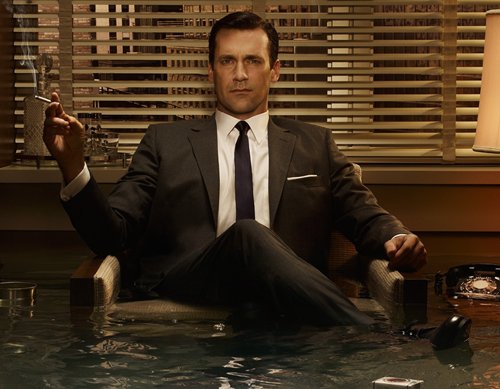 With the amount of cigarettes he puffs on Mad Men, you'd think he's a smoker, right? Well, he used to be but he quit when was 24. On set, he puffs on herbal cigarettes.
---
5

He is a Wonderful Actor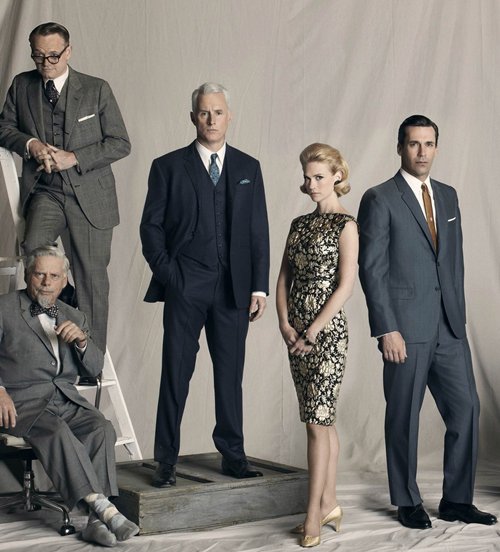 As proven by the many nominations and awards he has received for his work on Mad Men. I am hoping that his slow entrance to the big screen will also give the recognition he deserves for his work. After all, before Mad Men, he really was a struggling actor.
---
6

He Was a Teacher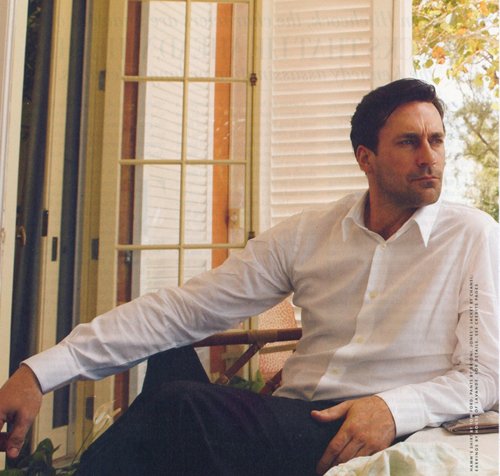 When he was in college, he was a day care teacher. Can you imagine how cute he must have looked with kids? I bet many mothers fell in love with him. After he graduated with a degree in English, he taught acting at his old high school.
---
7

He Did Not Give up on His Dreams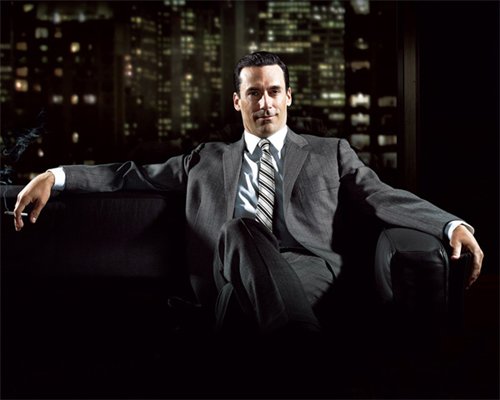 Jon Hamm did not gain recognition until Mad Men. Before that, he starred on many shows that never got very big. He has this to say to aspiring actors: I guess I would say, "Don't be afraid to fail." It's not the end of the world, and in many ways, it's the first step toward learning something and getting better at it. If you live your entire life never having failed at anything, it's got to be a weirdly false existence in so many ways. So I think that-depending upon the age, obviously-that would be my bit of advice. Just don't be afraid to fail.
---
Comments
Popular
Related
Recent