Being an adolescent teen can be difficult at times. You don't know who you are, or why you behave the way you do, what's happening with your body and all your different emotions. You may not even know who your friends are! But in spite of all the ups and downs, there are a few great things to love about being an adolescent.
---
1

You Get to Discover Things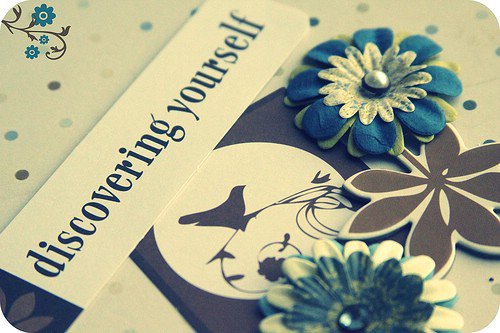 Photo Credit: PHOTO[?]JUNKY
Adolescence is a time of great discovery. It's the time in your life when you begin to mature and understand things about life that maybe you didn't before. It's a time when you get to start becoming your own person and develop your own way of thinking. It's a passionate time!
2

Your Body is Changing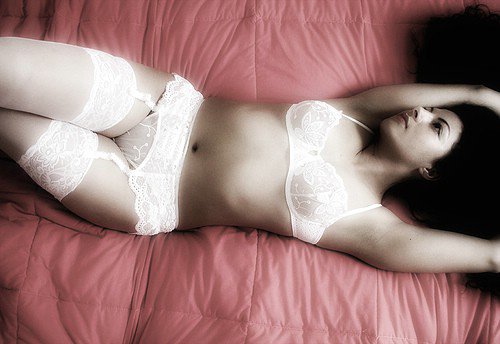 Photo Credit: Oliver >
While this can be a difficult and maybe even embarrassing change, it's still one to embrace and be excited about! Your body is changing into that of a woman's, you will have beautiful curves when the product is complete. Enjoy discovering the mysteries of your body; adolescence is only going to happen to you once!
---
3

You Have Your First Crush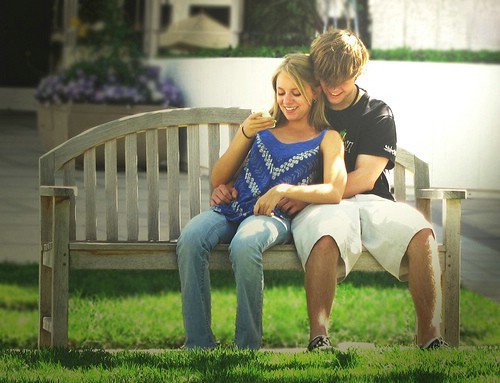 Photo Credit: photosbyjas
Many of us have our first "real" crush during adolescence. Most of us even get our first kiss! Learning what it means to have feelings for someone, and experiencing relationships are just part of growing up. It's a great experience and a fun time and something to be excited about!
---
4

You Get to Wear Makeup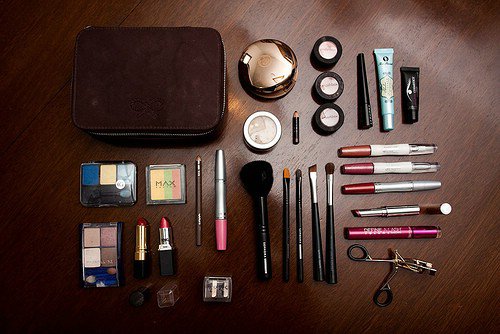 Photo Credit: Valette
I'm sure that a lot of mom's differ on what is the appropriate age to let your daughters wear make up, but the majority of them will agree that around 13 or 14 is the starting age. Make up is a lot of fun to play around and experiment with, for girls of any age, but especially for pre-teens and teens, when it's all new to them.
---
5

You Get to Meet New People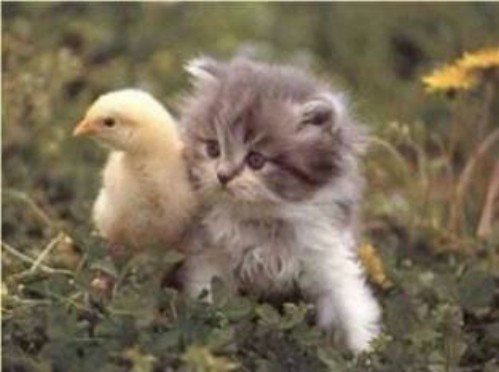 Photo Credit: Livin4Eternity
As you grow older, more people come into your life. Be it through, school, work or recreation, you will meet new people in one way or another. This is exciting! You never know who you will come in contact with at an early age or what impact they may have on your life! Smile and be pleasant. You may be making a lifelong friend!
---
6

You Get New Opportunities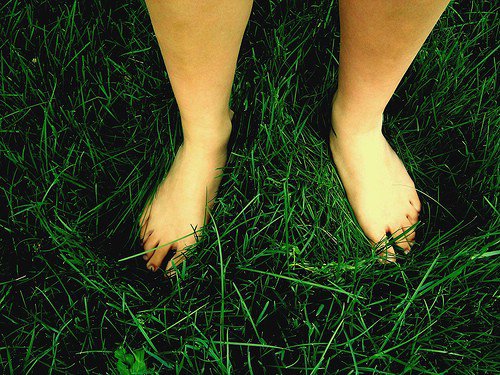 Photo Credit: Melissa Neoma
When you start high school, a door opens to so many new opportunities! Extra curricular activities, school clubs and teams, sports and different social activities your school offers are just a few. Then there's the opportunity of going to a good college if you get good enough grades in high school. And don't forget the opportunities of every day life like learning to drive a car, balance a checkbook, or get more privileges from mom and dad. These things can be fun and challenging!
---
7

You Have so Much to Look Forward to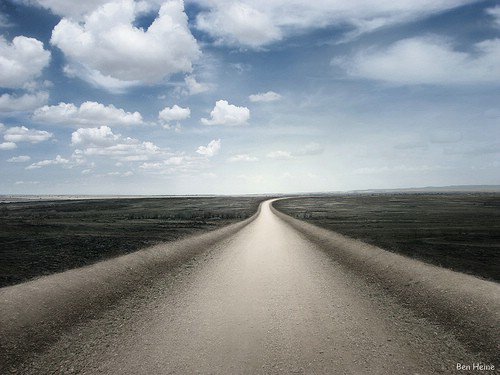 Photo Credit: Ben Heine
As a young person, your life is stretched out before you. What will you do with it? You can dream and imagine and picture what it will be like, but it's up to you to make it happen. During the phase of your adolescence, be excited about what's in store for your life and the possibilities it contains!
Adolescence is a time of growth, mystery, and discovery all rolled into one. Enjoy this time to it's full potential and be the best example to your friends that you can be! Are you learning how to have a better attitude as an adolescent?
Top Photo Credit: Lilith Ecate
---
Comments
Popular
Related
Recent