Take a peek inside your spice cabinet and what do you see? A half-empty jar of cinnamon sticks for adding as a garnish to mulled cider and a plastic salt and pepper shaker set? My spice cabinet is full… every time I open it, something tumbles out at me. So maybe I've gone overboard… but if you're looking to stock your spice rack, here's my list of 7 spices you have to have… and why!
---
1

Sea Salt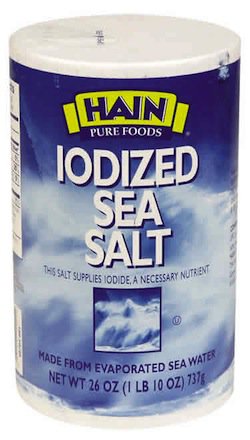 Price: $14.94 at amazon.com
Sea salt is delicious, and much healthier than regular salt. It adds a unique, tangy flavor to any dish, and it looks pretty when sprinkled as a garnish! I use it on top of pasta, or on bruschetta.
2

Fresh Black Peppercorns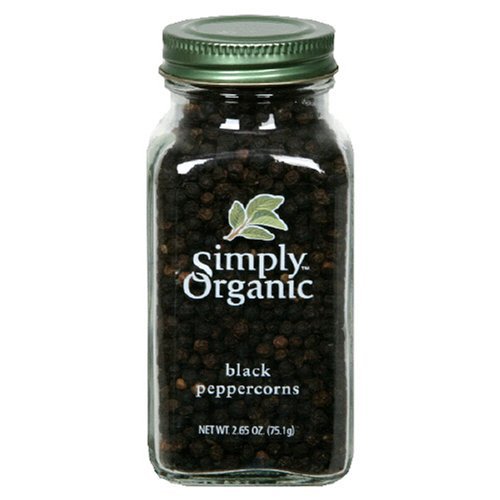 Price: $10.94 at amazon.com
Back pepper is such a versatile spice, I use it in almost every Mexican and Italian dish I make. Sprinkle it on hamburgers or chicken before grilling… in sauces… check your cook-books… almost everything will call for fresh ground pepper!
---
3

Garlic Powder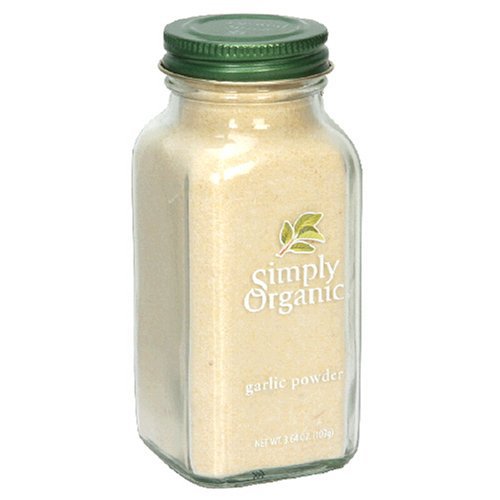 Price: $11.45 at amazon.com
Garlic powder is a spice rack must-have! You can add it to anything for a little extra kick, from pasta sauces to chili to meat on the grill. Add a little to thick-sliced bread and butter and bake in the oven for 5 minutes for a crisp, tasty home-made garlic bread.
---
4

Oregano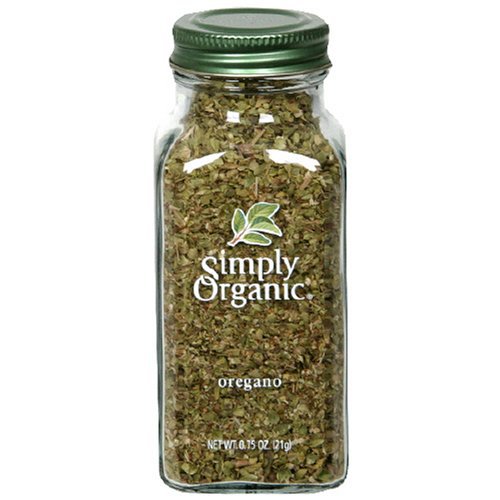 Price: $21.51 at amazon.com
Start with a can or jar of diced tomatoes, add a little black pepper, garlic powder, and oregano, and you have home-made pasta sauce! Or sprinkle a little oregano to garnish jarred pasta sauce or atop chicken before it's grilled.
---
5

Crushed Red Pepper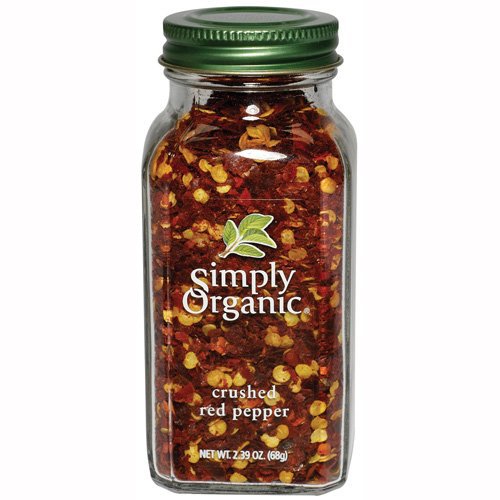 Price: $10.94 at amazon.com
Crushed red pepper is one of my favorite spices because you can add it to just about anything for extra flavor! I sprinkle it on top of pizza, spaghetti, and nachos. What can you add it to? The possibilities are endless!
---
6

Cinnamon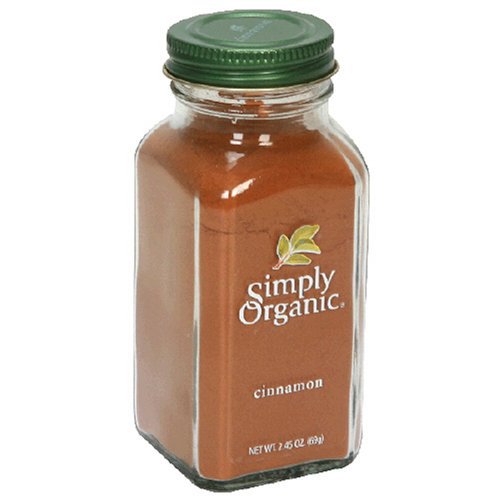 Price: $10.75 at amazon.com
I make my daughter's favorite toast topping with just a little ground cinnamon and plain white sugar. You can also add ground cinnamon to cider, tea, or iced tea for a unique flavor. It also adds to most baked goods… so yummy, and the whole sticks look gorgeous as a garnish, too!
---
7

Rosemary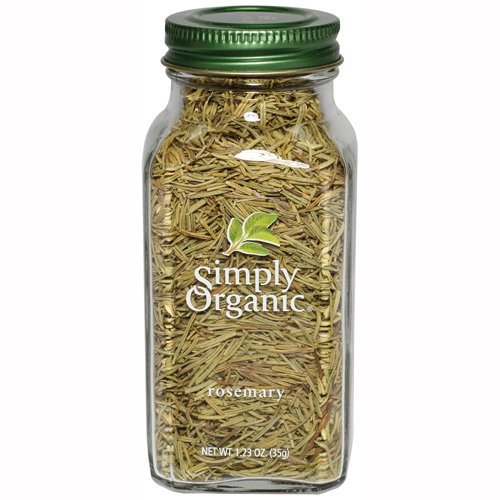 Price: $9.14 at amazon.com
Keep this rosemary on hand to make the ultimate quick, delicious meal! Simply make your favorite angel hair pasta, toss in a little olive oil, and tiny pinch of rosemary, and maybe a bit of garlic… so tasty and easy! Rosemary is also great with chicken and pork…
I have at least one jar of each of these in my spice cabinet, along with a bunch of spices and herbs I rarely use. Experiment with these and see what you can do! Or maybe you have another spice you love, like curry or cumin? Please let me know which is your favorite, and how you use it, so I can give it a try!
---
Comments
Popular
Related
Recent