Many commercial and industrial cleaners promise spotless kitchen counters, bathroom surfaces, and floors of your home. Unfortunately, they get these clean surfaces with the help of toxic chemicals that can harm your family and yourself. Don't fret because you can reduce the presence of these chemicals in your cabinets. However, you might still have to keep ammonia, and washing soda. Here are 7 recipes for homemade cleaners can help make your home cleaner and safer for your loved ones.
---
1

All-purpose Cleaner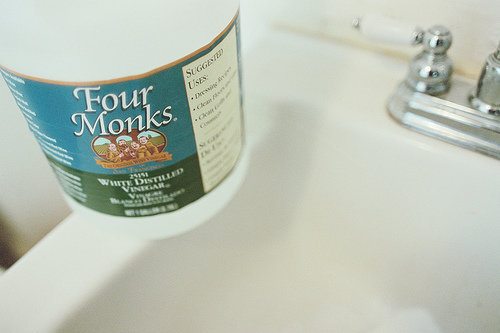 Photo Credit: cafemama
Mix equal amounts of water and vinegar in a sprayer bottle. Use this mixture to clean various surfaces of your home. You can put this mixture in the microwave until barely hot to increase its potency. The heated mixture, when allowed to stand for some time on a soiled surface, will soften hard to clean dirt, grime, soap scum, and mineral deposits.
---
2

Scouring Powder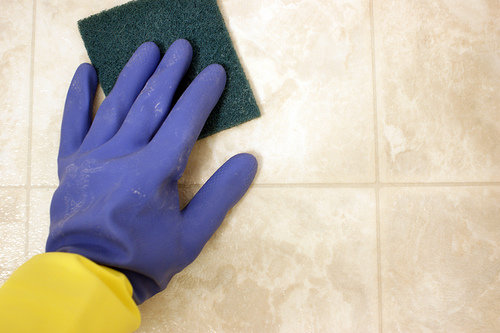 Photo Credit: jaymiek
Instead of using commercial scouring powders that can burn your skin, you can use baking soda. You can sprinkle baking soda on a damp sponge and use it to clean non-scratch surfaces. For other surfaces, you can make a paste with baking soda and water. Let the paste stand for about 10 to 20 minutes to remove tougher grime.
3

Drain Cleaner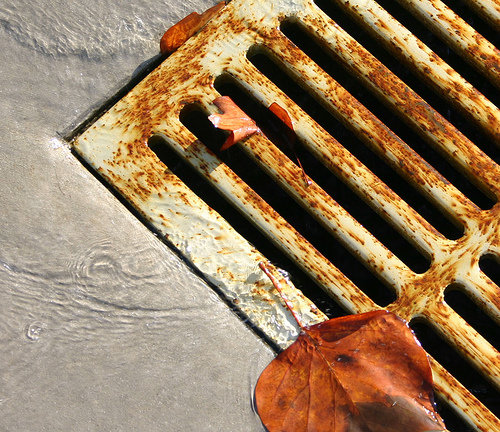 Photo Credit: Carver Images
To treat slow-running drains, pour down half a cup of washing soda followed by 2 cups boiling water. You can also use a handful of baking soda and half a cup of vinegar for a stronger treatment. Let any of these treatments sit for two hours to overnight and then flush well with hot water.
---
4

Window/Glass Cleaner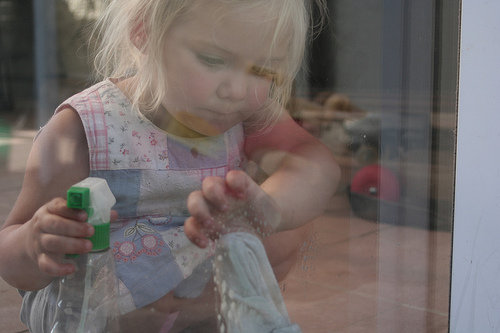 Photo Credit: dohreme
Combine 4 tablespoons non-sudsing ammonia, 2 tablespoons vinegar, and 1 quart water. Use this mixture and some old newspaper to make your windows sparkle.
---
5

Furniture Polish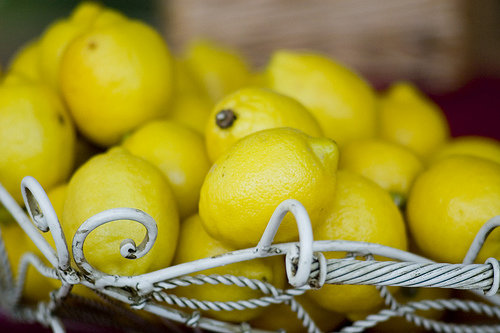 Photo Credit: anniebluesky.•*?
You can give your wooden furniture a nice shine by wiping it them with mineral oil. You can also use a friendlier concoction of 1 cup olive oil and 1/2 cup lemon juice. The lemon juice helps dissolve dirt while the olive oil shines and protects your furniture.
---
6

Deodorizer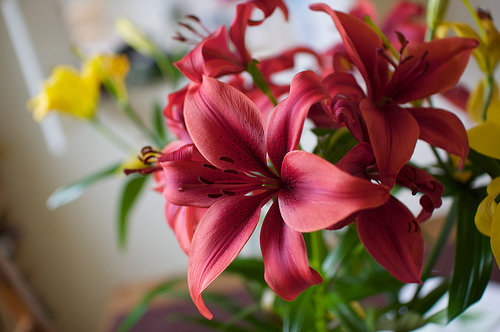 Photo Credit: -DjD-
You can place bowls of baking soda or charcoal in different areas of the house to absorb unwanted odor. You can also use white vinegar to absorb odors. When the vinegar dries up, the sour smell vanishes. To freshen up the smell of the air, you can use ready-made essential oils. You can also boil herbs until they release their odor. You can add salt to preserve the concoction. Once the boiled herb water has cooled put it in a bowl. Remember to keep all these out of the reach of your kids and pets.
---
7

Disinfectant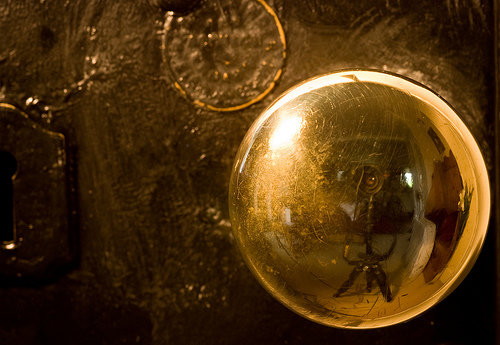 Photo Credit: Nikonsnapper
A mixture of plain white vinegar with a few drop of antibacterial essential oil can make a safe yet effective surface disinfectant. Some essential oils you can use to mask the smell of vinegar are tea tree, lavender, or thyme.
Dispose of your toxic cleaning agents the proper way and start making your own nontoxic cleaners. I am sure that you have most of the ingredients in your pantry or kitchen cabinets. And if not, it really doesn't cost much to buy the ingredients. Don't risk a clean home for a toxic environment. You can have both a spotless and safe home with these homemade cleaners.
Top Photo Credit: Chiot's Run
---
Comments
Popular
Related
Recent