7 Tips on Making Your Floors Shine ...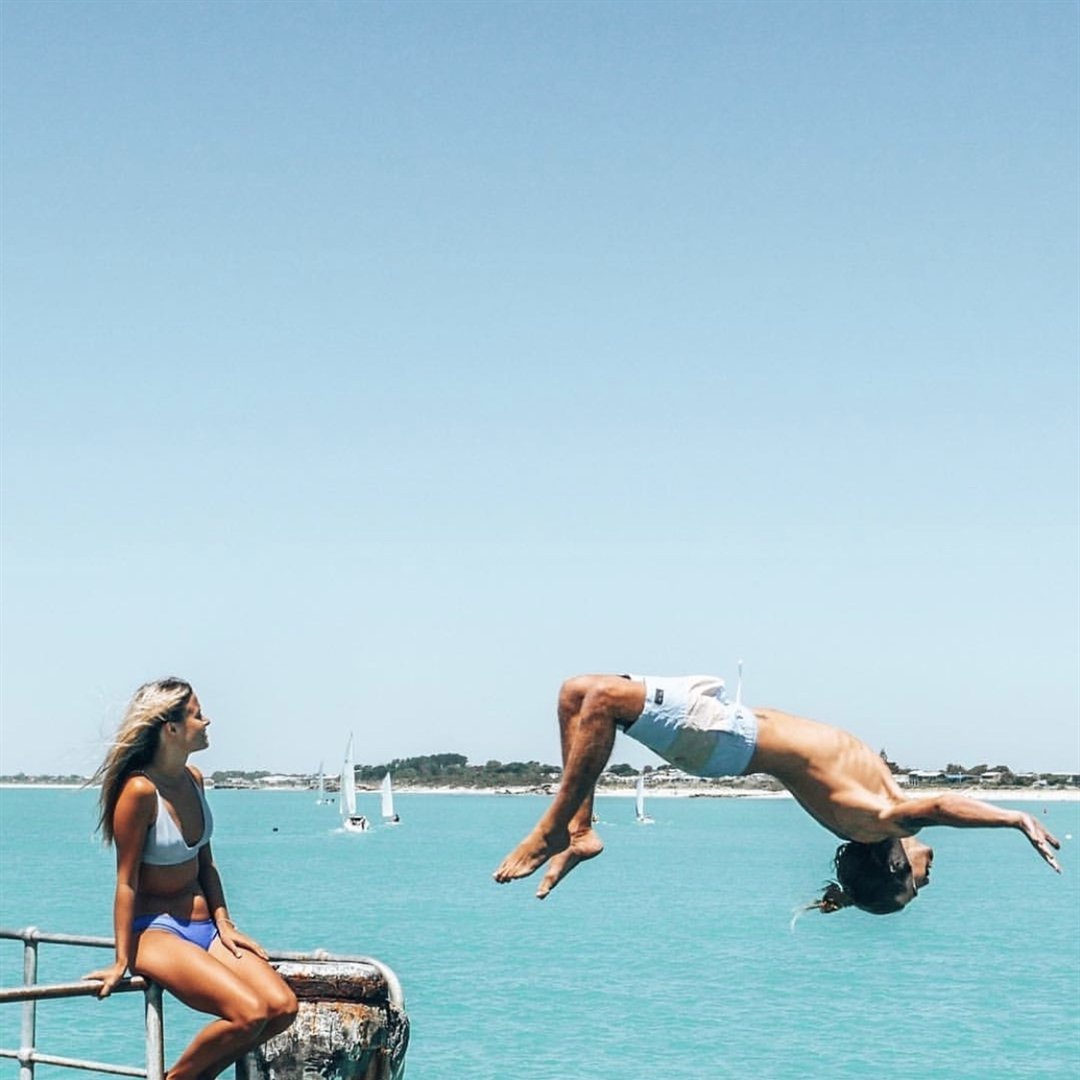 Have you ever looked down in your favorite store and wonder how the floor looks so shiny? It takes a bit of knowledge and hands on experience to make a floor shine perfectly. They also have to keep the nice shine and be cared for. Let me explain 7 Tips on Making Your Floors Shine …
7.

What Type Floors do You Have?
Photo Credit: Elijah.J
You need to look down and see what type of floors you have. There are tons of different types of floors and each different floor needs a certain chemical to make it shine. If you have the normal vinyl flooring, you can get cheap chemicals like mop and glow. If you have wood, marble, granite or even tile floors, you need a good wax.
6.

Choose the Best Wax Product
Photo Credit: RefinishingHardWoodFloor
Certain wax companies will fool you and give you weak wax that's water down. All wax needs to be very smelly and out right potent. Like I say, if it doesn't give a headache it's not wax. Most wax companies have other products to put on top of the wax called a sealer. This leaves a protective barrier that helps protect the floor.
Photo Credit: maryannlacy
Cold water on waxed floors helps keep the shine and helps keep the wax safe from losing its shine. Warm water can remove weak wax or old wax that's been there for a long time.
Photo Credit: 123xt
A floor finisher or buffer can be a great help to shine your floor, but not every homeowner needs a huge buffer for just a small area. Instead take a small lint cloth and buff your floors with your hands. Yes, hands on and some elbow grease will make your floors perfect.
3.

Strip the Wax and Redo
Photo Credit: breathofgaia
You can strip the old wax on the ground and redo the job over again. Wax has to be redone ever six months or less. This all depends on the traffic on the floors. Some floors can keep a shine up to a year and this is depending if their walked on much. Scratches can be made easy with moving furniture and you need to redo wax if there is scratches.
Photo Credit: lomokev
Clean your floor everyday if you use wax. You can use a safe wax cleaner, that doesn't take the wax off the floor. Don't ever use a floor cleaner on wax. This is if you want to strip and wax the floors again.
Photo Credit: RefinishingHardWoodFloor
Most sealers for floors need to have a good set wax to be on the ground before applying. Sealer locks the wax in the floor and keeps the shining layer safe from dirt, scratches and grease. You also can shine it better with your buffer or shine cloth.
I like to keep my floors shining and clean at all times. You might consider buying a small buffer machine, if you have lots of tile or flooring. You should always go with the best leading brands of wax, stripper, spray buff, buff pads, and even the sealer. Do you like shining your floors?
Top Photo Credit: CSU Rec Services
{{#comments_count}} Show Commnents ({{comments_count}}) {{/comments_count}}