Proper blogging etiquette involves being polite, you can be constructive with your criticism but there is no need to be rude. Well here are my 7 reasons to not post rude comments on blogs, you may completely disagree with these but they are worth bearing in mind when posting.
7

If You Have Your Own Blog, It is Likely to Affect Your Number of Viewers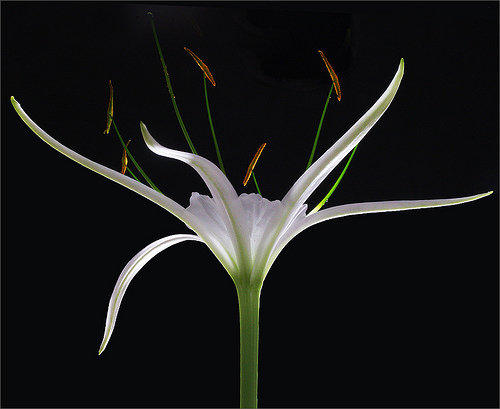 Photo Credit: Bahman Farzad
Many people that post comments on other peoples' blogs have their own blog. Once other people see that you post rude comments you are likely to not receive a good following of readers. In my opinion having followers is one of the main reasons for having a public blog; therefore you want to promote it not stunt the growth of it.
6

You Can Be Tracked down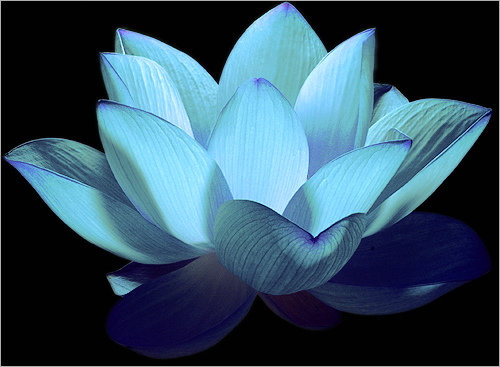 Photo Credit: Bahman Farzad
There are many extremely good hackers out there, how do you know whether you have posted a rude comment on their blog. Depending on the sort of person they are, they may take your comment to heart and attempt to find out who you are, where you live and so on. The chance of this happening is probably slim but is the risk worth taking.
5

It is a Form of Bullying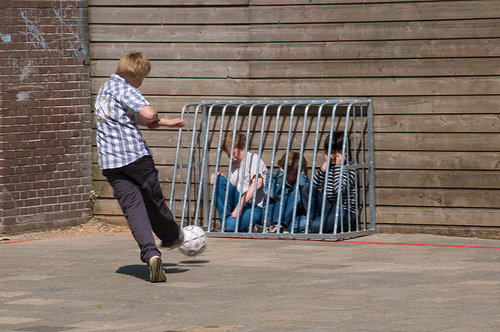 Photo Credit: trix0r
Constantly making these kinds of posts is a form of cyber bullying. There are cases of this form of bullying where the police have become involved and it has resulted in charges
4

Likely to Result in You Receiving a Series of Nasty Messages Back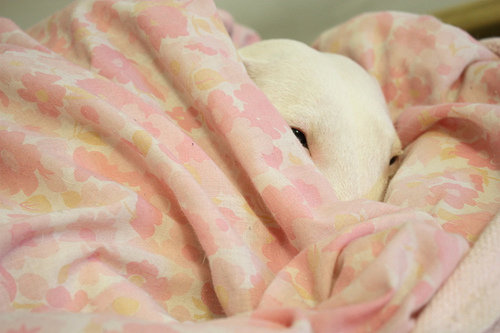 Photo Credit: sevenbc
Many people that write blogs have friends and have regular followers that enjoy reading their blog. When they see an unpleasant comment be prepared to receive a backlash of comments on your blog or emailed to you. The blogger themselves may even reply because people often become defensive to rude comments.
3

It is Not Constructive in the Slightest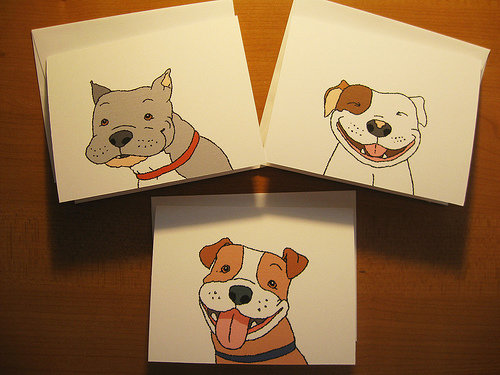 Photo Credit: sockdogs
If you do not agree with something that someone has written on their blog, then say so but in a constructive way. Explain why you do not agree with them; if they are making a statement about something and you disagree try to back your argument up with evidence. Personally, I like to receive constructive criticism as it shows me how I can improve my writing.
2

People Immediately Delete Message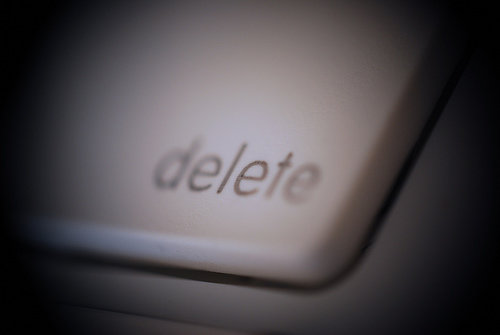 Photo Credit: letgoandletsgo
Often if the comment contains swear words then it will be immediately filtered out and deleted, so there is no point in posting the message anyway. In my opinion you are wasting your time to send a message that can be seen as hurtful and might not even be read.
1

Consider How You Would Feel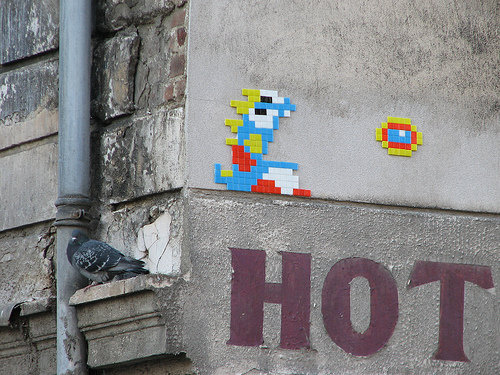 Photo Credit: tofz4u
Imagine that you have spent a lot of time and hard work setting up a blog and all of a sudden someone posts rude and uncalled for comments. The majority of people would become very upset, I know that I would and you probably would too. Everyone is allowed to voice their opinion but at least be polite about it.
There you have my 7 reasons to not post rude comments on blogs. In my opinion the first point is vitally important to bear in mind, as others should be treated in the same way that you would like to be treated.
Top Photo Credit: dowchuck38