Gardening is one of my favorite pastimes. I love sharing tips on growing, caring for, and raising various types of plants. I've listed 7 of my cool gardening blogs below. Maybe you'll come across something you've been interested in or that you can pass on to other gardeners you know. Feel free to let me know if there are any additional gardening tips you are looking for.
---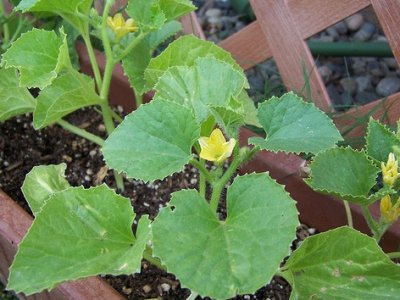 I came across a few interesting tidbits about gardening. This blog contains 5 facts that you might find interesting. There are facts about lettuce, onions, garden pests, milkweed, and how flowers can tell you what time it is.
---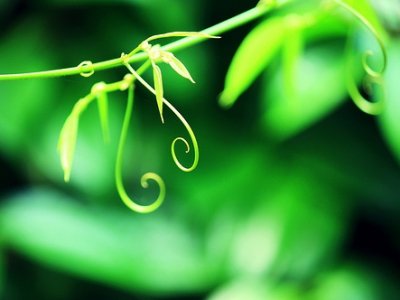 Like I said, I love to garden! This blog contains 5 of my personal reasons why you should love your garden too, no matter what type it is. I know some people are attracted to flower gardens for their beauty and veggie gardens for the food they provide, but there are many other reasons too. Take a look at this blog and you will see what reasons I have listed.
---
I'm always on the lookout for new vegetables to try growing in my veggie garden. This blog describes 5 unique veggies I came across. You might be familiar with some or all of them. Who knows, you just might find a new vegetable you'd like to grow next spring. They are all so neat looking!
---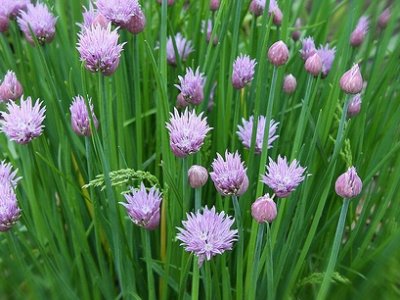 Chives seem to make their way into many of my favorite dishes. I like the oniony flavor they provide and my eyes don't burn when I cut them up, which is a huge bonus for me. This blog provides 5 tips for you to use if you are thinking about growing some chives of your own. They are so easy and don't take up much space at all. The flowers are beautiful as well!
---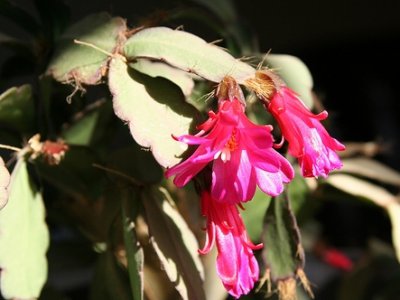 With the holidays at hand, I'm sure many people received Christmas cacti as a gift. I have one that has been going strong for many years. This blog offers 5 tips on how to grow and take care of your own Christmas cactus. If you already have one, then maybe you know someone else who might be able to use these tips for their new holiday plant.
---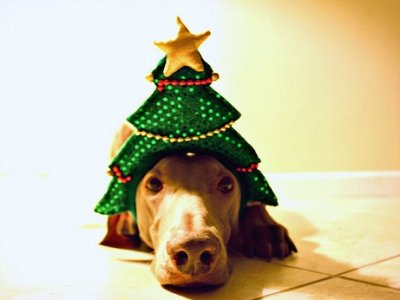 Judging by the title of this blog, you might think it involves decorating around the house. However, I leaned more towards sprucing up the garden for the holidays. Who says the garden has to be a bleak landscape that is only capable of beauty and color in the spring and summer months? Take a look at the tips I've offered for holiday decorating around the garden. You just might find something you can use.
---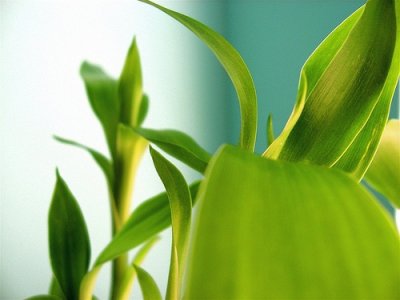 I often have a difficult time getting indoor plants to thrive as successfully as I'd like them to. Because of this, I tend to lean more towards having house plants that are easy to grow and hard to kill. This blog contains 5 plants that I have been able to grow indoors with little to no hassle at all. Maybe you'll come across an indoor plant that does well in your own home.
I hope you can use some of the information posted in the 7 of my cool gardening blogs I provided links to. The chance to be outside in my garden is what I look forward to most of all in the spring time. Whether it's a flower, herb, or vegetable garden, I'm in it! What is your favorite type of gardening? Did you find any of these blogs to be helpful with gardening questions you had?
Top Photo Credit: Dan Anderson *
More
---
Comments
Popular
Recent