5 Thought-Provoking Posts on ANTB ...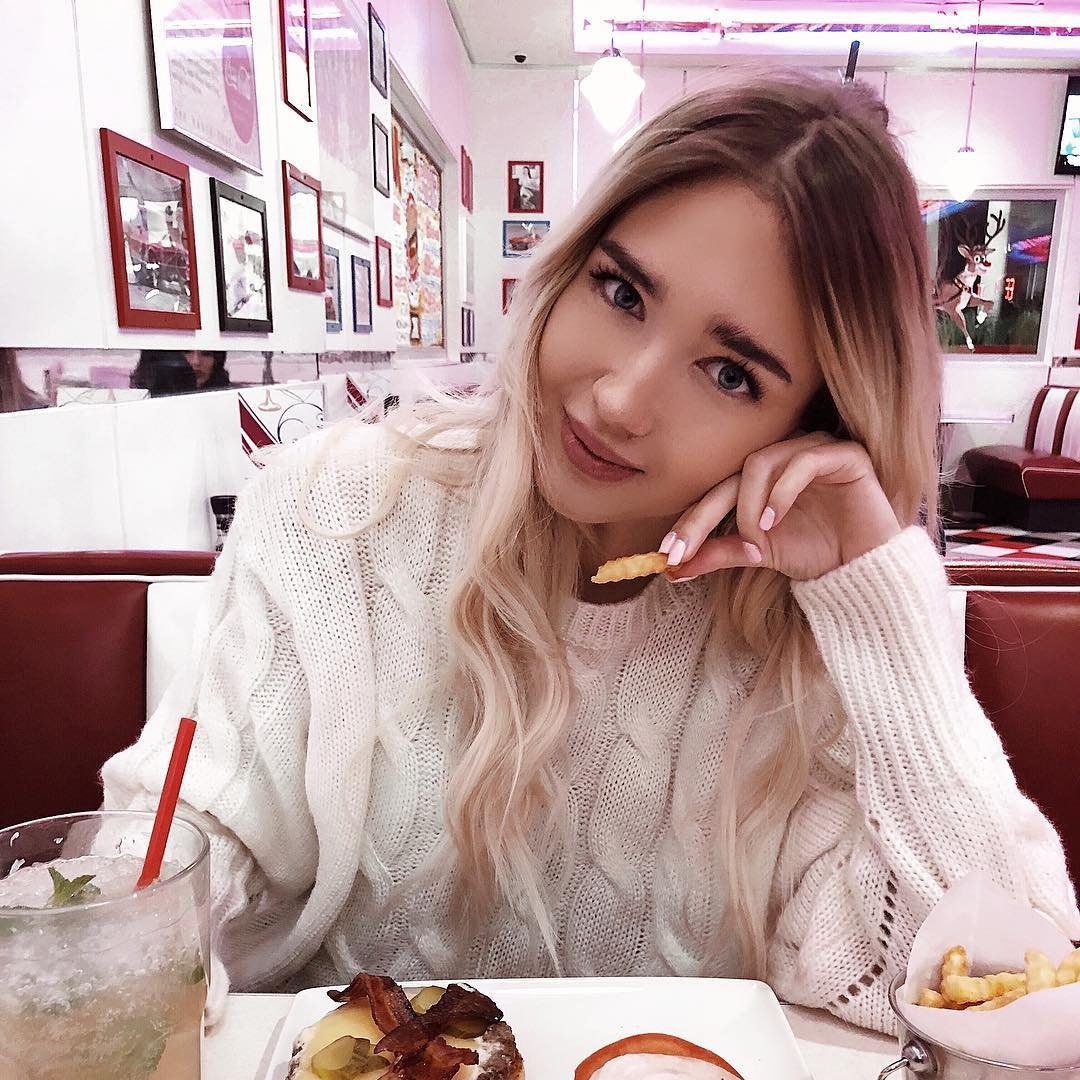 This is a wonderful post about the many types of neighbors there are. I like it because it's actually very funny. From this list, I think I may be the anti-social type. How about you?
Or are you the type who would rather stay silent so that you will not break harmony? Do you fear that saying something may be taken as being critical? This is a great post that will get you thinking about your thoughts and whether you voice them out.
This post got me thinking about my life, my own person, and the fact that I am in love. Check it out to know if you agree with our intelligent poster. Are you the kind of girl who always puts the other person first because you love him/her? Do you lose yourself in the process?
I agree with Jill here. A soul mate does not have to be a guy and that you can have more than one. In fact, it is possible that you may not have a real relationship with him or her or them. What do you think? Do you agree?
This post will break your heart. If you know someone who has battled with an eating disorder, this fantastic post will probably hit close to him.
So what do you think of this batch of ANTB contestants? If you like their posts, don't be shy to let the writers know what you think. Leave a comment and rate their post!
And don't forget, you can be part of our America's Next Top Blogger program, too. We are always looking for new members of our team and joining ANTB is your first step in becoming a part of All Women Stalk. Check THIS PAGE out for more information.
For this month, we will be very happy if you submit posts on fall fashion, Halloween, and anything related to October and autumn.
Top Photo Credit: Helga Weber
{{#comments_count}} Show Commnents ({{comments_count}}) {{/comments_count}}