7 Ultra Fantastic Blog Templates ...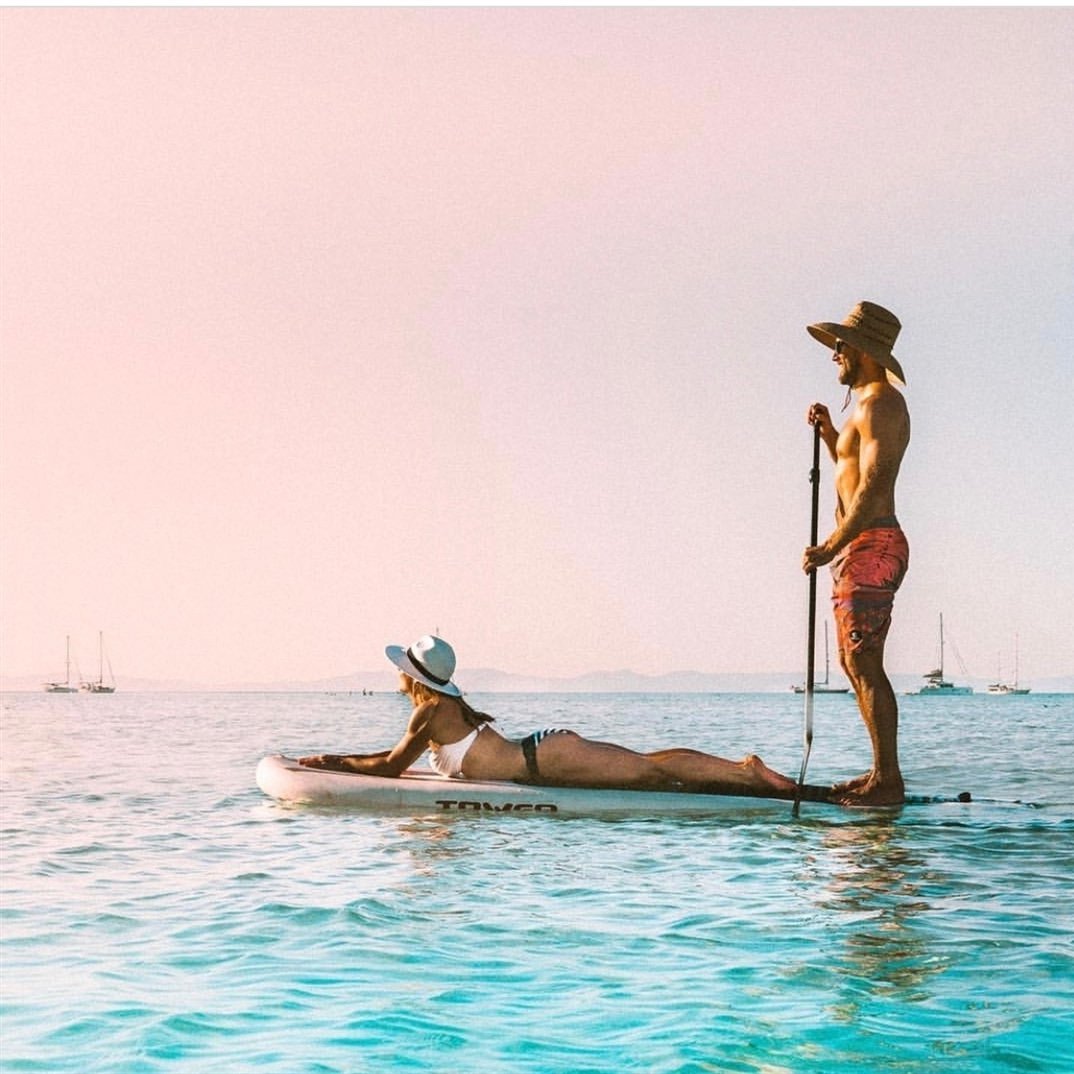 Do you own a blog? Are you looking for something more creative, fun, energetic, and just plain perfect for your writing outlet? I love blogging! And I have been all over the web looking for favorites. My favorite place for inspirational templates is at btemplates.com. These are free templates for Blogger. What could better? I found 7 I just had to share with my readers.
Blogs about art, music, or design match this theme perfectly. With a 4-star rating, you could hardly go wrong with this choice. The color combination is calm and soothing, which leaves room for some upbeat writing! Go ahead. Showcase your style!