7 of My Favorite TV Shows ...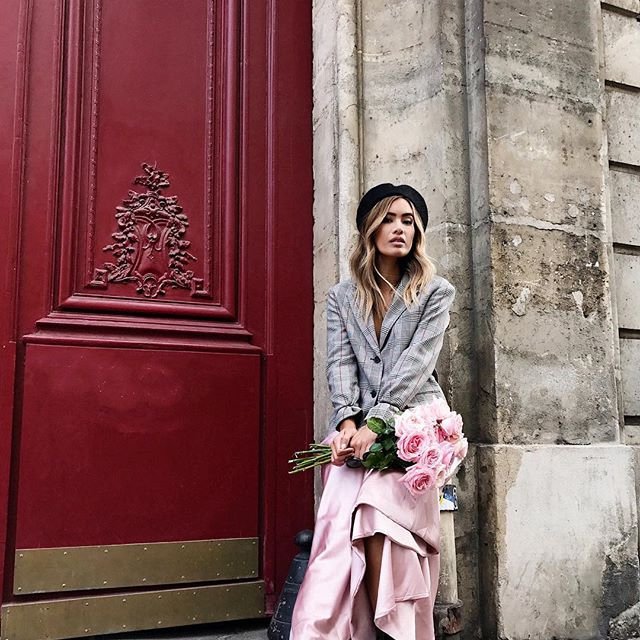 Watching TV is a favorite pastime of mine, and I enjoy a good movie just like the rest of us. But in some ways I think TV shows are more enjoyable, because it's like a never-ending movie with a billion sequels! You get to know the characters and you become interested in their lives. Here are 7 of my favorite shows and what I love about them!
Price: $139.99 at amazon.com
I love Friends! This TV show was only recently introduced to me by a very dear friend of my own and I have been somewhat addicted ever since! While it's a funny and cute show, there is a lot of adult content so don't plan on watching this show with little ones around.
Price: $69.00-$37.99 at amazon.com
Own as many seasons of this show on DVD as you dare! Follow the team as they solve chilling cases with innovative thinking and methodical scientific inquiry. You'll be so involved in each episode that you won't be able to wait to see the next one!
Price: $97.99 at amazon.com
I've been a big fan of Full House for years! How could you not love those cute adorable little kids? And Uncle Jesse's character, played by John Stamos, is a heart-throb for young girls and women alike! You will want to own every season of this show on DVD.
Price: $33.49 at amazon.com
My fiancé absolutely loves this TV show and introduced it to me a few months ago. I've loved it ever since! It's a great show that will keep you on the edge of your seat. I love Superman, and this show is sort of like the behind the scenes of Superman's personal life.
5.

Dr. Quinn, Medicine Woman
Price: $62.94- $91.99 at amazon.com
I watched this TV show with my family growing up and we all loved it! Dr.Quinn, played by Jane Seymour, is a female doctor in Colorado Springs trying to adjust to life on the prairie and opposition from the townspeople. Go with her as she deals with Indians, death, injury, fire, and a new love in the middle of the wilderness!
Price: $34.99 at amazon.com
Another favorite TV show of my sweet fiancé, and a very enthralling one at that! I've always been somewhat intrigued with forensic stories and this show only feeds that interest. I love crime and crime investigations, so maybe that's another reason this show makes it to my list of top faves!
Price: $26.99 at amazon.com
Have your home in style for the holidays with this 3- disc edition of HGTV Ideas For The Holidays! While this isn't a whole season on DVD, HGTV is still a fave program of mine and I watch it faithfully. So many great home interior decoration ideas and tips that you will love!
So what about you? Have you seen any of these shows? Do you enjoy them? Would you recommend them? Why?
{{#comments_count}} Show Commnents ({{comments_count}}) {{/comments_count}}