This list was hard for me to put together. On one hand, some older movies just can't be replaced, no matter who the star of the show is! But on the other hand, there are a few movies that didn't make it to the top 10 the first time around. In this list, you will find a few of my favorite 2nd try movie remakes. This is not an article to promote a product. Simply, it's a list of great movie remakes. Here goes!
---
1

Ransom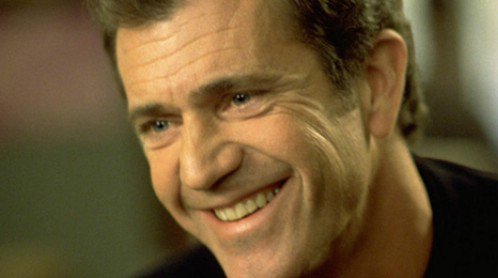 Photo Credit: red-mex
This film hit the big screen in 1956, and the come back made a huge come back! Mel Gibson won my heart in his role of concerned father. Be ready for a surprisingly heart touching film.
---
2

Father of the Bride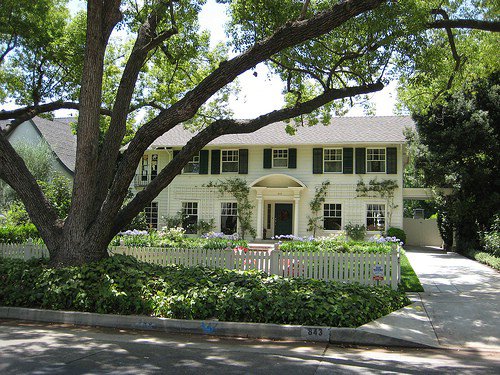 Photo Credit: mme.chang
Steve Martin is hilarious in this fantastic remake! He portrays this penny-pinching Scrooge like father, almost turning his daughter's wedding into a pain. I l loved this movie, as well as the sequel, Father Of The Bride 2!
3

Bourne Identity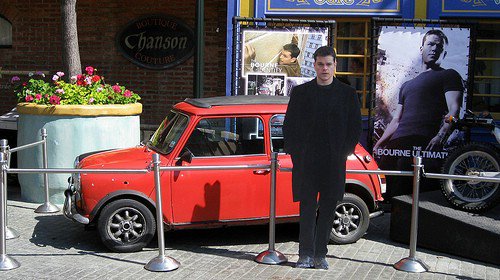 Photo Credit: jared422_80
Oh! The first time I watched this movie, I watched the entire trilogy in succession, in one day! You must watch these in order, and you must watch all three. Now, I must say this. The first release, entitled "Bourne" starred Richard Chamberlain. Chamberlain has long sense been a favorite of mine. I actually had the privilege of meeting Richard!!! Years ago while in Arizona filming a western, I went to the set where he filmed and he personally invited me to the table where he ate lunch. Wow! I still have his autograph in my scrapbook. An amazing moment in my life!
---
4

A Little Princess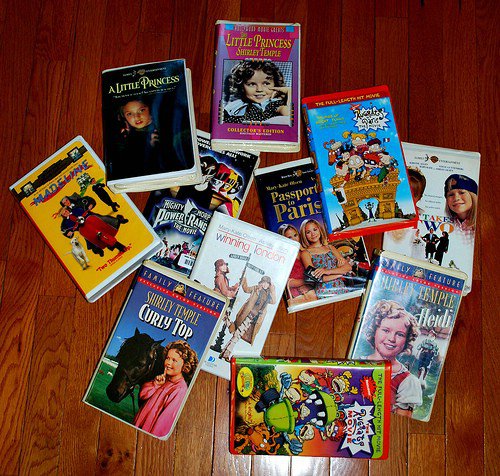 Photo Credit: themacattack
Another very hard choice! As a little girl, I loved Shirley Temple. Still do, actually. But the newer release starring Liesel Mathews impressed me because the graphics and filming were more up to date. Maybe I would call this comparison a tie?
---
5

What a Girl Wants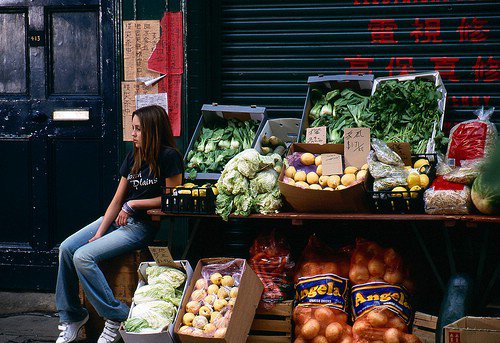 Photo Credit: ChasM3
Before Amanda Bynes, there was Sandra Dee. The filmed aired in 1958 under the title "The Reluctant Debutante." I'll admit, I needed to watch the new film about 3 times before I cold say I like it, but don't you agree, it's a cute film?
---
6

Miracle on 34th Street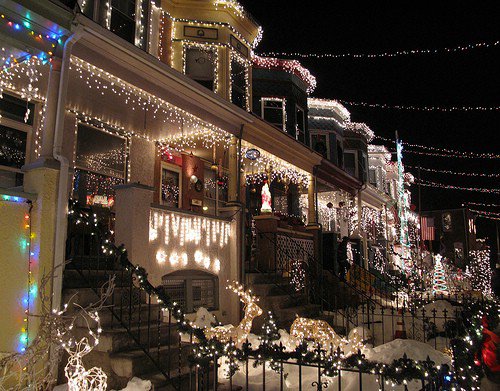 Photo Credit: karma (Karen)
Another tough decision rolled around when I viewed Miracle on 34th Street. Maureen O'Hara is perfect in this role as daunting mother. I fell in love with her after The Parent Trap. But I also like the newer version with Elizabeth Perkins. What do you think? Which one is better?
---
7

Annie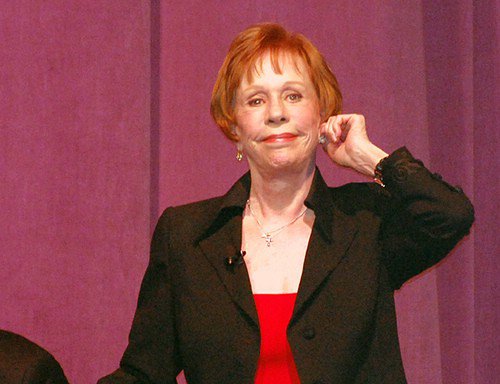 Photo Credit: Robbie
Hands down, the newer Annie played by Alicia Morton tops the original with Carol Burnett. I love Carol Burnett in comedy features, but I truly didn't like the Annie film. Now, the remake is perfect! I enjoy pulling the DVD off the shelf ever so often and watching the film with kids.
I hope you have enjoyed my list of movie remakes. Do have a movie do over you like better than the original? Please share it with me!
Top Photo Credit: tlp photography
---
Popular
Related
Recent