1

The Parent Trap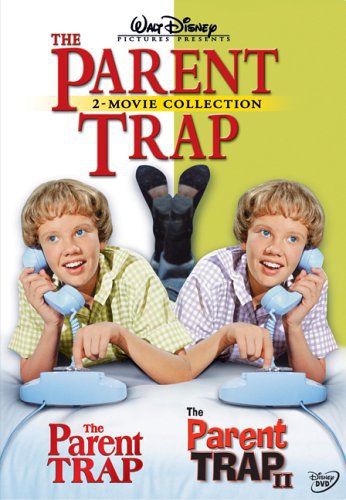 Price: $10.49 amazon.com
The old Parent Trap, starring Hayley Mills, Maureen O'Hara, and Brian Keith. This is one movie I wish they had not re-created. Hayley Mills is superb in this film, as is the rest of the cast, and no one can really ever replace any of them!
2

In Search of the Castaways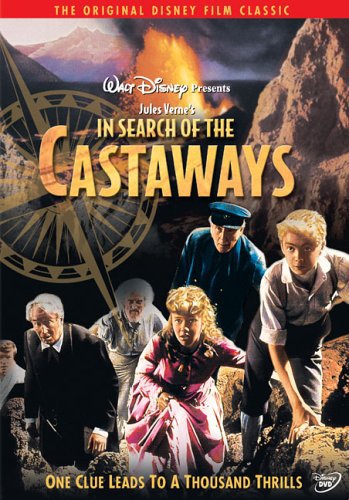 Price: $11.99 amazon.com
Another Hayley Mills movie I love. I know, I know, the movie's graphics are not up to today's standards, but the quirkiness is what makes it so fun! Maurice Chevalier and George Sanders compliment the cast and as usual, Hayley Mills simply shines!
3

It's a Wonderful Life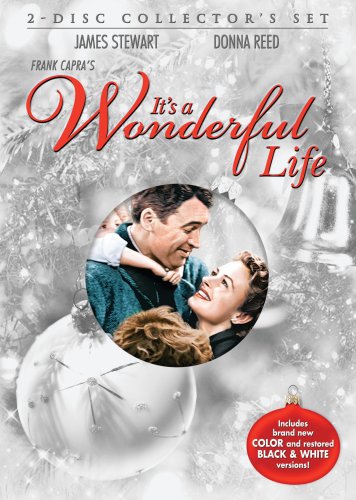 Price: $18.49 amazon.com
Maybe this movie isn't really forgotten, but it is a movie my family doesn't miss each Christmas. It is a family tradition on Christmas Eve. Jimmy Stewart and Donna Reed are perfect together and I can hardly watch another movie with Jimmy Stewart with comparing him to George Bailey.
4

The Longest Day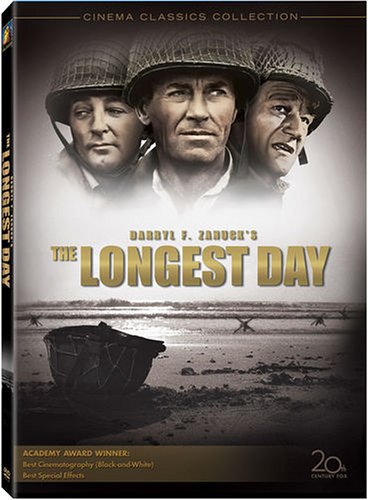 Price: $13.49 amazon.com
An all- star cast, this movie boasts to many actors to list them all. But a couple to remember would be Eddie Albert, Paul Anka, and Sean Connery. This movie portrays a very accurate account of D-Day. The sheer size of the invasion overwhelms even an expert history buff. This is one movie you shouldn't miss. It may be a little slow in some places, but hang with it. You will be rewarded!
5

Gone with the Wind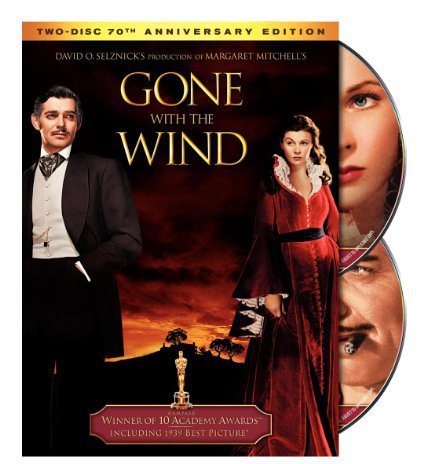 Price: $17.49 amazon.com
"I can't think about that right now. If I do, I'll go crazy. I'll think about that tomorrow." Yes, there's always tomorrow to think about things we don't like! But some things can't be put off and if it's been awhile since you've seen Vivien Leigh in her roll as Scarlet, its time to pop some popcorn and call for movie night at home!
6

Sergeant York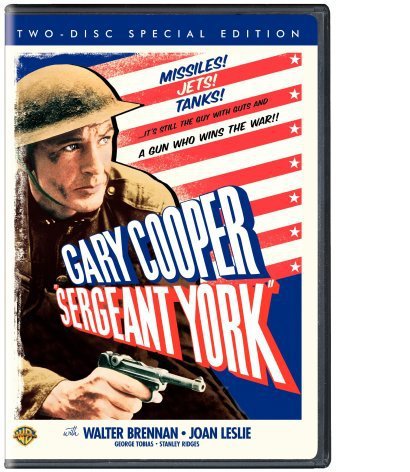 Price: $22.99 amazon.com
I love war movies, and a few of them I can watch over and over again, and never tire of them. This is one of them. Sergeant York, played by Gary Cooper, is a true story of a real war hero from WWI. From the hills of Tennessee, Alvin York protested the war, but when drafted, came to senses and became an instant hero, fighting for his country! Watch it and find out how!
7

Babes in Arms/Babes on Broadway/Girl Crazy/Strike up the Band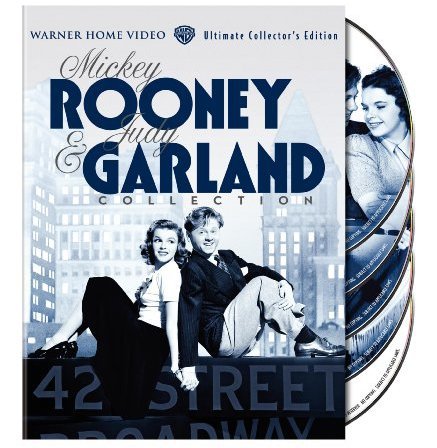 Price: $42.99 amazon.com
Mickey Rooney and Judy Garland are two of my old time favorites. I was madly in love with Mickey Rooney and adored Judy Garland from the first time I watched her in "The Wizard of OZ." These four movies star two Hollywood child loves and are great musicals for the family.
What is your favorite old time, forgotten movie? Do you have one you watch over and over? Why not leave a comment?
Top Photo Credit: neopsychedelia