COMMENT
A damsel in distress. A charmingly handsome prince. A daring rescue! Happily ever after. Oh, and some cake! Isn't that what all good fairy tales have in common? They may be unrealistic, but who doesn't like to dream on? There's just something about entering a world where anything is possible that's exciting! So here are my 7 top favorite fairy tales and why I love them!
1. Hansel and Gretel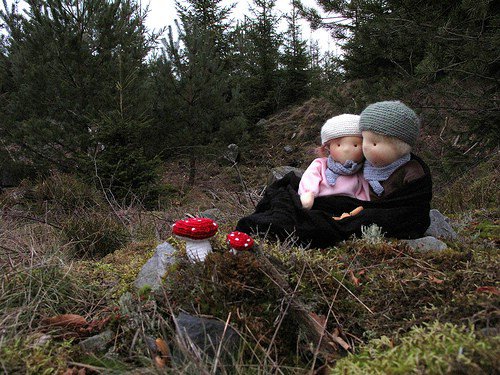 The first time I ever heard this story when I was a little girl, it made me cry! Just to think of those poor little kids alone in the woods and then a witch grabbing them and trying to eat them up! But what good is a fairy tale without a wicked witch? And the way they stuck up for each other and made it out of there is such a sweet ending!
Aladdin's Magic Lamp
Explore more ...