I'm sure some of you are already thinking "What, aren't adults a little to old to still love fictional characters?" But why don't you read on and discover which ones I love and why I love them? Here are 7 of my favorite fictional characters!
---
1

Superman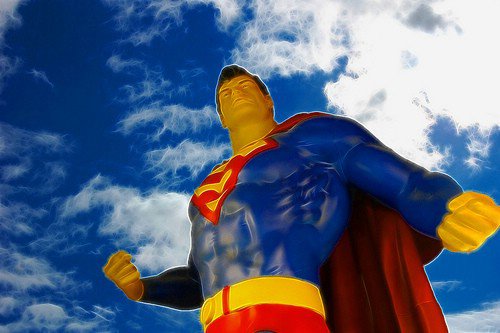 Photo Credit: GionnyWeb
I fell in love with this superhero the first time I ever watched the original superman series on DVD. I was so enamored with Clark's somewhat geeky good looks and his ability to transform into superman whenever he was needed to fly in and save the day. Now I have been blessed with my own "superman" whom I will marry in only a few short weeks. I love having my own hero!
2

Mickey Mouse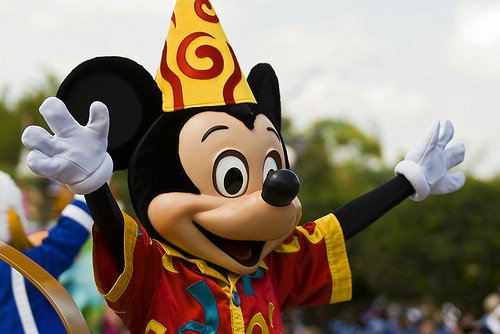 Photo Credit: anadelmann
My mom always loved Mickey when she was a little girl so perhaps that explains why I love Mickey so much! I have a ton of stuffed Mickeys that my siblings have given me as gifts over the years and I have several collectors' items. Mickey is so cute, how could you not love that adorable face?
---
3

Tinker Bell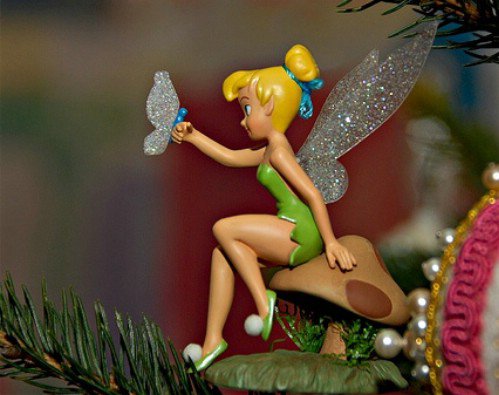 Photo Credit: susies.genii
Such an adorable little fairy! Tink is bright, peppy and always helpful. And I love tiny things, so obviously fairies would fall into that category! She may be blonde, but she's fair from dumb. And how many of us wouldn't kill for her legs?
---
4

Barbie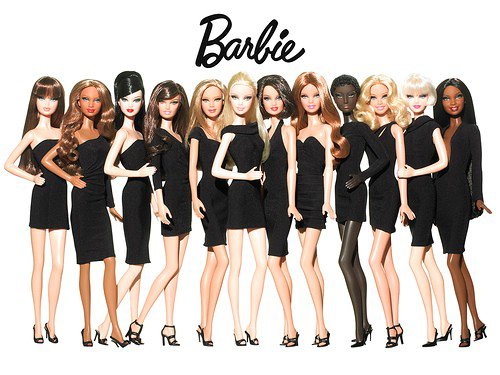 Photo Credit: Ashley-kun
My sister and I played with Barbie's nearly every day growing up. We especially loved playing Barbie weddings! I think Barbie is an excellent role model to little girls. She has feminine curves, and she's always polished and put together. And those feet are just made for heels!
---
5

Curious George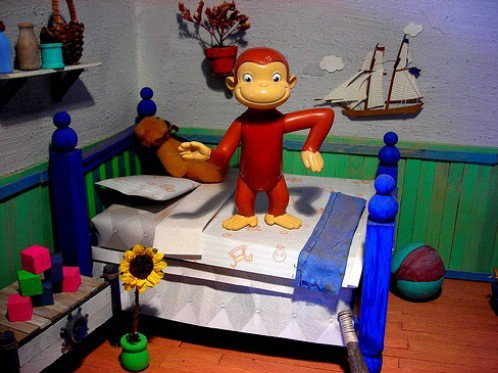 Photo Credit: Rusty Boxcars
Curious George is so cute! Always getting him into one scrape after another, but managing to be so adorable about it that you can't help but love him anyway! Some of the expressions he has are just heart wrenching. My grandfather used to read me a lot of Curious George books when I was younger so I have fond memories of this little guy.
6

Tigger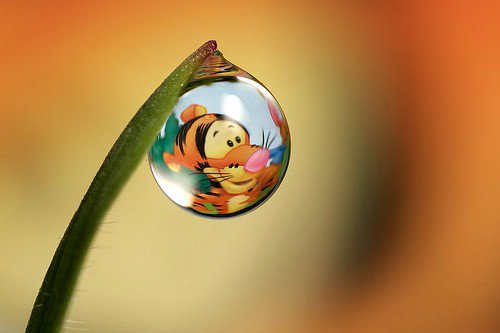 Photo Credit: Lord V
He's bouncy, jouncy, fun, fun, fun, fun, fun! And bright orange to liven up any room! Everyone needs a giant stuffed tigger on their bed, don't you agree? I love tigger's personality and his eagerness to please any of his friends. We should all be more like that!
---
7

The Nutcracker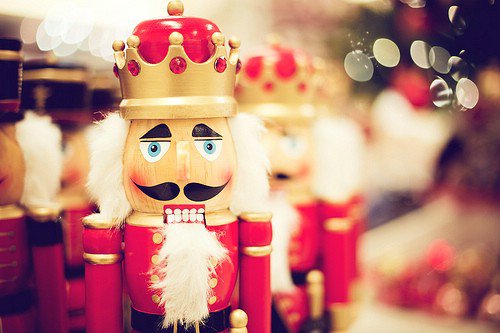 Photo Credit: besimo
The Nutcracker story holds very dear and precious memories for me. My Grandfather read and re-read this story to me when I was little, and I always though that he was the Godfather. So every year for Christmas we get each other a nutcracker and both of us now have a very large collection of nutcrackers to set out each year at Christmas!
Fictional characters don't have to be solely for the enjoyment of little kids. Fictional characters are there for the enjoyment of anyone who wants to enjoy them! So what about you, do you have a favorite character?
Top Photo Credit: Inanimate Life
---
Popular
Related
Recent