Every time you open a fashion magazine, you will be confronted with bold and beautiful imagery. Fashion editorials are not only a way to showcase the latest designs, but also the burgeoning talents of many a fashion photographer. Several photographers have created a niche for themselves in the fashion world. Here are some fashion photography books to look into.
---
1

Unseen Vogue by Robin Derrick and Robin Muir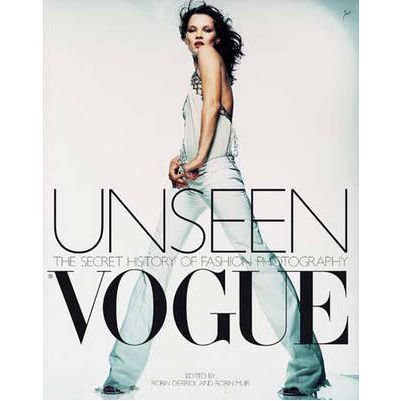 Price: $27.68 at bookdepository.co.uk
The contents of this book span almost a century. Images were drawn from the vast archives of British Vogue magazine. The book presents hundreds of never before seen images. These include out-takes, first attempts, and sometimes even controversial photographs. This book is perfect for anyone wanting to see the inner-workings of a fashion bible.
---
2

Pictures by Tim Walker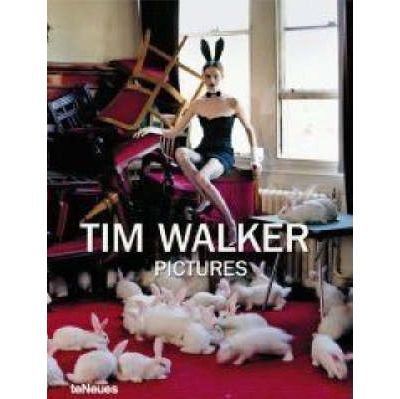 Price: $125.02 at bookdepository.co.uk
Tim Walker is one of my favourite fashion photographers. His photographs are full of beauty and whimsy. Most of the photographs in this book were taken for Vogue magazine – the British and Italian versions. This book is a must for any fashion lover!
3

Another Fashion Book by Jefferson Hack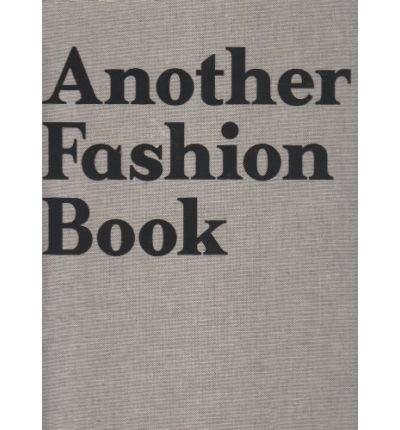 Price: $85.02 at bookdepository.co.uk
This book showcases the photographic archives of AnOther magazine. AnOther magazine has always blurred the boundaries between fashion and art, and this book captures this relationship perfectly. Featured photographers include Horst Diekgerdes, Terry Richardson, and Willy Vanderperre. It is the first volume in a series of collectable books. I can't wait to see more!
---
4

Annie Leibovitz at Work by Annie Leibovitz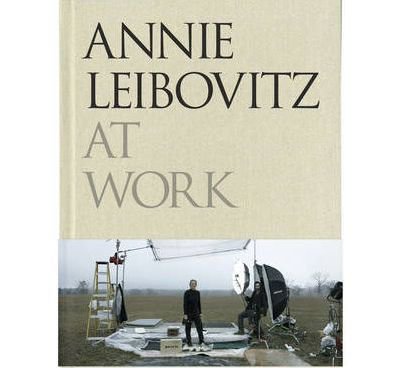 Price: $33.90 at bookdepository.co.uk
Annie Leibovitz is one of the most celebrated photographers of our time. Her works have graced many a magazine cover. This book takes a behind-the-scenes look at her most famous photographs. Leibovitz herself explains the tricks of the trade. This book provides such a great insight into the inner workings of a revered photographer.
---
5

The Sartorialist by Scott Schuman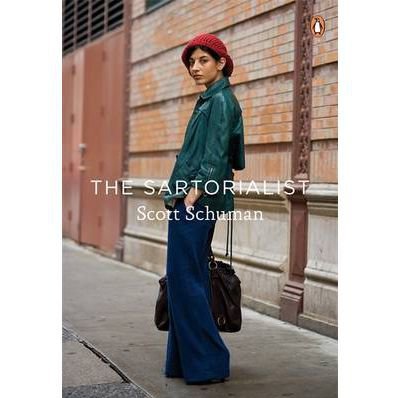 Price: $28.12 at bookdepository.co.uk
What started out as a street-style blog is now a much sought after coffee table book. Scott Schuman started off by taking photos of fashion forward people on the street. This book is an anthology of all his favourite images. Images are also accompanied by insightful commentary, making for one interesting read.
---
6

Coco Chanel: Three Weeks by Douglas Kirkland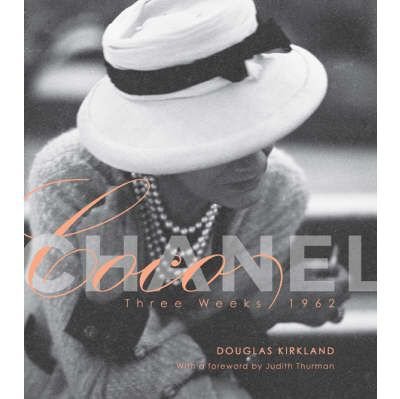 Price: $50.02 at bookdepository.co.uk
In 1962, photographer Douglas Kirkland spent three weeks photographing the iconic Coco Chanel. This book showcases these photographs which range from runway shots to candid portraits. I've seen these photos in an art gallery setting, and let me tell you, they are simply breathtaking. These photographs capture the unique essence that is Coco Chanel.
---
7

Helmut Newton by Helmut Newton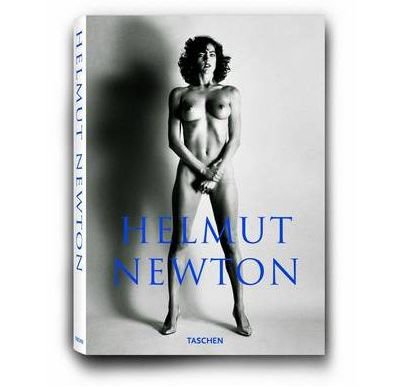 Price: $150.21 at bookdepository.co.uk
Helmut Newton is arguable the most influential photographer of our time. His in-your-face photographs are a constant source of intrigue and controversy. This book is a tribute to his works. The sheer size of this book alone is an indication of how vast his catalogue is!
Have you flicked through any of these books? Which one of these appeals to you the most?
---
Comments
Popular
Related
Recent