Paris Hilton is a lot of things. She's a designer, actress, singer, entrepreneur, model and even an author. Hey, I know what you're thinking right now and that wasn't very nice to add in there. Let's leave the criminal activity and sex tape out of it. I never said she was good at any of these things. Just kidding Paris, you know we love you. I read her pink book not too long ago and it's pretty interesting. I like reading the stuff celebrities wrote. For this Heiress, I am going to give you 7 facts on Paris Hilton …
---
7

Birthday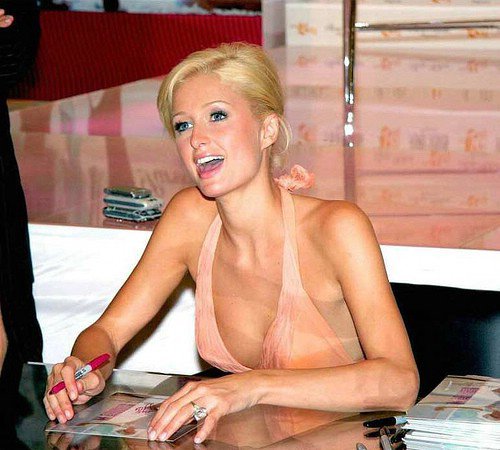 Photo Credit: celebrites village
Paris Hilton was born in New York City on February 17, 1981. This places her under the Aquarius sign. She is 4 years older than me.
6

She Won't Wear the Same Dress Twice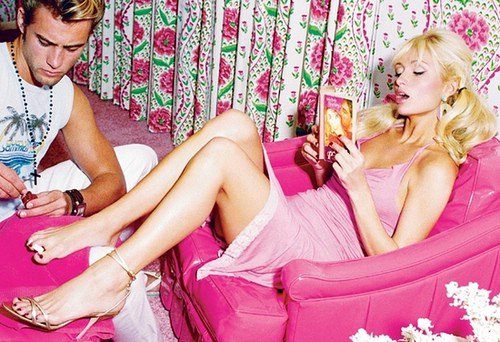 Photo Credit: jerm_jan
I can't say that I am going to blame her on this one. If I had all that money, I would probably do the same thing, but doesn't she have a favorite that she wants to wear again? She has stated that once she wears a dress, she can never wear it again. Instead, she donates it to charities and they auction them off to help individuals with multiple sclerosis, breast cancer and aids. For those dresses that are special, she keeps them in storage for her daughter. By then, they will be vintage, but the daughters will love them.
---
5

Pheromones in Fragrance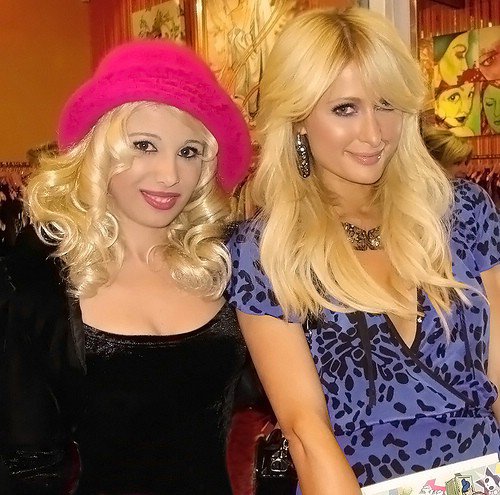 Photo Credit: Triciabel
Oh, Paris, is that the reason why so many people are attracted to you? She puts Pheromones in her fragrance. Her new fragrance that is called Fair Dust has pheromones in it. Do you girls believe that pheromones help attract people?
---
4

That's Hot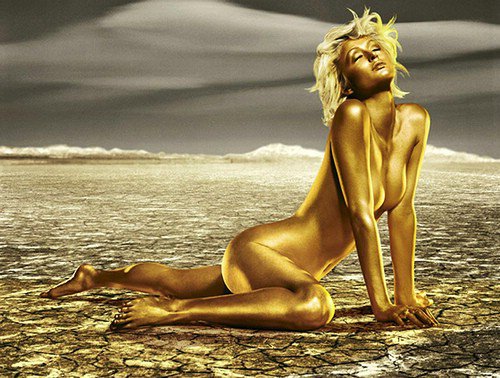 Photo Credit: celebrites village
Paris Hilton is well known for the saying "That's Hot." In fact, during the year 2004, she trademarked her saying. Yep, that really is hot, don't you think?
---
3

Her Own Singing Career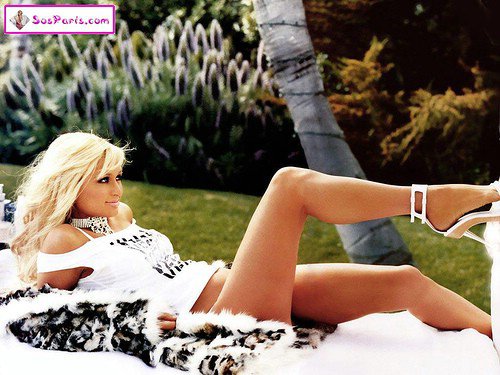 Photo Credit: proline00
Paris Hilton has begun her own singing career. Some of her tracks are Fightin' Over Me, I Want You, Turn You ON, Nothing in This World, Screwed, Do You Think I'm Sexy and Turn it Up.
---
2

Who Didn't She Date?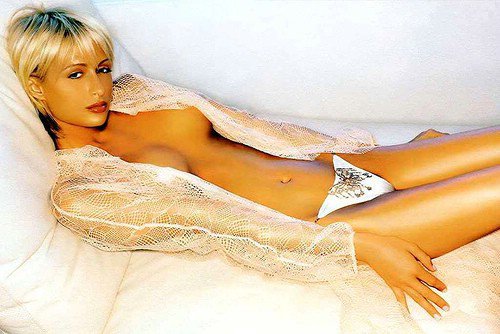 Photo Credit: a-zehn-fr
Paris dated Deryck Whibley who is now Avril Lavigne's husband. He is the star of Sum 41.
---
1

Paris is Captive in Japan as of September 21, 2010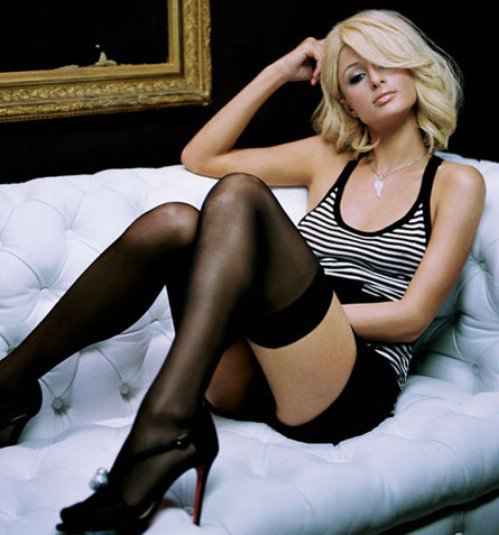 Photo Credit: proline00
The Heiress was staying in an airport hotel. She is not allowed to enter into Japan. What is the reason behind this? The authorities will not give her access because of her guilty plea for cocaine possession.
There you have 7 facts on Paris Hilton. Surely, you have something nice to say about her? Oh heck, if you don't like her, just let it all out and tell us what you do not like about her on this blog, but be nice about it.
Top Photo Credit: Mamapop.com
---
Popular
Related
Recent