7 Embarrassing Health Problems Sorted ...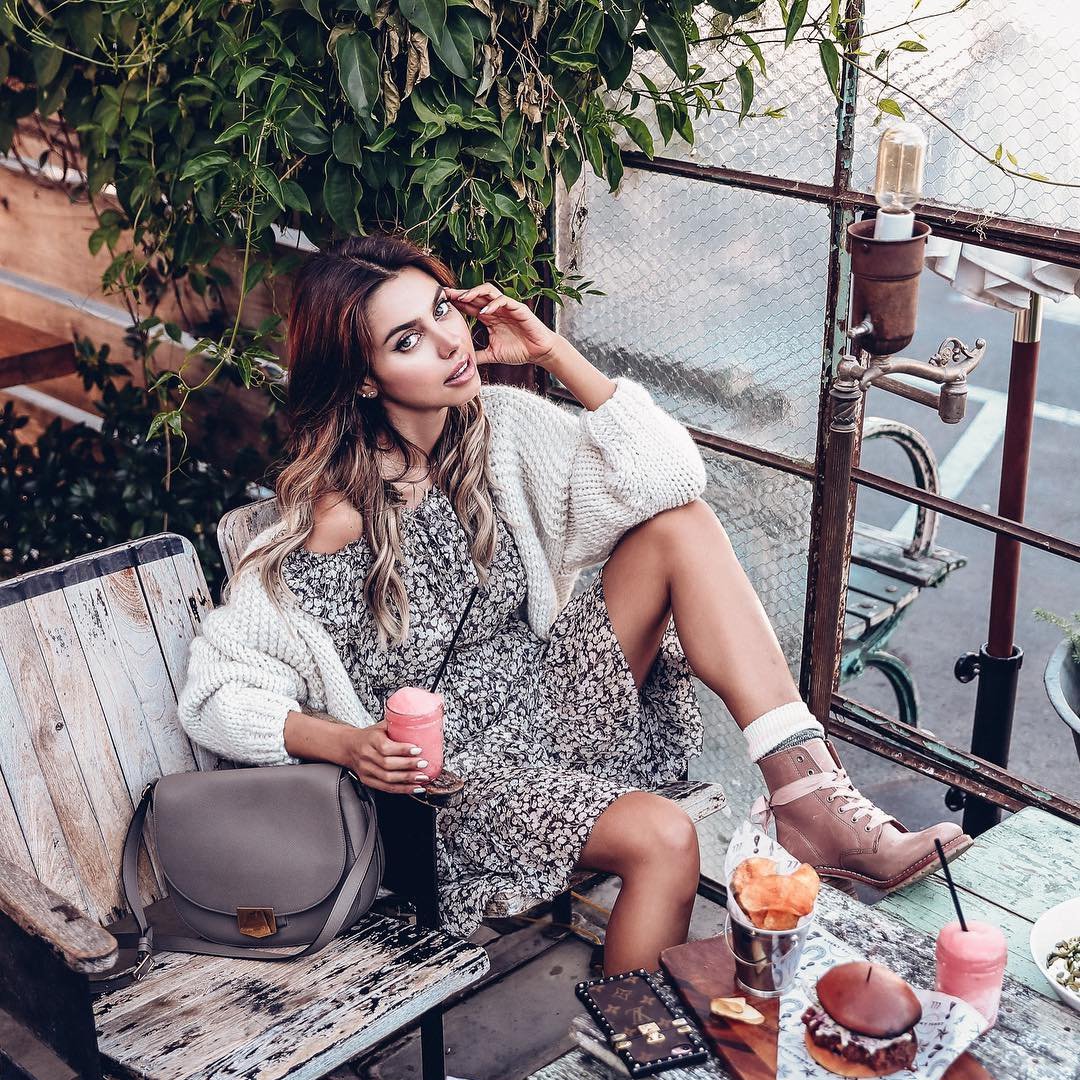 All women get an embarrassing illness at some stage, and 'The doctor has seen it all before' just doesn't make it any easier. It doesn't matter what he's seen before, it wasn't on us, and we want to keep it that way. Here are 7 embarrassing health problems, to save you the red cheeks...
1.

Thrush

Photo Credit: Lori-B.

75% of women will get thrush, and most of them will get it more then once. It's a fungal infection which causes swelling of the vagina and vulva. The symptoms are pain, itchiness and discomfort during sex. There can also be extra discharge. There is plenty of medication available in the pharmacy, and while its recommended that you see your doctor, you don't have too. Limit your chances of getting it by wearing loose fitting cotton underwear, and using unperfumed shower gels.