7 Cutest Sweat Pants Ideas for Girls ...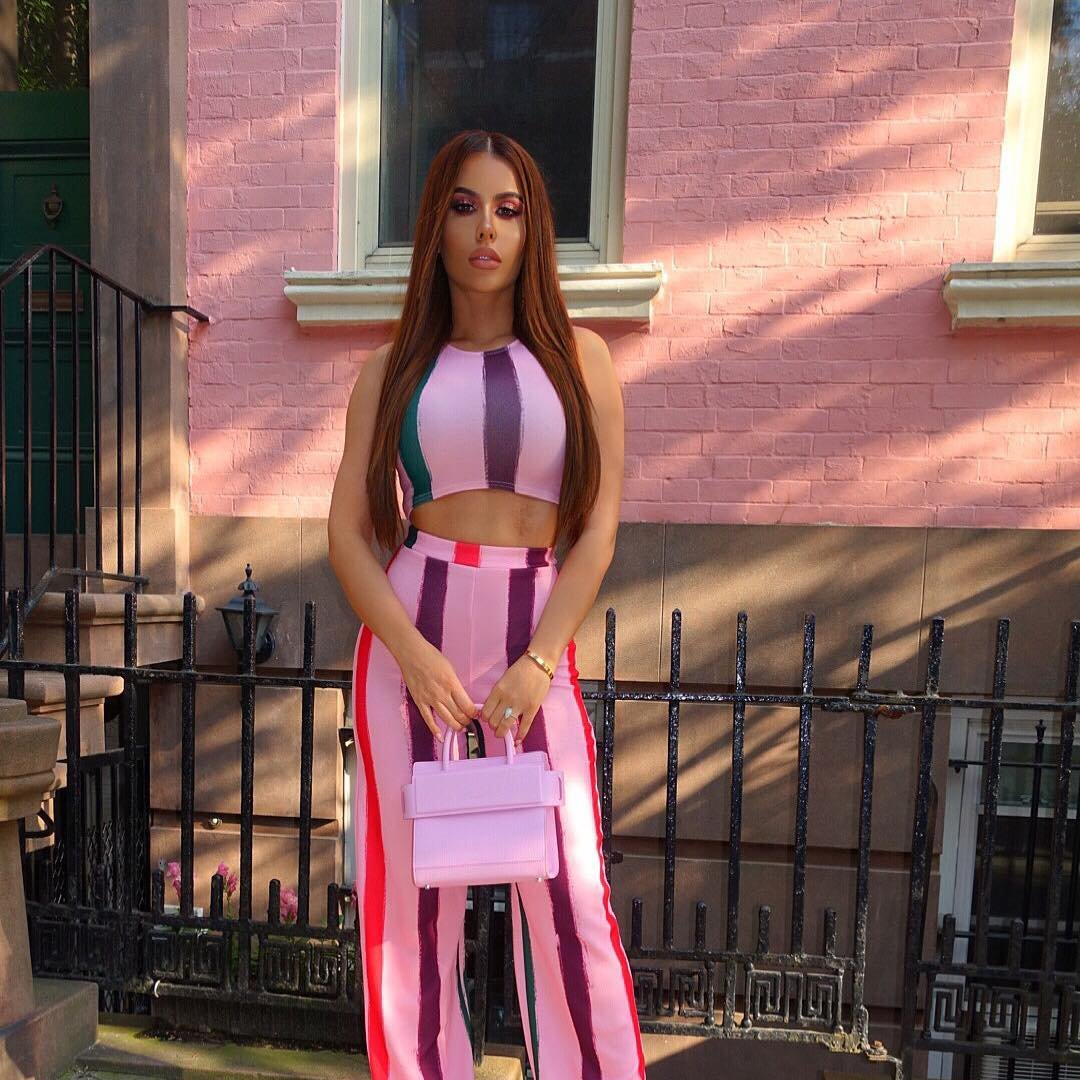 Sweat pants are a popular choice among teens today. It seems like the choices just grow and grow. It may be easy to become overwhelmed with the kinds that are available. Or maybe you have a weakness and simply buy them on a regular basis. I know they are wonderful to sleep in and many teens prefer sweats to pajamas. Here are a few ideas to get your shopping ideas written down before you hit the stores.
How about these for a cute alternative to regular sweats? I find these cropped sweats absolutely adorable, and they're so versatile! Wear them out and about, or around home! They are comfortable to sleep in as well. You can buy the kind with elastic at the knees, or the ones that look like Capri's.
These sweats are cute as can be. They have fabric covered elastic waistbands with a drawstring. They are lightweight, versatile, and comfy. Colors are bright, clean, and sophisticated. You can wear them with almost anything. Pink Cookie comes in some many styles, colors, and patterns you may just have to buy one of all of them. But that's okay, right?
Nothing beats a pair of soft, fleecy sweats. These are my favorite to sleep in; they are warm, soft, and ultra comfortable. The drawstring makes for a relaxed and easy fit for all size waists, so they will never be to tight or loose. Why wear anything else?
Even more soft and more adorable! These micro sweats are extremely fluffy soft. Not only that, but you can find super stylish sweats in the micro fleece selections. You may choose soft and elegant, funky or wild, and even sporty and fun. The choices are yours!
I know, not technically sweat pants, but many may prefer a skirt to sweat pants. These skirts are adorable and just as spunky as the pants. Try this alternative to the pants and you may be sold on the sweat skirt. Choose from a variety of colors and patterns.
The fold over flap makes the elastic or tie waistband invisible. You can buy the same color waistband or go with a patterned or different colored waist fold over. Whether you want to wear these in gym class or wear them to sleep snugly and comfy in your bed, these are a fabulous choice! Have fun with these!
Laid backed luxury is a phrase you will use over and over after you buy these sweats. These sweats also come with matching jackets or hoodies. Plush and extremely soft, you will be extra happy with this choice. These come in several colors. They are perfect for school, gym class, and lazy Saturday afternoons.
Top Photo Credit: Ellexxx
{{#comments_count}} Show Commnents ({{comments_count}}) {{/comments_count}}