It's the holiday season and here I am, doing like I did last holiday season, writing blogs for Christmas. I definitely love the holiday season and there are many different reasons behind this. I have decided to write about 7 cool Christmas icons. When I say icons, I am talking about characters. For number 1, I am going to put my favorite Christmas character. Until then, can you guess who it is? Now, let's jump into the sleigh, let Rudolph guide our way and start reading what I have to say!
---
7

Frosty the Snowman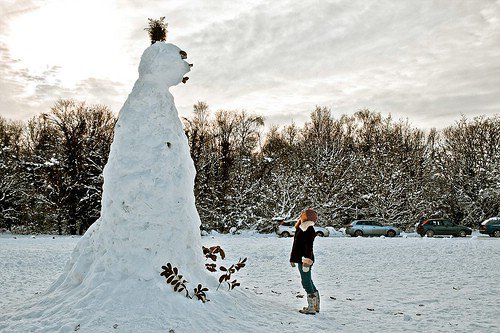 Photo Credit: photocillin
"Frosty the snowman was a jolly happy soul …" Oh yes, surely we know this song. If you don't, then just Google "Frost the Snowman" lyrics. Frost the Snowman is definitely a popular icon that we see around during Christmas.
---
6

Elves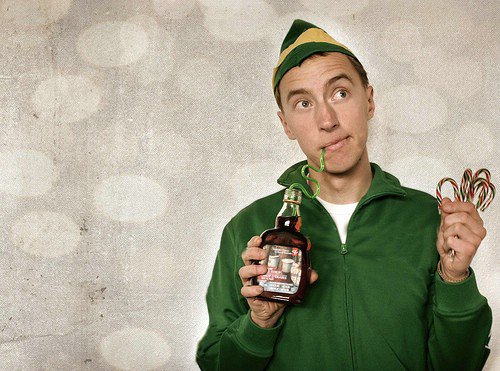 Photo Credit: Boy_Wonder
Oh yes, without those elves, those good little boys and girls would not be getting any toys! Those elves work all year long to build those toys and they load them up for Santa. The elves are definitely an icon for Christmas. Oh and no, I'm not talking about elves from Wow (I had to add it).
Trendinig Stories
More Stories ...
5

Sleigh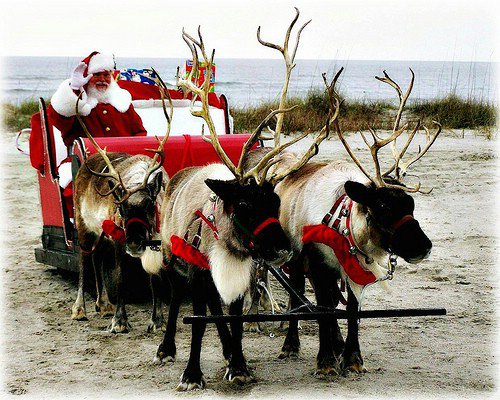 Photo Credit: Weaselmcfee
The Christmas sleigh pulled by reindeer is a famous icon that you will see around during Christmas season. You will see different varieties of the sleigh.
---
4

The Grinch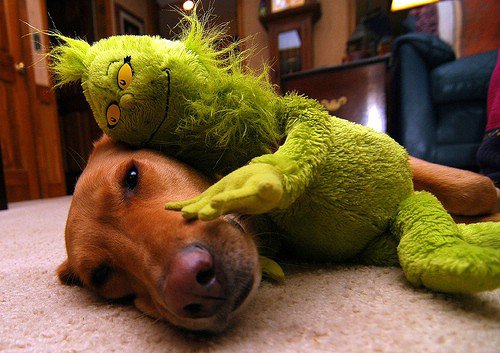 Photo Credit: ricko
Oh no, if it were left up to old Mr. Grinch there would be no Christmas in the first place now would there? When I think of Christmas, I can't help but to think of Mr. Grinch. What about you?
---
3

Mrs. Claus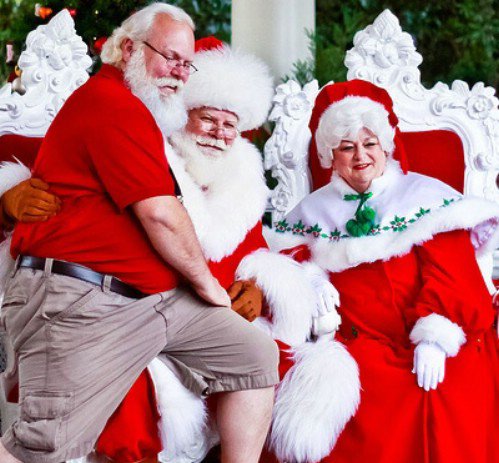 Photo Credit: Heather Green Photography
Oh yes, you cannot forget about warm old Mrs. Claus. Who takes care of Santa when he is tired or sick? Mrs. Claus, does, of course! My, if it weren't for her, I'm not sure what Santa would be doing.
---
2

Charlie Brown's Christmas Tree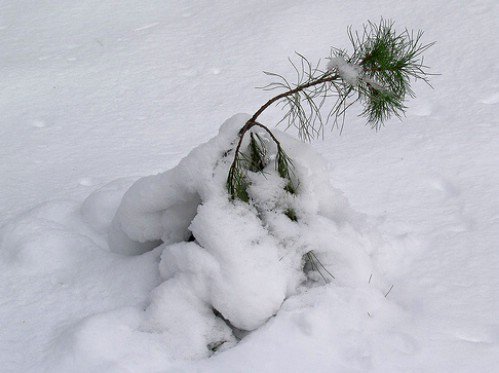 Photo Credit: neonlike
I will admit it right now and I am not ashamed one bit of it. I have had plenty of Charlie Brown's Christmas tree's! But hey, they are beautiful, nonetheless and Charlie Brown has proven that we can take something that isn't so good looking and brighten it up.
---
1

Rudolph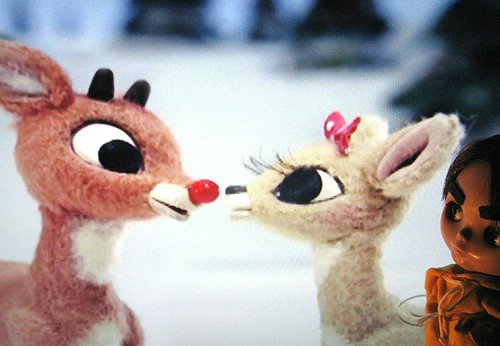 Photo Credit: GioLovesYou
Do you know who my favorite Christmas icon is? That would be Rudolph. Rudolph is such a cute little dude. I can't get enough of him. Even when I was a kid, he was my favorite. You just have to love the cute nose that lights up and glides the sled at night!
Those are my 7 cool Christmas icons. Surely, I can think of more icons and before Christmas, I may make a whole new blog with new characters in it. There are so many cool Christmas characters out there that I would love to tell you about. Right now, you can list some cool Christmas character from the top of your mind. Perhaps you would like to tell me what your favorite one is?
Top Photo Credit: *Firefox.... gone walkabout again
---
Popular
Related
Recent