5 Totally Terrific Totes for Summer...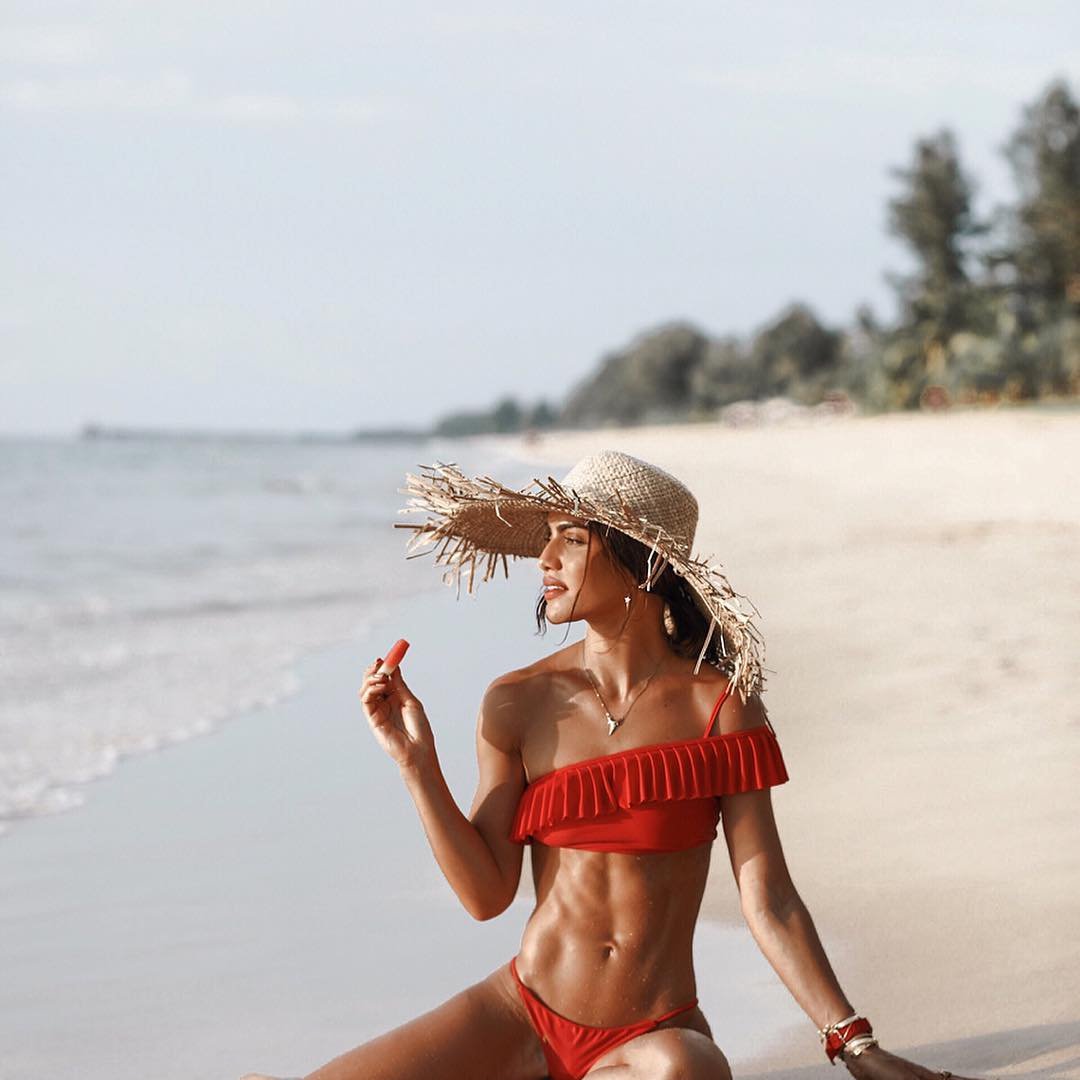 Here is a handmade beauty that will go well with several of your beach outfits. And who can refuse a cute whale design?
Looking for something with a fun pattern for stashing your sunblock, beach book, change of clothes, and perhaps a sun hat in? This Missoni beach tote looks great!
For those who are of the crafty inclination, this pattern for a ruffled tote will be perfect. How cute is the fabric used here? Head on over to check out the tutorial.
If you are looking for something fun and flirty, this Aldo tote is definitely for you. I like the buckle and metal details.