5 New Movies Coming out This Friday ...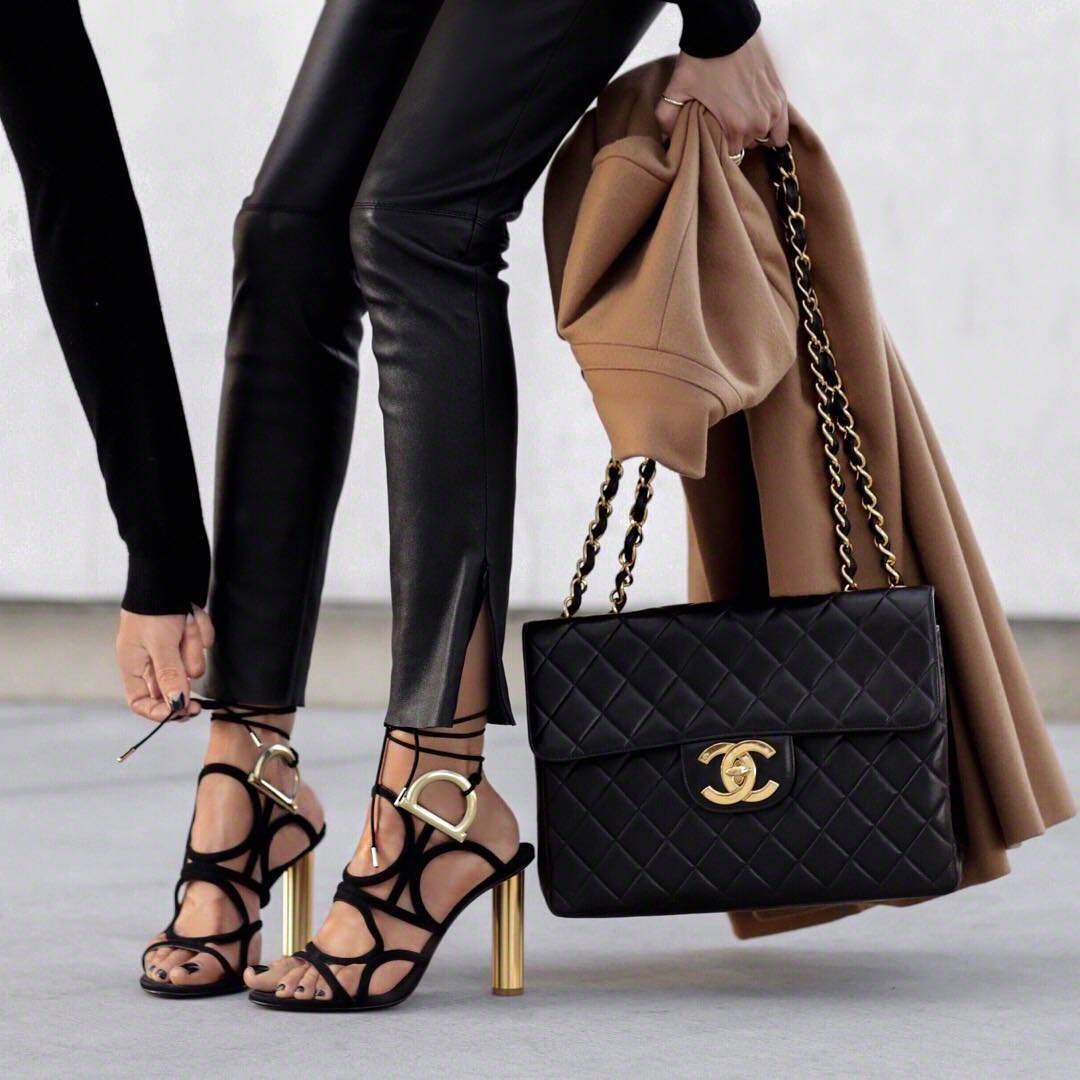 Are you as ready to hit the movies this weekend as I am? If so, let's do our homework first and see which 5 new movies that are coming out this Friday are truly worth the ride!
5.

Armored

Director: Nimrуd Antal
Genre: Drama, Suspense/Thriller
Cast: Matt Dillon, Jean Reno, Laurence Fishburne
Summary: A crew of officers working at an armored transport security firm put their lives in danger as they embark on a big heist, the ultimate heist — against their own company. They plan on making off with a great fortune and harming no-one. However, some unexpected witnesses get in the way and all bets are off.
4.

Brothers

Director: Jim Sheridan
Genre: Drama
Cast: Tobey Maguire, Jake Gyllenhaal, Natalie Portman
Summary: This movie tells the powerful story of two siblings, Sam and Tommy Cahill, who are polar opposites. Sam is a Marine about to embark on his fourth tour of duty. He married his high school sweetheart and has two daughters. Tommy is a drifter who just got out of jail and has always gotten by on charm. Sam's helicopter is shot down in the mountains and he is presumed dead. Tommy sets out to find his brother…
3.

Transylmania

Director: David Hillenbrand, Scott Hillenbrand
Genre: Comedy
Cast: Patrick Cavanaugh, James DeBello, Tony Denman, Paul H. Kim, Jennifer Lyons, Oren Skoog, Irena A. Hoffman, David Steinberg, Musetta Vander, Natalie Garza, Nicole Garza

Summary: A group of college students take part on the sexiest, wildest most outrageous semester at Razvan University. This is not your typical college: it has a three-foot tall dean, and topless vampiresses lurking in each corner.
2.

Up in the Air

Director: Jason Reitman
Genre: Comedy, Drama
Cast: George Clooney, Vera Farmiga, Anna Kendrick
Summary: This comes from Jason Reitman, the director of Juno. Ryan Bingham is a corporate-downsizing expert who has always cherished his life on the road. He is on the verge of reaching ten million frequent flyer miles and just after this, he meets the woman of his dreams…
1.

Everybody's Fine

Director: Kirk Jones
Genre: Action/Adventure, Comedy, Drama
Cast: Robert De Niro, Drew Barrymore, Kate Beckinsale
Summary: This is a remake of Giuseppe Tornatore's original film. It follows a widower who takes part in a road trip to reconnect with his grown children only to discover that their lives are not picture perfect…

So, now you know a bit more about the new movies coming out on December 4! Now, hopefully, that makes it easier for you to choose. Or have you already made your mind about the flicks you are going to watch this weekend? If so, please share!

{{#comments_count}} Show Commnents ({{comments_count}}) {{/comments_count}}