Can you imagine a life without movies? Can you imagine a year without a single fantastic film to watch? That would be incredibly sad. Thankfully, we have several amazing films to watch out for next year. Here are 5 that I cannot wait to see:
---
1

Harry Potter and the Deathly Hallows: Part 2

Of course this is the number 1 movie I cannot wait to see next year. The end of the first part was powerful and I think the very last of these Harry Potter films will be quite something. Are you ready for the Battle of Hogwarts?

From IMDB: The end begins as Harry, Ron, and Hermione go back to Hogwarts to find and destroy Voldemorts final horcruxes, but when Voldemort finds out about their mission, the biggest battle begins and life as they know it will never be the same again.
---
2

Pirates of the Caribbean: on Stranger Tides

This is not really in number 2. My excitement for this movie is similar in level for my Harry Potter anticipation. I mean, what could be more fun than a Rob Marshall movie with Johnny Depp on it? Add Penelope Cruz, the fountain of youth, and Geoffrey Rush and you got yourself a party.

From IMDB: Jack Sparrow and Barbossa embark on a quest to find the elusive fountain of youth, only to discover that Blackbeard and his daughter are after it too.
3

Winnie the Pooh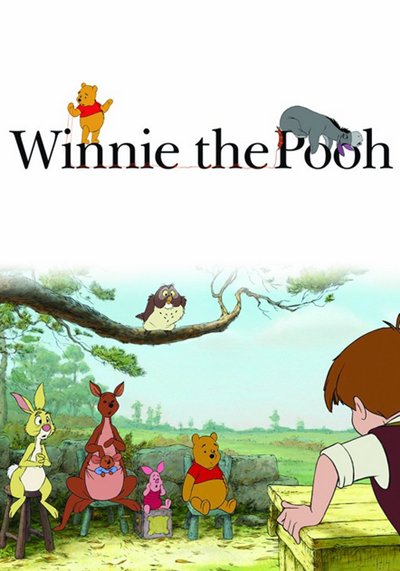 Yep, there is a new Winnie the Pooh movie coming out next year. In this age of 3D animation, this particular Disney film is a wonderful surprise. I am all for old-school animation. Yes, I am old but seriously, these old-school illustrations are much more magical.
---
4

Jane Eyre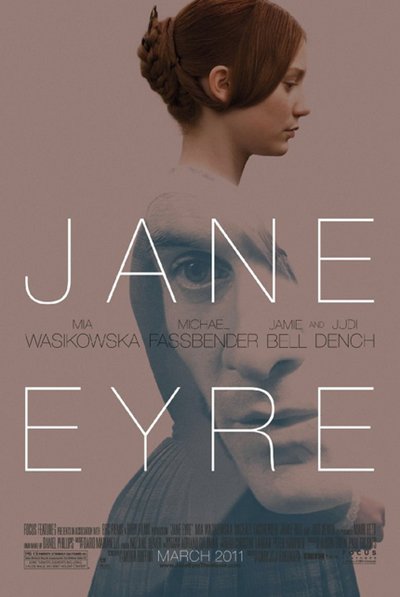 I remember reading this and absolutely loving it. For those who are not familiar with the story, here is a summary from IMDB: After a bleak childhood, Jane Eyre goes out into the world to become a governess. As she lives happily in her new position at Thornfield Hall, she meet the dark, cold, and abrupt master of the house, Mr. Rochester. Jane and her employer grow close in friendship and she soon finds herself falling in love with him. Happiness seems to have found Jane at last, but could Mr. Rochester's terrible secret be about to destroy it forever? Side note from yours truly: I think Mia makes for a perfect Jane.
---
5

The Girl with the Dragon Tattoo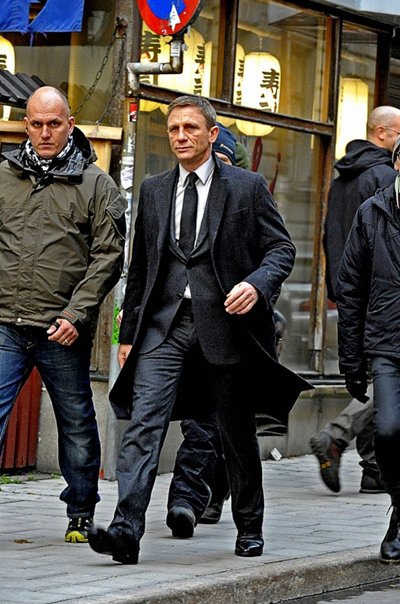 This is the Hollywood version of the first book of the Millennium Series. Directed by David Fincher, this one will surely hit the right spots. I know some of you are huge fans of the original movie. I am, too. But really, give this movie a chance.I bet it will be incredible. No poster yet so I give you here one of the first photos of Daniel Craig filming in Stockholm.
I know there are many more fun movies coming out next year. It's a lie to say that I am excited to see only 5 but these will be my top choices if some evil force told me that I can only watch 5 films in 2011. How about you? What movies are you excited to see next year?
---
Comments
Popular
Related
Recent