Moving Pictures & Flickering Photographs: Classic Cinemagraphs ...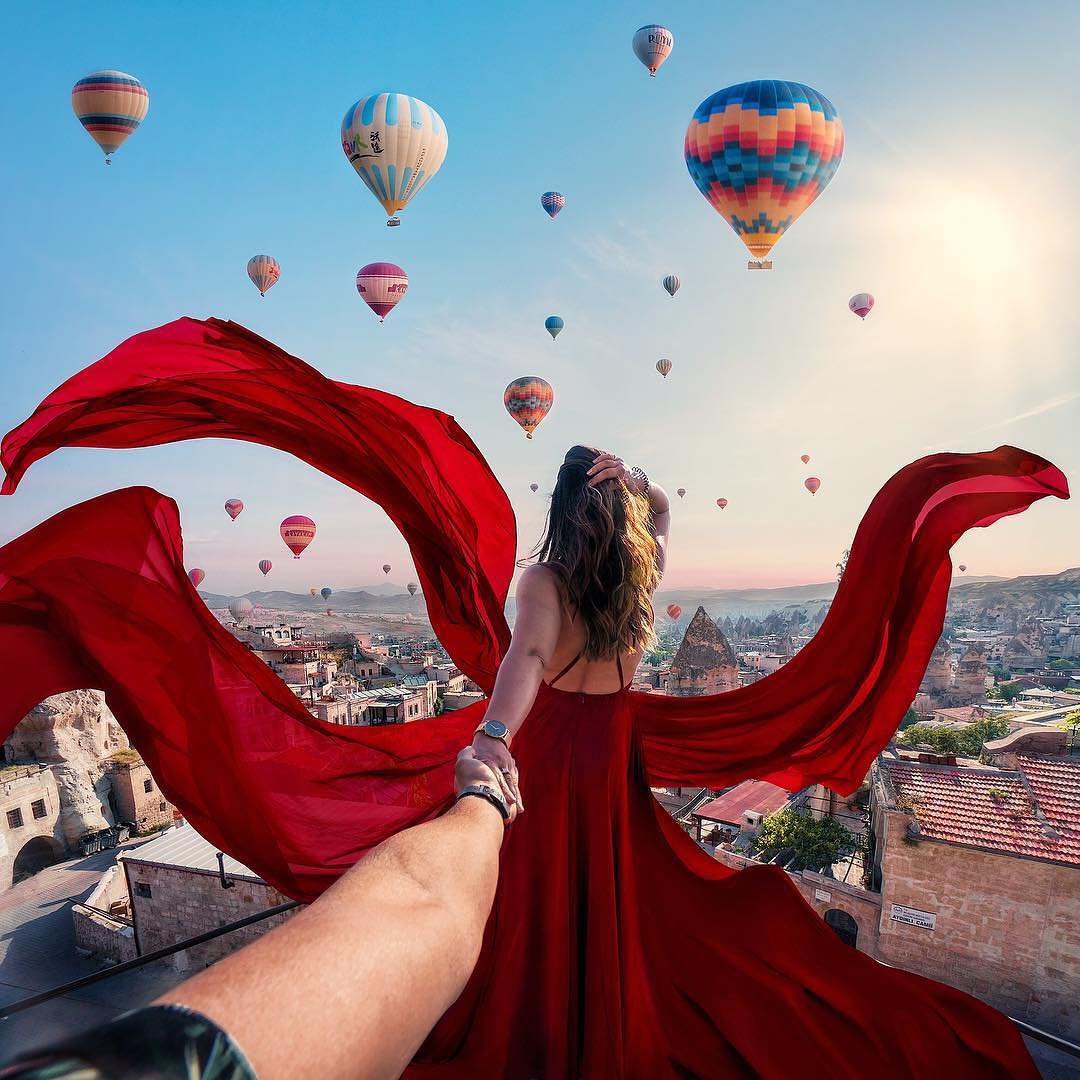 I am absolutely in love with cinemagraphs, which are immaculately rendered GIFs in which certain objects moves. It's this incredible mix of filmography and photography, and I would love to be able to do it. Failing that talent, I'm always on the lookout for artists who can do it, and recently I came across a veritable treasure trove on Tumblr. Photographer Jamie, aka fromme_toyou, is amazingly talented, her cinemagraphs are breathtaking, and between you and me, she's got a ton of hot shots from New York Fashion Week, as well! So, from me to you, here are some of my favorite moving pictures and flickering photographs by fromme_toyou!Let me preface this by saying that these photos speak for themselves more eloquently than I ever could, so while I keep my fingers still, be sure to keep your eyes open -- some of these are subtle, so you have to look twice to see the magic!

There are many, many more where these came from, and I encourage each and every one of you to head on over to Jamie's blog to see her work for yourselves! Do you know any other photographers who make great cinemagraphs? Let us know, and tell us which of Jamie's you love best!
Top Image Source: fromme_toyou.tumblr.com
{{#comments_count}} Show Commnents ({{comments_count}}) {{/comments_count}}