7 New Romantic Movies You Have to Watch ...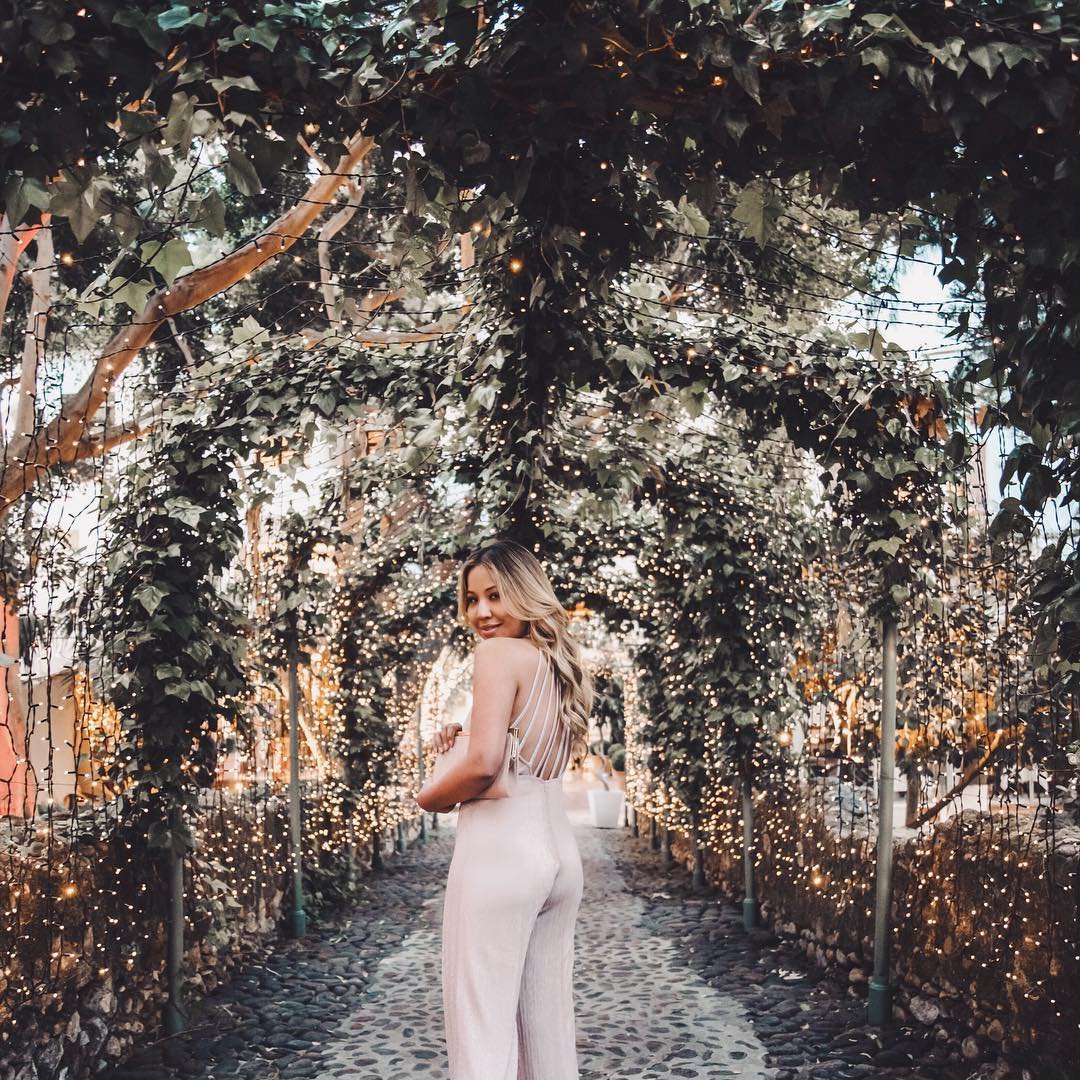 If you love to watch romantic movies, then this post is for you. I admit, I prefer horror movies, but hey, from time to time, we have to get in touch with our romantic side, right? So, let's break out with the popcorn and take a look at the 7 new romantic movies you just have to watch…
Cast: Channing Tatum, Amanda Seyfried, Richard Jenkins
I have not seen this movie yet, but I have watched some trailers of it. I have also heard that it is a good story and cannot wait to see it. It is about a soldier returning back to his hometown where he falls in love with a college student. Then, he is sent away to another country. Will they survive together?
Cast: Caitlyn Rund, Moisés Acevedo, Noel Rodriguez, Robert Pattinson
This is a romantic drama that is centered on two new lovers. You have Tyler, whose parents split up in the wake of the brother's suicide. Then, you have Ally, who lives every day to the fullest. These two will take you through a movie full of romance.
Cast: Amanda Seyfried, Gael García Bernal, Vanessa Redgrave, Christopher Egan
Have you ever heard of this one? This is where a young American travels to Verona, which is home of Juliet Capulet from Romeo and Juliet. She answers a letter that has been dated in 1951. She inspires the author to travel to Italy in search of her long-lost love. This sets off a chain of events… Such a romantic movie... A total must-watch.
4.

She's out of My League
Cast: Jay Baruchel, Alice Eve, T.J. Miller, T.J. Miller
You will like this movie. An average Joe meets the perfect woman. However, his lack of confidence and the influence his friends have on him along with his family will start to pick at the relationship.
Cast: Kristen Bell, Josh Duhamel, Will Arnett, Alexis Dziena, Jon Heder, Dax Shepard
A young, ambitious New Yorker, Beth, is not so lucky when it comes to love. However, her trip to Rome pays off. She steals some coins out of the fountain of love. After this, she is pursued by a band of suitors. A nice, funny and romantic movie to watch!
Cast: Richard Roundtree, Elimu Nelson, Julie Dickens
Vivian Wolf has suffered from too many heartbreaks and has no room left for another relationship. She has come up with the solution to every woman's problem, a private club known as "Whatever She Wants." This is where men will have to qualify in order to get in. Sorry, no bad credit, no bad cars, no pot bellies, no living with your mama and no baby daddies are allowed.
1.

The Yellow Handkerchief
Cast: William Hurt, Maria Bello, Kristen Stewart, Eddie Redmayne
This one is something you should watch during the summer. A road trip going through Louisiana will transform three strangers who were brought together by their feelings of loneliness. I believe this one is worth the watch.
There you have 7 new romantic movies that you just have to watch this summer. There are so many other movies that I wanted to include in here. Can you think of any other new romantic movies to watch?
Top Photo Credit: juntos ( Slow- OFF/ON)
{{#comments_count}} Show Commnents ({{comments_count}}) {{/comments_count}}