To achieve a flawless complexion (or at least closer to one), its imperative you start with a good base. Take a look at these five stellar foundations and you'll be one step closer to beautiful-looking skin.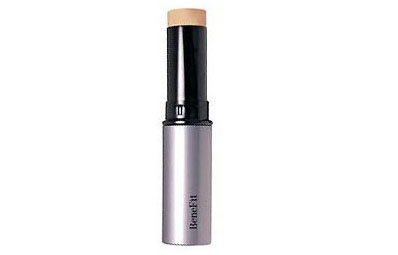 Not everyone likes applying makeup, but Benefit came up with a playful way to use foundation. Play Sticks is so easy to use, a three-year old could apply it on you. You simply doodle in any shape and blend for a smooth finish. You're never too old to play.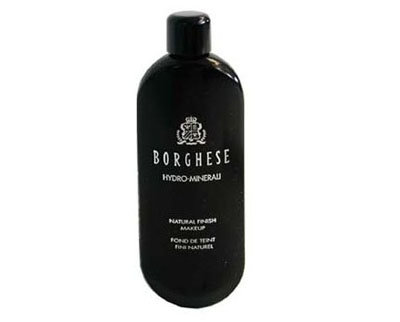 Canvas your skin with this foundation that comes in a shampoo-esque bottle. Don't let that throw you off, because this formula actually hydrates your face, leaving a natural, sheer finish.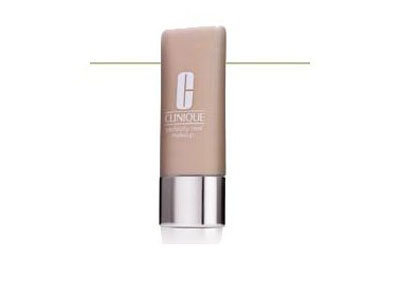 We probably can all agree we'd love a foundation that feels like, well, nothing. This exceptional formula by Clinique delivers just that, and has excellent concealing properties. We think that's perfectly a wise choice.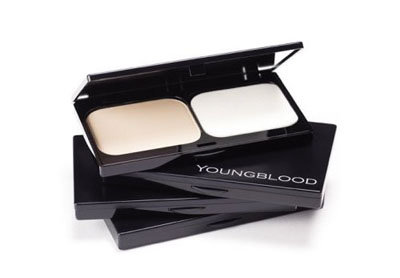 Youngblood Pressed Mineral Foundation is beneficial for your skin due to its unique combination of minerals and rice powder. It's light-weight, yet offers superior coverage even for scars and other imperfections. It's complimentary to any skin type.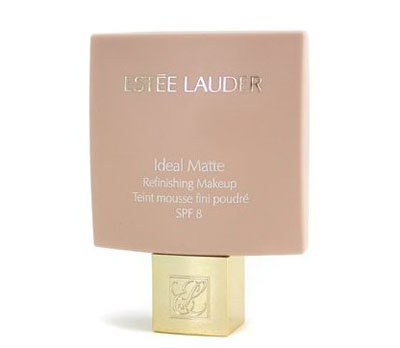 This makeup from Estee Lauder is mousse-textured that provides medium coverage. It's made with Aeropowder Technology which will make pores and lines look less apparent. This type of foundation is ideal for women with combination to oily skin.
Women who struggle with acne or other skin problems tend to shy away from foundation, fearing it will only worsen their condition. Fear not, my friends. When choosing a quality, oil-free foundation **(like the ones we've recommended), it can only help you by making your skin's flaws appear less noticeable. So consider making **foundation your friend, not foe.