COMMENT
Men like receiving romantic gifts 🎁, too, you know. Of course, "romance" means different things to different people -- and especially for different men. You know your guy. Does he prefer traditional romance 💝 or does he swoon for gestures related to his interests and passions? Is he a fan of sports 🏀🏈⚾️ or sci-fi ‌‌🚀‌👽🌌 ‌or reading 📖, for example? Whatever his brand of romance, here's some excellent inspo for those special occasions 🎊🎉 that require an equally special gift 🎁 for the fantastic man in your life!
1. Acqua Di Giò Pour Homme Eau De Toilette - Giorgio Armani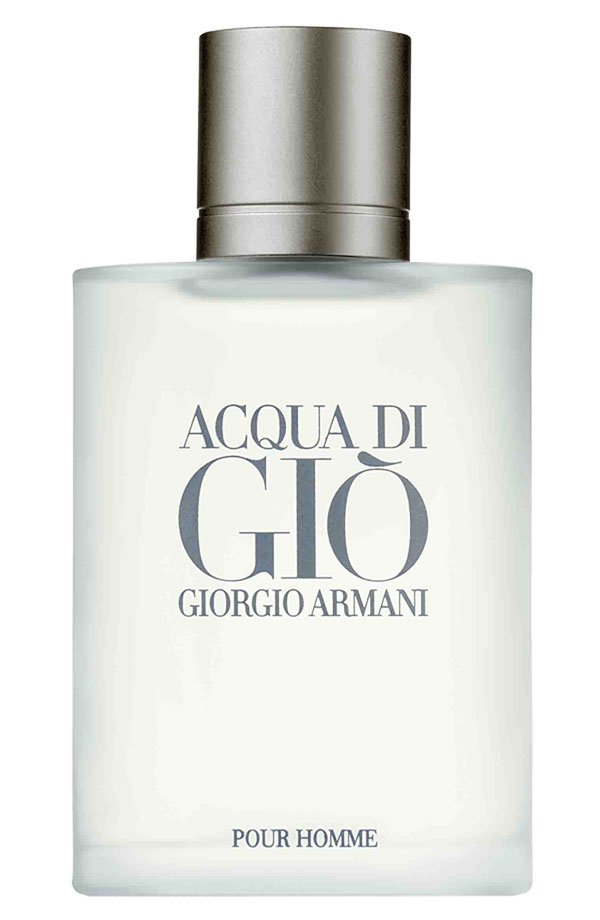 If your man doesn't have a super luxurious fragrance, it might be time to get him one! This is a great choice as it's a fragrance born from the sea, the sun, the earth and the breeze of a Mediterranean island.
Nautical Chronograph Leather Strap Watch