#1
Being a Sagittarian I was delighted to find that Brad Pitt is one too! Born on December 18th we're just 10 days apart. It's not the same year though so I can't really claim to be famous yet!
#2
His formal and official name is William Bradley Pitt. That's a mouthful and I'm glad he shortened it to Brad. 'William' doesn't have a Hollywood ring to it!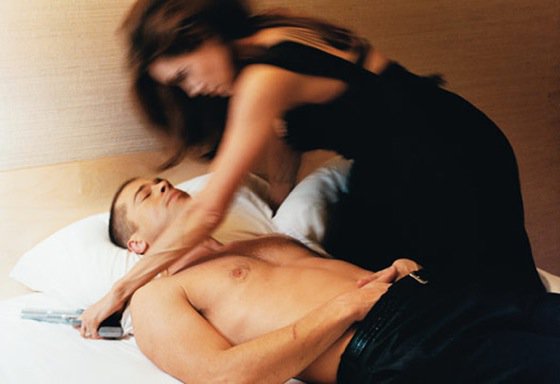 # 3
While at school, Brad was quite the sportsman. He played basketball, golf, tennis and participated in the choir, debate team, swim team and drama club. Now that's what we call a great example!
# 4
Just like almost every young adult Brad Pitt had acne. Yes, this super star really is human! However, you won't see the scars on his face as it has been removed by dermabrasion.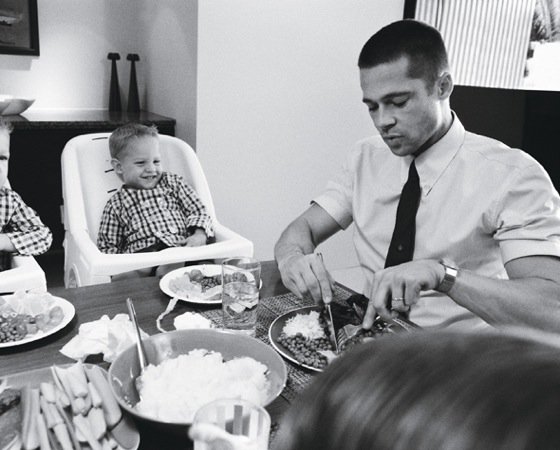 # 5
No! Brad Pitt was always a mega star! He worked as a pool boy, chauffeur and a delivery man. Here's something even better - he worked as a giant chicken mascot for a restaurant! Now that's one chicken I'd buy from!
# 6
Brad Pitt won The Golden Globe for '12 Monkeys'. The movie starred Bruce Willis and Madelyn Stowe.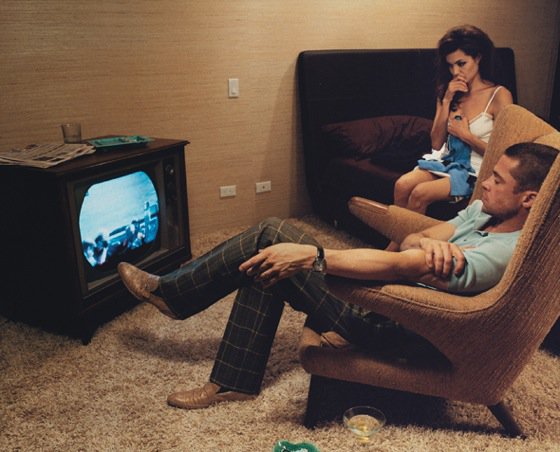 # 7
Did you know that Playgirl magazine once published his nude photos shot by paparazzi? Brad Pitt apparently sued the magazine after the photos went public! Ouch!
# 8
Brad Pitt's love life reads like a movie script! He was once engaged to Gwyneth Paltrow for three years. Later he was married to Jennifer Aniston and now shares four children with Angelina Jolie! Let's just hope he's ready to settle down!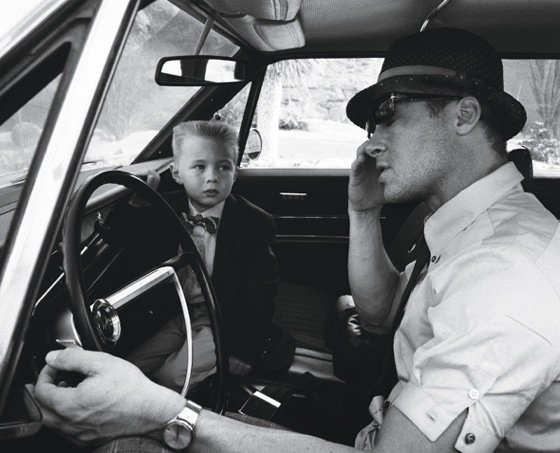 # 9
He may be a romantic but he's a responsible dad. Rumor has it that Brad wakes up early every morning to give the kids their breakfast! What's Angi doing? Sleeping. Oh well, some women are lucky!
# 10
On another good note, Brad Pitt was involved in construction 150 new homes in December 2006 in New Orleans. He partnered with Steve Bing and offered $5 million towards the "Make It Right" project. Now that's a large heart!
There you have it, girls, the 10 things you didn't know about Brad Pitt!
Do you know other facts about Brad that haven't become a common knowledge yet? Please share them with me...
Other Great Things You Didn't Know:
About Celebrities:
• 10 Things about Angelina Jolie You Did Not Know …
• 10 Things about Jessica Alba You Didn't Know …
• 50 Hottest Men Celebrities to Lust after…
• 50 Hottest Women Celebrities to Be Inspired by …
******About Food:**
• 10 Things You Didn't Know about Chocolate …
• 10 Food Secrets You Didn't Know!
• 9 Things You Did Not Know About Tea …
• 7 Facts about Coffee You Did Not Know …
About Fashion:
• 10 Facts about Fashion Week You Did Not Know!
Photo Credit: foto_decadent