COMMENT
He doesn't exhibit any of the telltale signs you are dating a loser, does he? He's never late, he makes you cups of tea and he doesn't mind watching all the soaps... it can be hard to see who you are actually dating during the honeymoon stage, when everything is so perfect. So how can you tell if he is really Mr. Right, or if he's just a loser? Here are my top ten signs that you are dating a loser...
1. He Plays Rough...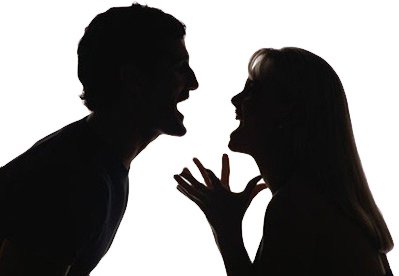 When he's calm, he's dreamy, but when he's angry... he punches the wall, pulls your hair or breaks your things. He always apologizes... but if he can't keep his temper in check, get as far away as you can as soon as possible. This is definitely one of the signs you are dating a loser!
He Forms Attachments Fast...