Now that Winter is almost here, it's time to break out the lip balm and avoid cracked lips! I've already found my top seven, and here they are...
---
1

K2 Flikstik Endurance Lipbalm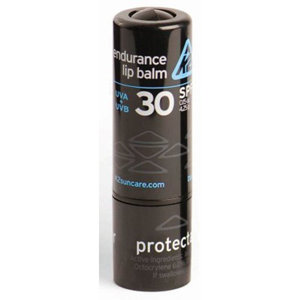 Price: $6.99 at amazon.com
This is a strong, effective lipbalm, with advanced protectant, moisturizer and even sun screen. Whatever you are doing, this will keep your lips look soft and kissable, and it's fairly cheap, too!
---
2

Pookie Lipbalm in a Tin
Price: $3.25 at amazon.com
This smells divine, and keeps lips looking soft and sexy in even the toughest weather! The tin makes it super easy to find in your handbag too, and you won't be able to stop sniffing the fresh, Summery smell. Its 100% natural too, so it's good for everyone!
---
3

Burts Bee's Lifeguard Choice

Price: $9.96 at amazon.com
This one is slightly more expensive than the rest, but its definitely worth it for the added protection! As well as the usual heavenly smell and shine, it protects from the drying affects of the sun and wind, and is waterproof too! One for the adventurers.
---
4

Reggie Peppermint Lip Balm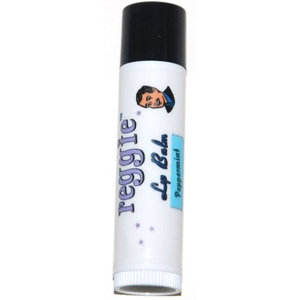 Price: $1.95 at amazon.com
This smells delicious, and is cheap enough to buy one for every handbag! It keeps lips smooth and smelling gorgeous, although it doesn't have any added extras. A good lipbalm for a good price!
---
5

Mentholatum Natural Ice Medicated Lipbalm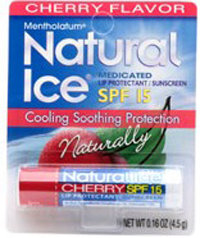 Price: $14.08 at amazon.com
This is one for those who have problem lips in the Winter, like me! It completely protects against cracking and dryness, has sun protection and even has a reassuring tingle which tells you it's working. It's well worth the extra money! If you only buy one cosmetic this Winter, buy this.
---
6

Barbor B Young Lipbalm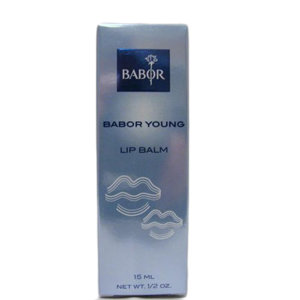 Price: $9.99 at amazon.com
A soft and creamy lipbalm which is also very intensive. It protects against dehydration and keeps lips soft and supple. It looks so professional and glossy, and delicate. Gorgeous.
---
7

SmartShield Lipbalm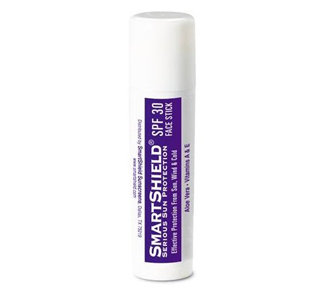 Price: $2.75 at amazon.com
This contains vitamin E and Aloe Vera, which keep lips healthy all year round. Perfect for covering in the latest lip colours! It's also a factor 30 sunscreen, and protects from rain, wind and sun. The perfect all year round balm.
---
8

Alison Raffaele Soft Gloss Balm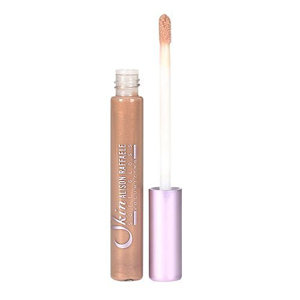 Price: $19.50 at amazon.com
These are unusual, as it's a gloss mixed with a balm! The balmy base provides protection against dryness, while the gloss comes in six shades and looks gorgeous while moisturizing your lips. The perfect gloss for nights out, say goodbye to cracked lips!
---
9

Badger Balm Sunblock Summer Pack

Price: 49.99 at amazon.com
Expensive, but full of lip goodness! As well as a factor 15 and a factor 30 lip balm, you also get sun block, a Bali balm and an anti bug balm! The kit contains everything you need for a year's worth of soft and sexy lips.
---
10

Fellene LipCOTZ SPF 40

Price: $8.95 at amazon.com
This is the perfect balm for those with sensitive skin like me! It contains nourishing vitamins and botanic ingredients, meaning it conditions and moisturizes and prevents burning, flaking and dryness. I'll be buying this!

So now you've got the perfect lip balm, it's time to stock up on jumpers and hot chocolate! Have you found a great lipbalm? Tell me about it!
More
Comments
Popular
Recent