If you are big on lipsticks, then you are going to like this blog posting. On this list, I will have lipstick for the office, lipstick for the club and lipstick for everyday use. Below, I give you the top 8 sexy lipsticks for summer…
---
8

NEW ROUGE VOLUPTÉ Silky Sensual Lipstick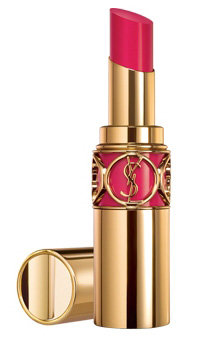 Price: $34.00 at yslbeautyus.com
This is the object of every woman's desires. It comes to you in Rose Paris, Opera Rose, Beaubourb Brown and Faubourg Peach. My only complaint with this is the fact that there is only 4 colors available. Not only will it look sexy when you wear it, but it comes in a sexy tube!
---
7

Purminerals Mineral Shea Butter Lipstick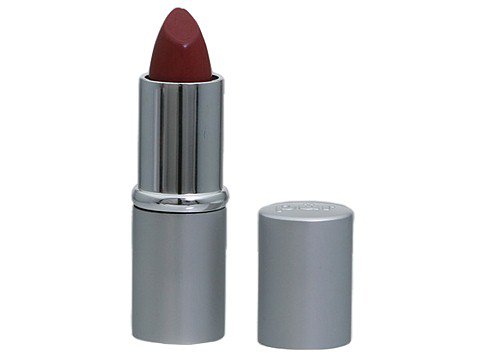 Price: $16.00 at zappos.com
Of course, the tube is not so sexy, it's just a plain old silver tube, but you can never judge a tube of lipstick by its cover! This lipsticks glides on perfectly and is available in a range of colors. It contains shea butter, micronized minerals, Lycopene Extract, Vitamin E, Jojoba Oil and Aloe Vera.
Trendinig Stories
More Stories ...
6

Clé De Peau Beauté Extra Silky Lipstick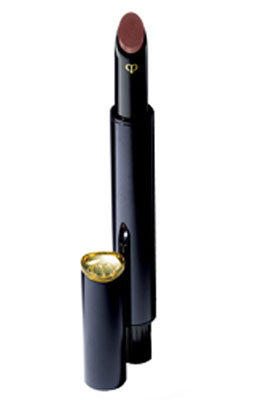 Price: $52.00 at shop.nordstrom.com
I know, for a tube of lipstick, this may be expensive, but I think it is well worth it and it will last you awhile. It has moisture wrapping oil, which will give that moist, luxurious look.
---
5

Hibiscus Lip Sheer Lipstick .05 Oz

Price: $14.00 at babyphat.com
This tube has a sexy side to it and so does the lipstick! When you put it on your lips, you will feel the rich hues taking effect. I like it, because it does not fade after two hours, like some of the other lipsticks.
---
4

Black Lipstick

Price: $3.99 at hottopic.com
Yeah, I know, it's black lipstick, but I understand that many like wearing this. In my Gothic years, I liked wearing black lipstick. If you need some, then you know where to get it!
---
3

Lola Cosmetics Crème Lipstick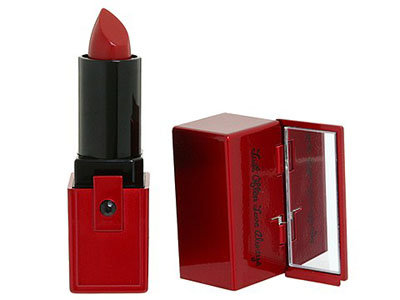 Price: $20.00 at zappos.com
Aww, isn't the case that it comes with cute? This red lipstick will be sure to glide on perfectly. With this, the sexiness will be shining through! When you put it on, you will have that luxurious, creamy feel, which we all love!
---
2

Clarins 'Joli Rouge' Lipstick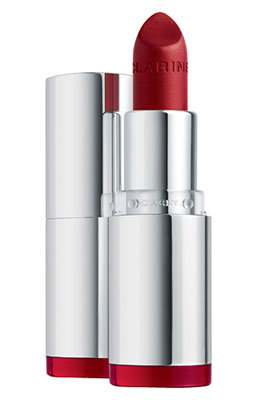 Price: $24.00 at shop.nordstrom.com
What do you think of this lipstick? I think it looks and feels great! When I put it on for the first time, I knew I had found something great! It also lasts a long time. I was surprised that it lasted my whole work day.
---
1

NARS Sheer Lipstick, Mindgame

Price: $24.00 at drugstore.com
This one comes in a wide range of captivating colors. It has that satin feel to it, which I really like. This come in fashionable colors that are available in three different textures. I also like the fact that it is nourishing for the lips.

There you have it, 8 sexy lipsticks. I know that there are many other sexy lipsticks and I am sorry that I could not fit them on this list. Maybe next time, they will be listed. Yes, there is going to be a next time. There is always a next time. So, is there anything you would like to see listed on this list?
---
Comments
Popular
Related
Recent