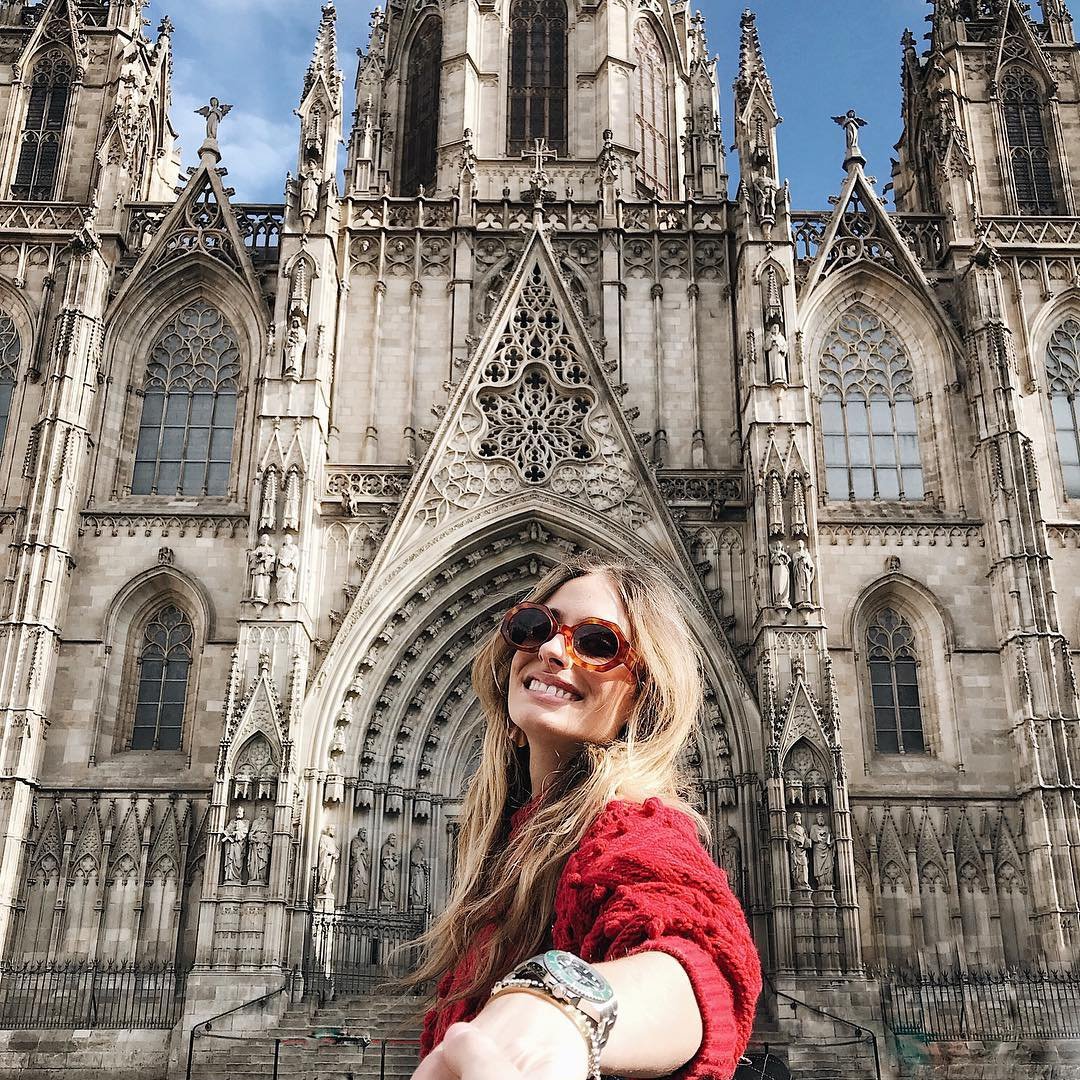 Kaba Modern has been making quite the buzz with their kickass audition on America's Best Dance Crew. The dance team has received 180,000+ views and 700+ comments of their performance on YouTube in less than a week.
Of the six member crew, one particular member is gaining quite the fan following - Yuri Tag. With a constant barrage of comments about her cute looks not only on YouTube, but on our very own Kineda post of the crew, it's not hard to see that she's a fan favorite.
The 22-year-old Irvine, California native started dancing at the young age of five from the recommendation of her doctor. In 2005, she took things a bit more seriously and joined UC Irvine dance crew Kaba Modern. The crew has been making a name for themselves in global competitions for years now, including a first place trophy from the USA World Hip-Hop Championship.
"THANK YOU SO MUCH TO ALL OF YOU WHO HAVE BEEN SHOWING US SO MUCH LOVE AND SUPPORT! IT REALLY GETS US THROUGH THE LONG STRESSFUL NIGHTS OF PRACTICE AND CONTINUALLY PUSHES US TO GROW EVEN MORE!!! I CAN'T EVEN EXPRESS HOW MUCH GRATITUDE I FEEL IN MY HEART RIGHT NOW BUT JUST KNOW THAT I WOULDN'T BE WHERE I AM WITHOUT YOU ALL!
much
With a spot in the final twelve crews, it's Yuri's chance to shine and become a breakout star. She's definitely got Kineda's support! America's Best Dance Crew premieres Thursday, Feb. 7th @ 10PM ET/PT.
Be sure to bookmark this page, as we'll be updating it with more pics and video as the contest progresses!
20 Photos of Yuri Tag available in Gallery

Yuri Tag Videos - Kaba Modern
Audition Episode
Premiere Episode
Episode 2 - Music Video Moves
Feb 14, 2008 Update
Yuri Tag and Kaba Modern perform Chris Brown's "Wall to Wall." The judges announce that they placed in the top 4 and will advance on to Episode 3!
{{#comments_count}} Show Commnents ({{comments_count}}) {{/comments_count}}