Who Wants to Go for a DRIVE?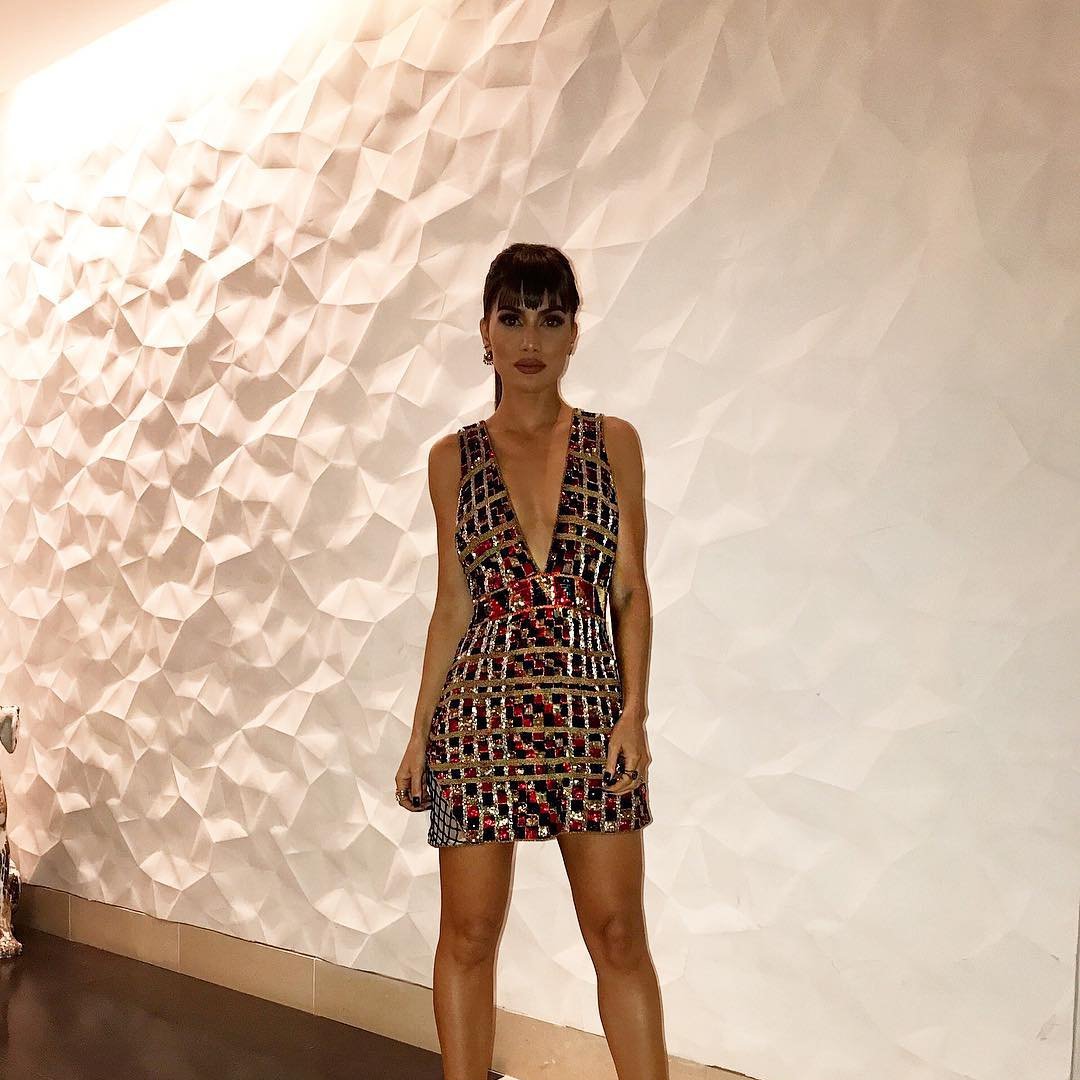 oh my word - i told myself i simply didn't have any room in my TV schedule to fit in another show but somehow i got hooked on the new FOX series **DRIVE** - tonight was the two hour series premiere (its regular time slot will be on mondays) the show is about a bunch of people (including hottie nathan fillion) who find themselves competing in an illegal cross-country race (that of course starts in florida...) the end prize being $32 million dollars! there was a slightly cheesy quality to the show (mainly the dialogue) but the storyline got me instantly hooked! although i don't want to get too invested just yet - i have a sinking feeling the series could be another reunion which totally had me hooked and then got yanked off the air and i still don't know what happened?! so if anyone else happened to watch this tonight - please let me know what you thought - my attention was completely held! popbytes over & out for tonight...oh no - is it really almost time for monday already?!? (xxoo)
The next time you're cut off by crazed drivers on your way to work, give them a little slack. They could be racing for their lives. DRIVE is an action-fueled drama following a diverse group of Americans competing for their lives (or the lives of their loved ones) in an illegal, underground cross-country road race. Some of them have been coerced into joining "The Race"; others have sought out The Race themselves, hearing rumors of the $32-million prize. Each has a reason to compete. And each must win.
{{#comments_count}} Show Commnents ({{comments_count}}) {{/comments_count}}