COMMENT
And experts do agree that when it comes to the body acting as a "truth talker" – actions do speak louder than words. Here's a look at how some of our body language translate to words, as compiled by AOL Health:
1. Touching Your Face = Lying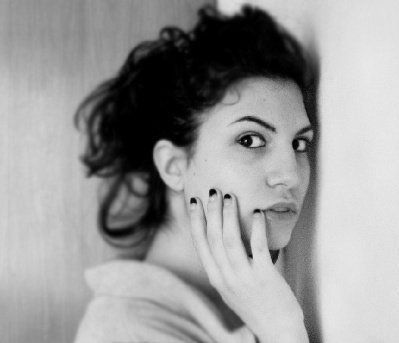 Do you ever notice how kids cover their mouths when they are caught 'telling'? Adults take on the same action. When you touch or lightly scratch your face – it may signify lying.
Crossing Your Legs = Closing Yourself off