Happy 2010, everyone! Why don't we start the year with a bit of daydreaming? Imagine partying all night and partying hard on New Year's Eve. Who would you want to bring you breakfast in bed the next day? Or have brunch with? Which of the following hotties will make your January 1 a promise for a glorious year to come?
1

The Laid Back Pretty Boy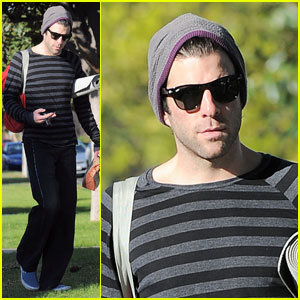 Hmm Zachary Quinto probably makes kick*ss pancakes. Or a yummy bowl of fruit salad since he's into the healthy lifestyle. I will not mind looking at his pretty face to start the year. How about you?
2

The Jail Bait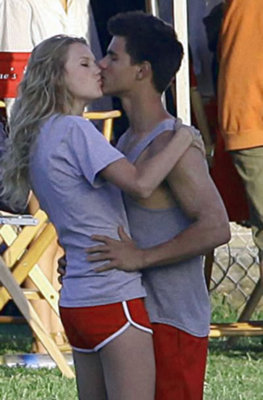 Now that Taylor Lautner and Taylor Swift have reportedly broken up (BOO!), we can now feel less strange about fantasizing about him. Kinda, since, you know, he IS still 17 and all. Perhaps an innocent New Year brunch with this hottie?
3

The Funny Man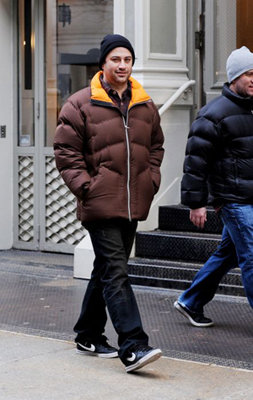 Late night host Jimmy Kimmel can be pretty adorable sometimes. If you want to start the year with a few good laughs, he should be your first choice.
4

The Brooding Musician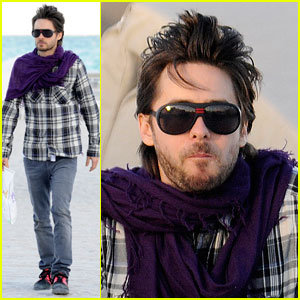 I'm not so sure about spending January 1 with Jared Leto. This guy (38 years old!) looks like he has found the fountain of youth. Sure, he's gorgeous and all but the fact that he looks 25 kinda scares me. Would you want to welcome 2010 with him?
5

The Underrated Actor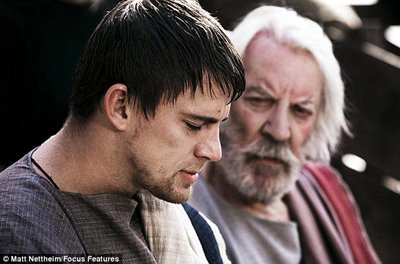 Channing Tatum, in my opinion, is an actor who needs bigger roles and more chances to prove his acting prowess. Because he is more than just a pretty face and a hot body, right? RIGHT. I think welcoming the new year with him will be quite lovely.
6

The Cute Best Friend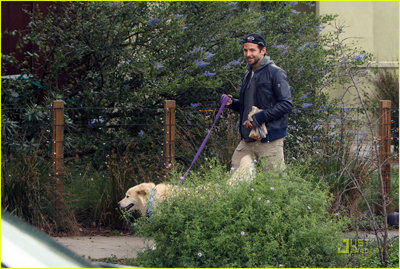 I've always liked Bradley Cooper. Even before all the Aniston rumors and this recent paparazzi attention, I've always found him rather cute. What could be better than waking up in 2010 with that delightful smile directed at you?
7

The Adorable Oddball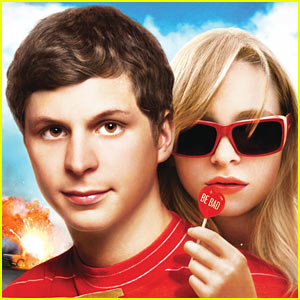 I have a crush on Michael Cera, I'm not ashamed to admit. He plays oddball characters so well that I will not mind starting 2010 with a bit of his awkward humor.
8

The Oddly Romantic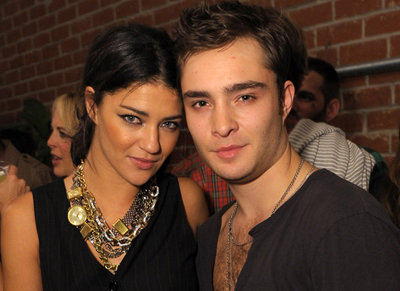 Apparently, Chuck Bass likes to cuddle. Er...Ed Westwick, I should say. According to girlfriend Jessica Szohr, Ed is into the romantic things, such as staying home and cuddling. I'll welcome 2010 with him, as long as he does not talk in that annoying Chuck Bass voice.