Celebrity Matchmakers: Friend or Foe?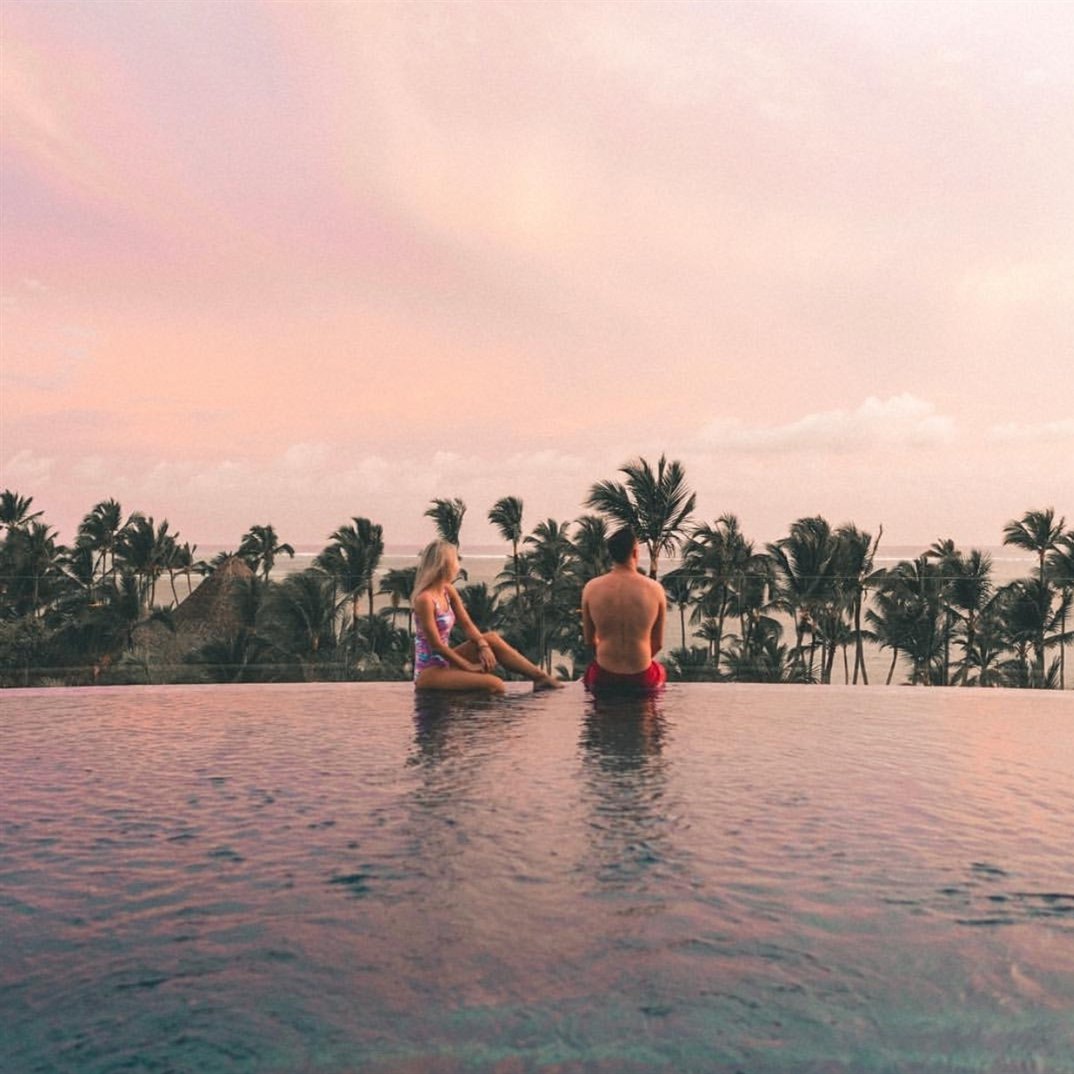 An article published in the New York Times last weekend exposed a new trend in celebrity dating. Just like they hire trainers, chefs, personal assistants and stylists, some big-name stars are also enlisting the help of matchmakers. Rather than turning to their publicists for set-ups, as many celebs do, some A-listers are turning to the pros to help them meet "real" people. "If they wanted to meet someone in Hollywood, they would have done that," says a Chicago-based matchmaker whose clients have included a few big names. "I've had clients say to me, 'My publicist fixed me up, I just met him in the limo, I had to pose for pictures and spend the night with him and he was a dud.'" And although high-end matchmakers sign confidentiality agreements and PR agents deny any knowledge of their clients using these services, independent sources can verify that the list of celebs using matchmakers includes two tabloid regulars, an A-list female star, a leading actor in an HBO series, and a yesteryear movie star. Enlisting the pros could eliminate a few concerns likely felt by those in Hollywood, such as finding someone interested in them for the right reasons and someone not looking to steal their spotlight. And after all, the celebrity dating pool reads like a game of six degrees of separation - except in most cases, six degrees is too generous. Before Brangelina there was Braniston, before TomKat there was TomKid, before Spederline there was Spimberlake. Justin moved on with Cameron, who split from Jared Leto, who then dated Lindsay Lohan, who had a rumored fling with Ryan Phillippe, who had recently split from Reese Witherspoon, who is now dating Jake Gyllenhaal - an ex of Kirsten Dunst...ad infinitum. While this incestuous community may be getting smaller, the list of A-listers hooking up with regular folk seems to be growing. Julia Roberts married a cameraman, Christina Aguilera found her match in a music exec, Matt Damon wed a waitress, Hilary Swank is getting cozy with her agent, and Jessica Alba's longtime beau is a sometime film assistant. Even Halle Berry admits to checking out an online dating service before meeting current beau model Gabriel Aubrey. Going professional with a matchmaker holds the promise of escape from the bubble of Hollywood, and in the current climate of celebrity obsession, I think it's kind of refreshing. Don't you? Or do you see it as poaching from the pond of us regular folks?
Via Worcester Telegram & Gazette - ...
{{#comments_count}} Show Commnents ({{comments_count}}) {{/comments_count}}