Hey ladies, I am pretty sure you all have already seen Sex and the City the Movie, and you all probably read the last Vogue issue, but I could not say it enough, I just love, love, LU-U-UV the Bag Borrow or Steal website!
The website and the designer handbags and accessories choice is SO great, it drives me crazy ( in a good way, of course)!
Only a genius could come up with an idea of "renting" the hottest designer handbags and accessories for a very fair price!
Surely, it would be better to OWN all the bags you like, but since a $1500 is a bit too much to spend on a bag every week, the Bag Borrow or Steal idea sounds like a fabulous one!
They actually rent Leiber, Prada, Chanel, YSL - you name it!
You can actually have this Prada for just $150 ($190 for non-members) for the whole month!!!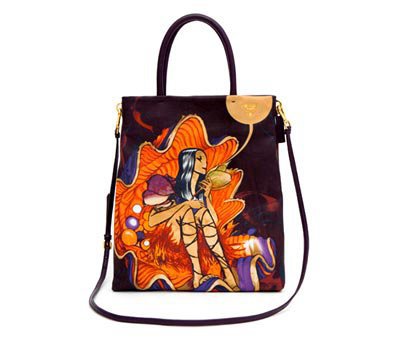 And this Chanel Patent Classic Bag will cost you only $100 a week!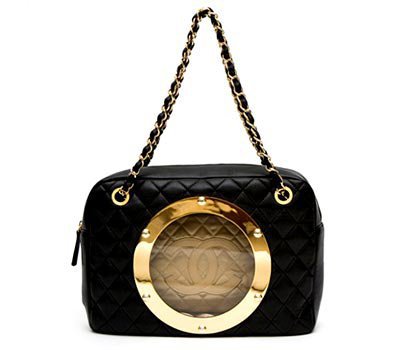 And remember this Prada Limited Edition? It's only $202 ($208 for non-members) per week!!!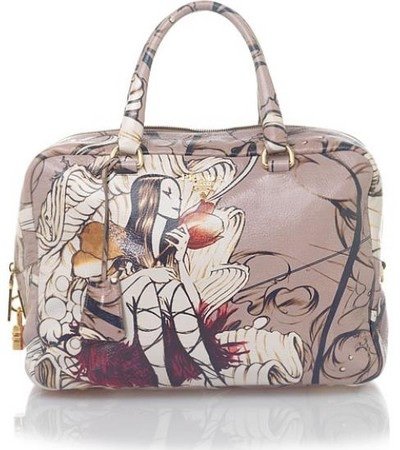 I am sure you will find all the designer bags you were crazy about on Bag Borrow or Steal website and you will have the best bags and accessories without going bankrupt! :)
So, Ladies, which bag you will rent first?