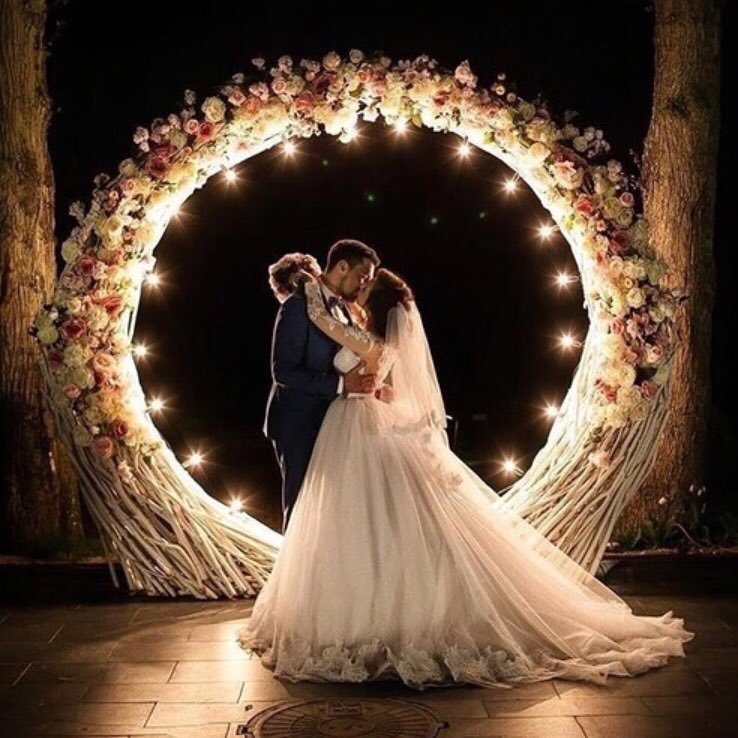 Yes, you've had that wedding that you have been dreaming about for the last 6 months to a year but what do you with your wedding suppliers? Do you tip them over and above what you've paid for their products and/or services?
Event Ethos says you should!
A very important item that is often overlooked during the hustle-and-bustle of wedding planning is vendor tipping. Just as you would tip a waiter for great meal service, or a taxi for a ride, it's very important to tip all of the appropriate wedding vendors. Tipping should be considered early in the planning process, because it will add cost to your final budget.
Please also note that some vendors will automatically add gratuity to your final bill (such as the catering managers, hotel banquet managers, waiters, waitresses, bartenders and bridal consultants). So, you are not obligated to tip them again. But, if you have received amazing service from a specific vendor, you are more than welcome to tip that individual again (typically 15%).
Please consider these common tipping rules when deciding on your final budget.
Tips (which actually stands for To Insure Prompt Service) are typically distributed as follows:
Waiters and waitresses: 15-20% of the total food bill
Bartenders: 10-15% of the total beverage bill
Restroom, coat check, valet person and parking attendants: $1-2 per coat or car (you can arrange a flat fee tip in advance, which can end up being lighter on your budget)
Limousine drivers: 15-20% of the final bill
Musicians: Band = $25 per band member; DJ = 15-20% of the total bill
Florists, photographers and bakers: A tip is not typically expected
Makeup artist or Hair Stylists: No tip is required if they come to you. If you go to the salon, then you should tip 15%
Wedding Planner: 10% of their total commission or bill
A few helpful tips on tipping:
-Select a designated tipper before your wedding (your wedding planner, best man, maid or honor or anyone you think can handle the task). Prior to the wedding, explain your tipping criteria, and make sure they are clear how to tip each vendor.
-All tips should be given in cash
-Tips should be given just before your vendor leaves
Photo credit: Economist
{{#comments_count}} Show Commnents ({{comments_count}}) {{/comments_count}}