Try to Release Stress with Simple Methods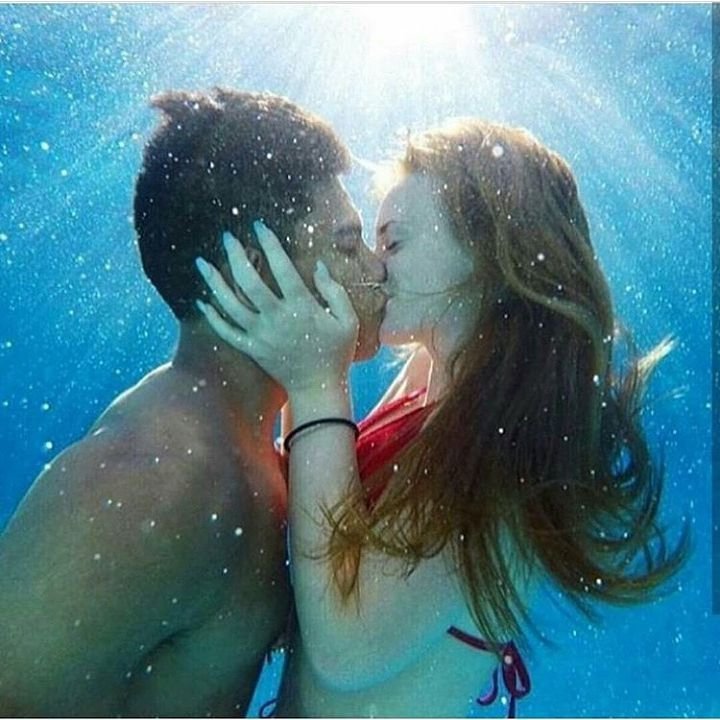 Stress is stress. For our greatest pity, stress is a part of everyday life. We all know that stress is the body's reaction to everyday tension and pressure. Stress can increase a lot of problems in our organism. Therefore, stress management is the important part of the survival of the every person in our everyday surroundings.
I am positive that in most cases stress comes of thinking too much. In such situations stress makes me really restless, gloomy and upset. Anything could bore me but getting out of the stressful environment and just walking helps. I found that when I am stressed I do not like to watch TV or read books.
I heard a lot about some strange methods to cope with stress; that someone makes dough to release stress or anger and then throw it in the air or beat it before baking.
But I prefer gardening, I put my favorite songs on while I do it and it helps me a lot. I love the smell of herbs and flowers.
Sometimes making a phone call with my friend or jogging in the morning would make me feel good.
Sure I don't like to go to sleep with unfinished business or angry and my strong opinion that sex is the best cure of stress. I think it makes you happier in general. Once you start, you can get over the stress thing and you'll feel so much more relaxed afterward. But there is an opposite situation with my boyfriend. He just refuses to have sex when he is in stress. I understand that stress can affect many parts of our body and that includes our sexual urges too.
Seriously! I just feel so awful when he doesn't want it. I know he feels bad but I love him just the same.
{{#comments_count}} Show Commnents ({{comments_count}}) {{/comments_count}}