The Hunt for Natural Looking Lips ...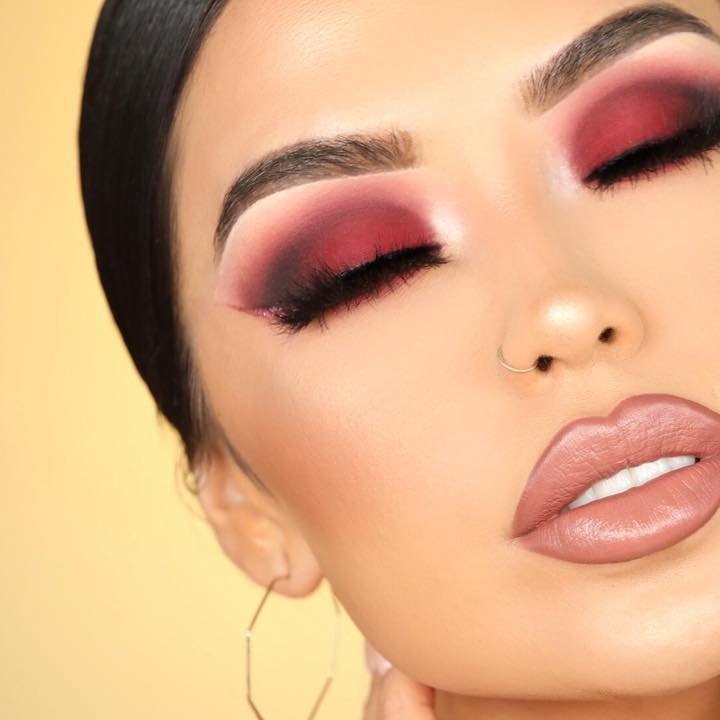 This photo of new-mommy-of-twins Jennifer Lopez really caught my eye. Not because she looks relaxed with her wavy colored hair and confident in her just-gave-birth body in a pretty Emilio Pucci maxi dress **but because she looks good with her **natural looking lips!
She looks like as if she's wearing the lightest of all light makeup and her natural beauty is showing. Don't you just love how natural she looks? Personally, I think she's wearing some kind of lip gloss or colored lipstick (but still giving her that all natural looking lips) and I am dying to know what it is!
While I do wear lipstick, I'm not that BIG of a fan. I've always had this notion that lipstick's ingredients could hasten in the darkening of your lips so what I often do is either wear lip gloss **or **colored lip balm. The problem with that is either you feel your lips are just too greasy or too shiny (and this lets you feel so damn self-conscious!) Hence, I am still on my life-long quest to find that perfect product that could enhance my puckers.
So far, I'm a loyal user of The Body Shop's Born Lippy strawberry lip balm and I'm a newbie fan of Shiseido Maquillage's"Neo Climax Lip," best known as the "in-between of lipstick and lip gloss."
It blends well with my skin tone and I end up looking like I just had a subtle just-bitten look! What I also like about the Maquillage line is that they don't feel greasy on your lips at all. You also don't feel as if your lips are getting all dried up or worse, chapped too! So that's a lip balm, light colored lipstick and chapstick all in one! I love it.
What about you? What are your preferred "weapons for the lips" especially for this summer?
Photo credit: Just Jared, I am Fashion
{{#comments_count}} Show Commnents ({{comments_count}}) {{/comments_count}}