I Dropped My Lipstick for Camo-Paint???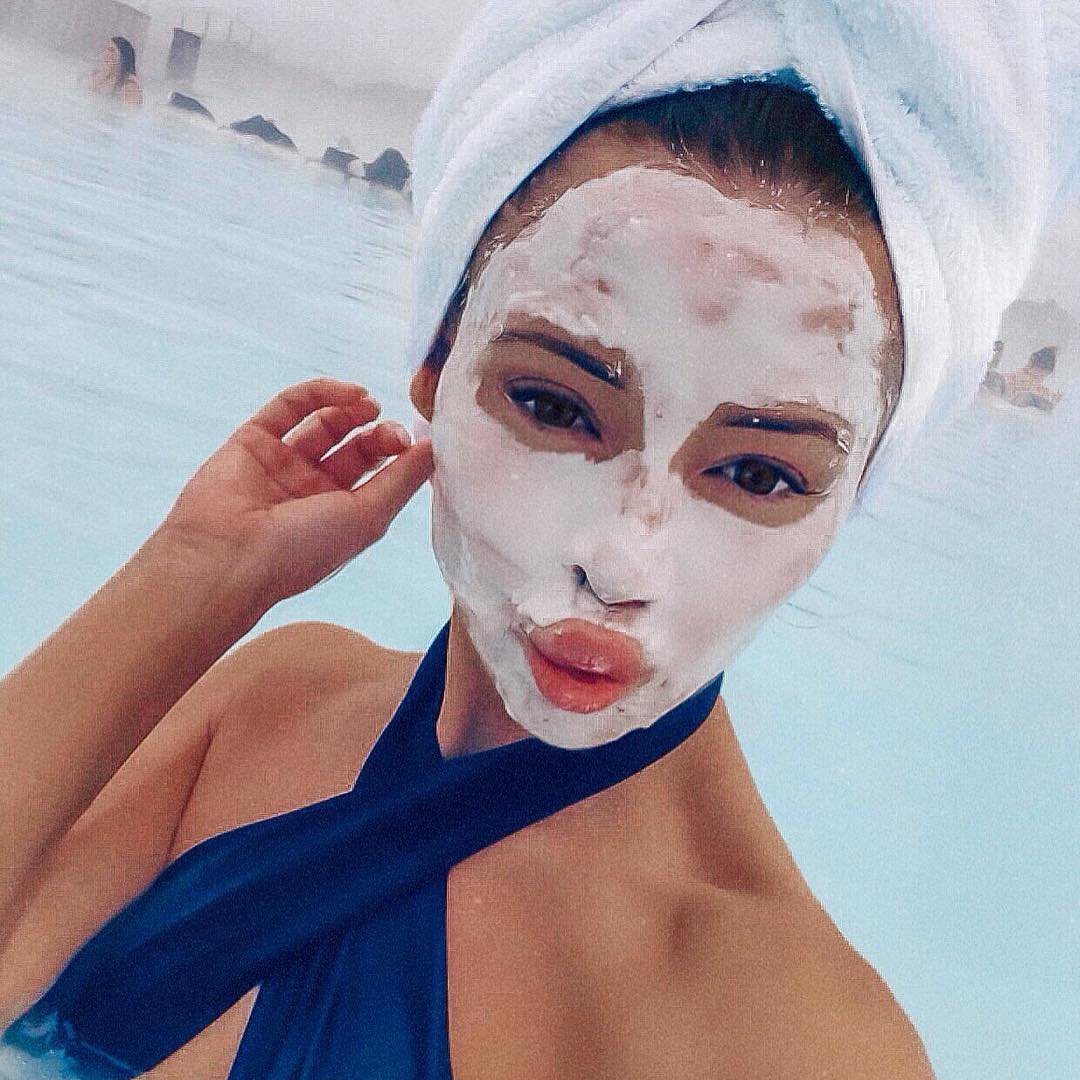 **By Carrie Huddleston **
I was 19, young, naive and terribly horrible at self destruction. What I mean by that was, I drank, I smoked, I tanned like it was going out of style, I was boy crazy and I really did not care about my college grades, I mean hey, I was there for the P-A-R-T-Y! My boyfriend ( yeah, I know) was in boot camp for the Marines and I was in my stage of "It's all about ME" when I found myself in the recruiters office, signing on the dotted line. I was swearing in to the great American red white and blue, when I felt a little confused, I really did not know **where I was **or what the hell I was doing. Was I in a dream?
I went to the airport shortly after, wound up in some swamp in South Carolina, with these Drill Instructors yelling screaming, spitting and throwing other girls, all of our stuff and bunk beds about a crammed squad bay. Wait, not me, not this, no way! I want to go home! A couple months flew by with sweat, pools of it, tears, an endless flow of them, amazing friendships, heartache and I was home: IN IRAQ! Yes, the pretty Cheerleader and Prom Queen you once knew was sitting there, in full combat gear at midnight, with the hot, star filled, middle eastern sky on a guard post in the middle of where it seemed, no where.** I had myself**, my trusty rifle, all my thoughts, all my fears and some water beside me....it was the summer of 2005 and I was 19, I was a MARINE, and I was serving in Operation Iraqi Freedom.....
{{#comments_count}} Show Commnents ({{comments_count}}) {{/comments_count}}