Summer Spectacle ~ Theitlists.com ...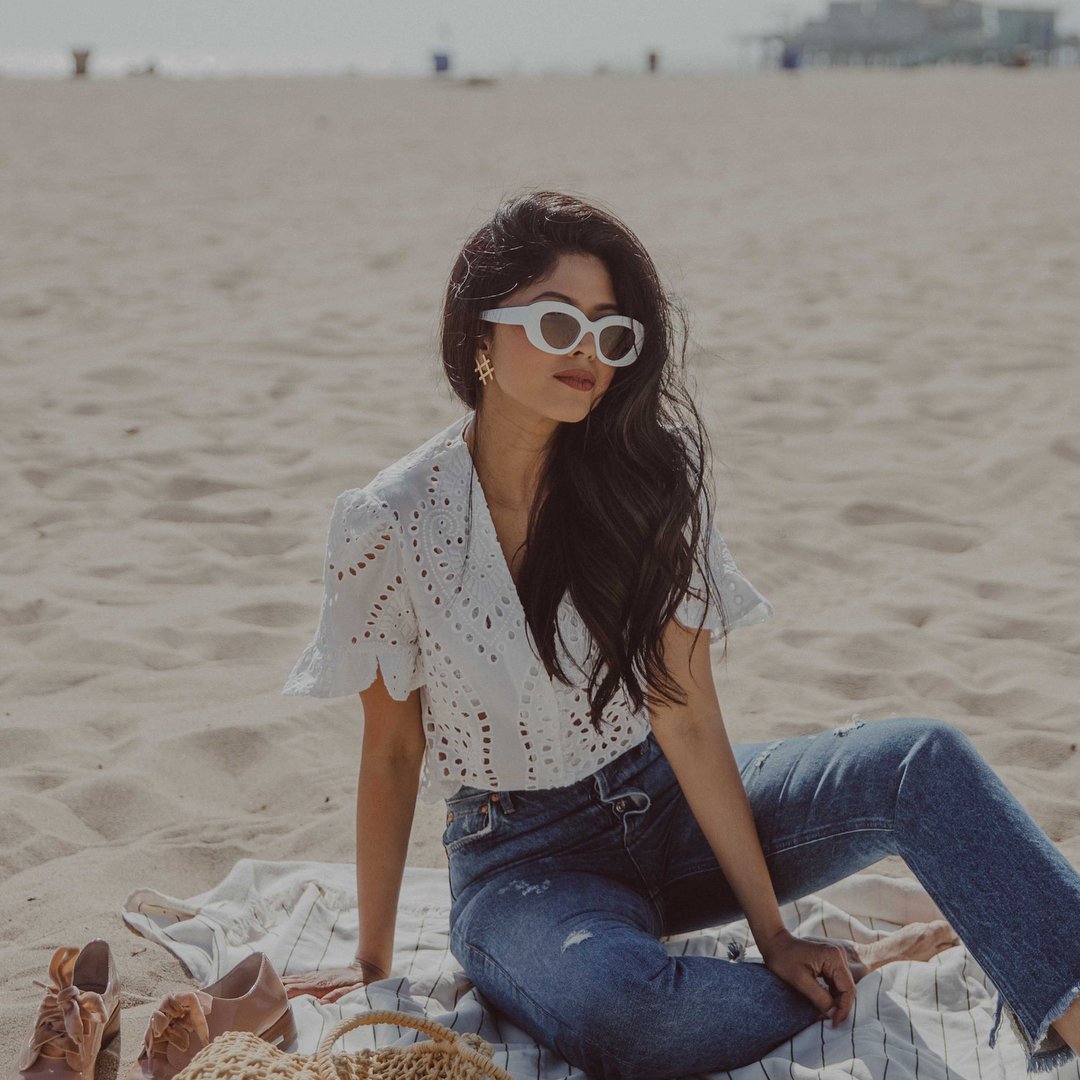 Robert Schienberg **(Marchon Eyewear) was recently on Oprah touting the latest sunglass trends. His proudest advice was: Sunglasses are a summer staple, but that **doesn't mean you should be married to just one pair. He said to treat them like shoes and have a whole bunch for your different moods. Um, as if we need to be told that.
I even have a designated sunglass drawer in our house - and you have to fight for his and hers space. He did share that you don't have to choose frames based on the shape of your face. Instead, f**ind a pair that fits your proportions **- and personality.
Summer 2007 hot women trends are the medium rectangle **and the **modified aviator. My fav medium rectangle are the Coach">http://www.amazon.com%2FCoach-Charlee-S342-Tortoise-215%2Fdp%2FB000RGYR60%3Fie%3DUTF8%26s%3Dapparel%26qid%3D1181406885%26sr%3D1-4&tag=theitlists-20&linkCode=ur2&camp=1789&creative=9325">Coach Charlee Sunglasses.
I've always loved the aviator shape, but was tired of looking like a police officer or pilot. Angelina Jolie may have single-handedly brought back the aviator sunglass, but in all new versions of the old staple. So look for plastic versions of this frame - and fun accents like tortoise shell on the wire versions. Love, love…Lindsay Lohan's Sunglasses from "Georgia Rule" which are She Finds tracked down as Miyagi Eyewear's Rock Star.
Images [ Via A Hollywood Find: Lindsay Lohan's ... ]
{{#comments_count}} Show Commnents ({{comments_count}}) {{/comments_count}}