Oscar '08 Set-up is Underway!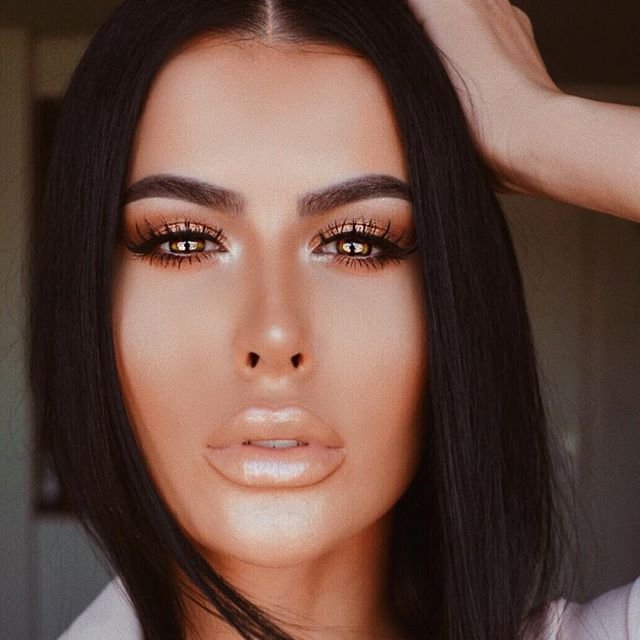 hey hey! after the three day weekend it was a little hard to get back in the groove - especially with the shitty weather (in all of my almost seven years of living in los angeles - this winter has been the worst - i hate it - i need sun!) and although i'm getting psyched for the oscars this coming sunday - i can't deal with hollywood blvd being blocked off - it's a total pain in the ass - the traffic is just going to get worse! by the weekend it will be almost total lockdown - which is fine since i'll be busy prepping to live blog the big event - i'm thinking to kick that off starting at 3pm (6pm on the east coast) below are few pictures i snapped when i was walking home for lunch earlier today - hopefully the weather will be nice that day - but just in case of rain they'll be prepared!
right now i'm watching american idol - all twelve boys are singing - tomorrow it's the girls' turn - on thursday 2 guys & 2 gals will be leaving! so far i'm most impressed with david archuleta, jason castro and hottie michael johns - yet most of the performances tonight have been fairly forgettable - there's a couple of guys that are perfect candidates to leave the competition (calling jason yeager) maybe the girls will be better? the show is such a commitment though - two hours tonight - two tomorrow - plus an hour on thursday - phew! popbytes over & out for tonight - xxoo!
{{#comments_count}} Show Commnents ({{comments_count}}) {{/comments_count}}